American Cancer Society
May 31, 2018
|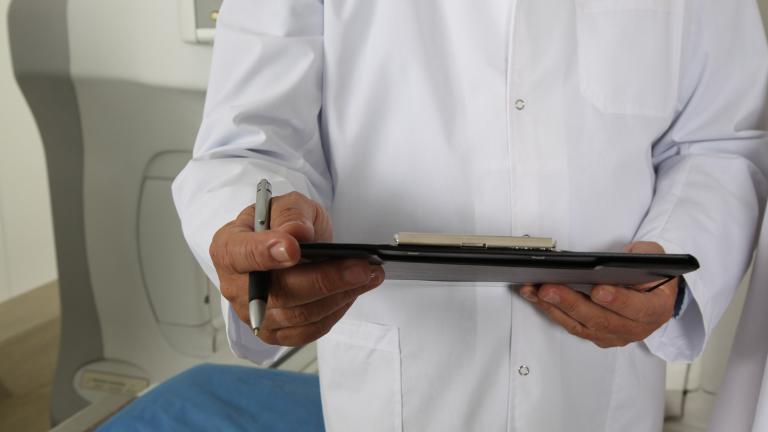 A disturbing upward trend in incidents of colorectal cancer brings about new guidelines for screenings.
Aug 3, 2017
|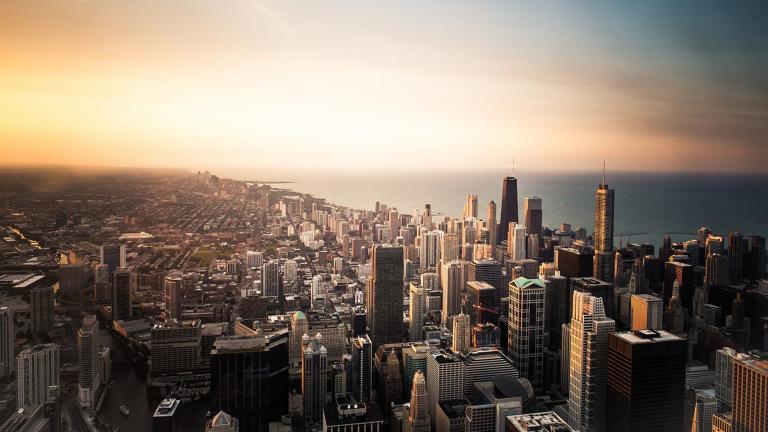 While Illinois was lauded in a new report for its smoke-free laws and rules on indoor tanning devices, the state is "exceptionally" far behind on comprehensive tobacco-control programs, according to a national cancer advocacy organization.
Oct 26, 2015
|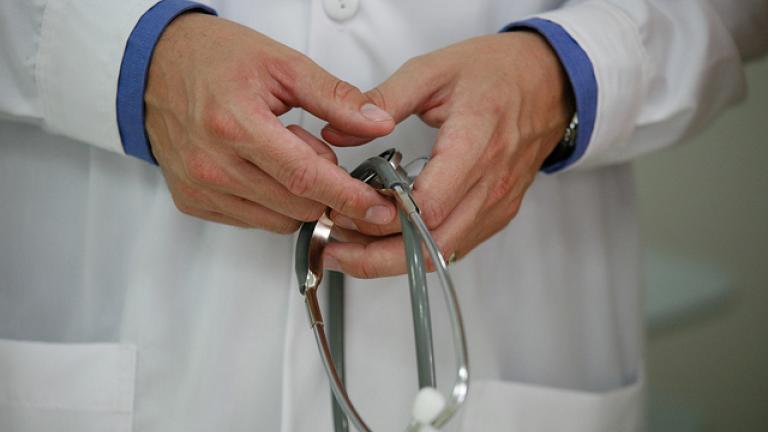 The American Cancer Society has issued new guidelines for women at "average risk" of developing breast cancer, raising the age it says they should start regular mammogram screening from 40 to 45. We discuss the changes and how women should go about determining their own levels of risk with Dr. Carolyn Bruzdzinski and Dr. Kent Hoskins.