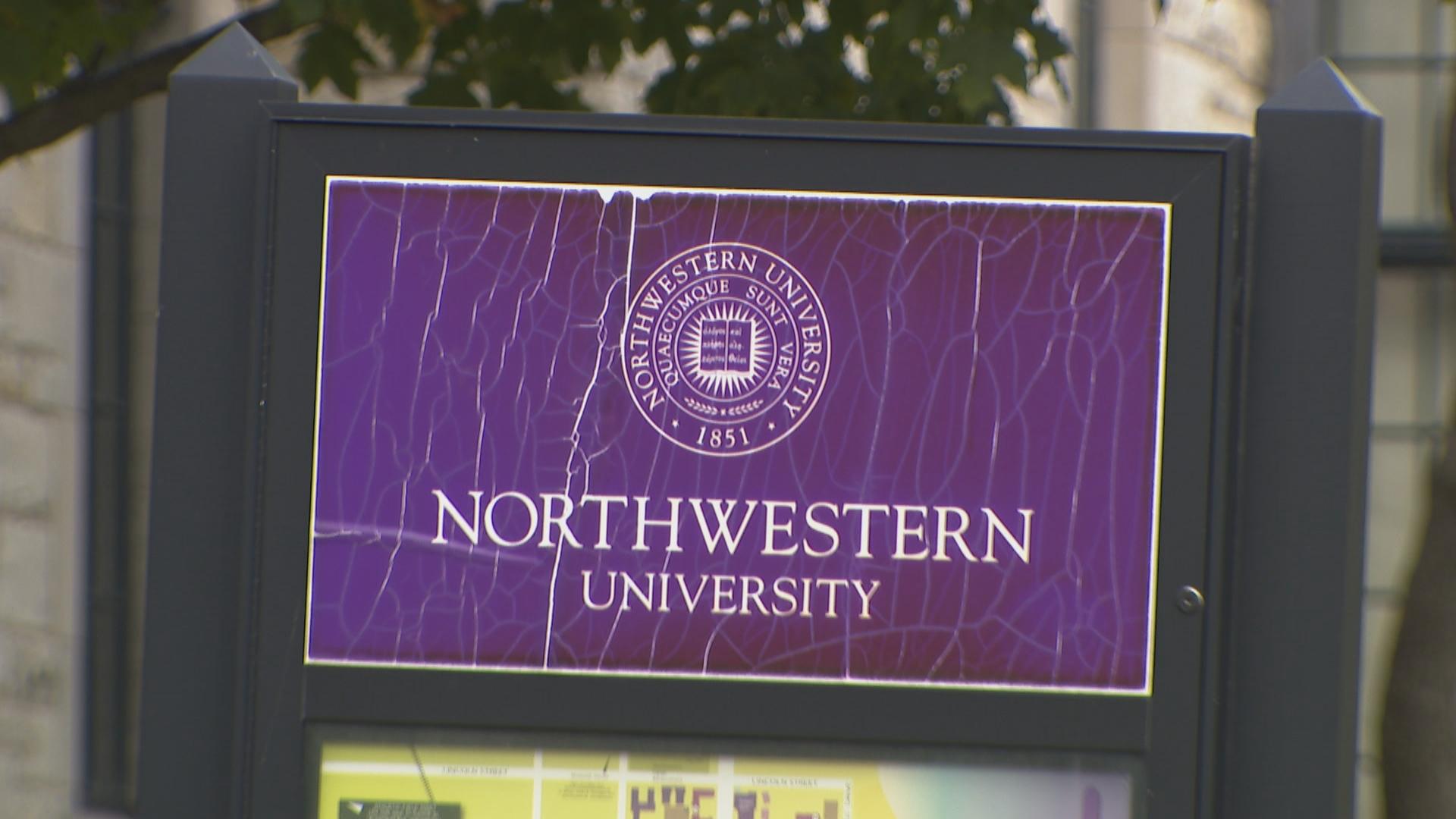 (WTTW News)
EVANSTON, Ill. (AP) — Northwestern baseball coach Jim Foster was fired Thursday amid allegations of misconduct, three days after football coach Pat Fitzgerald was dismissed because of a hazing scandal.
Foster spent just one season as the Wildcats' coach. The move was announced in a brief statement from athletic director Derrick Gragg.
"Nothing will ever be more important to Northwestern than providing its students a place that allows them to develop in the classroom, in the community, and in competition at the absolute highest level, and building a culture which allows our staff to thrive," Gragg said.
"This has been an ongoing situation and many factors were considered before reaching this resolution. As the director of athletics, I take ownership of our head coaching hires and we will share our next steps as they unfold."
The Chicago Tribune and WSCR-AM reported this week that Foster led a toxic culture that prompted several assistant coaches to quit, and that his bullying and verbally abusive behavior prompted a human resources investigation by the university.
Northwestern went 10-40 under Foster. Assistant Brian Anderson, a former major leaguer who won a World Series ring with the Chicago White Sox in 2005, will take over as interim coach.
Fitzgerald was fired after a university investigation found allegations of hazing by 11 current or former players, including "forced participation, nudity and sexualized acts of a degrading nature," Northwestern President Michael Schill wrote.
Fitzgerald has maintained he was unaware of the hazing.
---