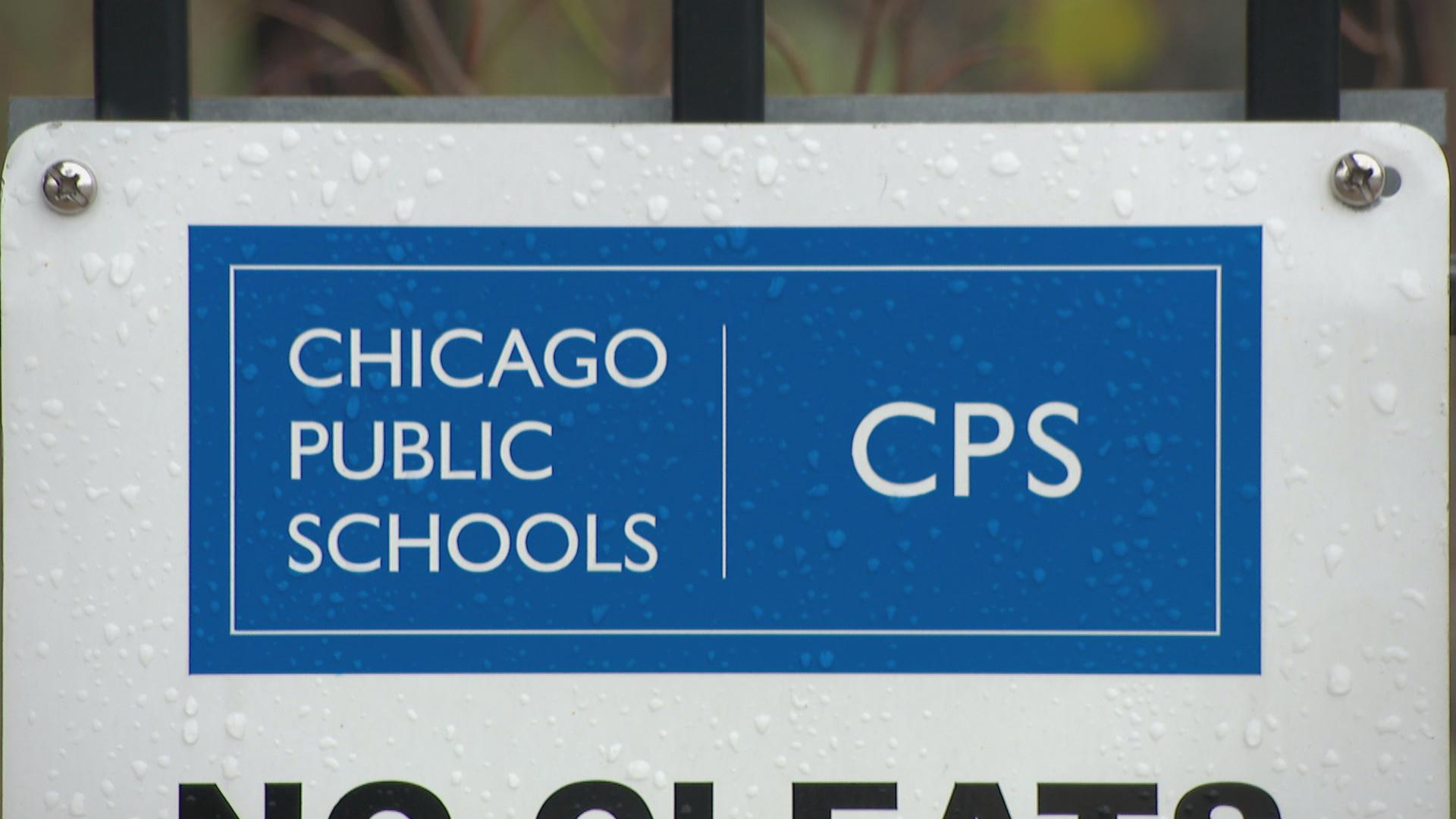 (WTTW News)
As the sun begins to set on mayoral control of Chicago's school board, current members say they're enacting major changes that will both increase transparency and accountability while boosting community engagement.
The Chicago Board of Education on Wednesday announced multiple proposed shifts to the way it handles business, beginning with a move toward public briefings on board agenda items well ahead of scheduled votes beginning in May.
"This idea of moving these to (the) public has been something we've been talking about for almost my entire time here," said board member Elizabeth Todd-Breland, who was appointed to her role in 2019. "So (we're) excited to actually be able to implement this."
Currently, board members are briefed by Chicago Public Schools staff behind closed doors on the items they will consider at their monthly meetings. But moving forward those briefings will be held publicly.
Todd-Breland said this will give stakeholders advanced notice of board business — as opposed to the current model where the board's agenda is released just two days before each meeting — and allow them access to the same information board members have when they're making their votes.
"One of the things I hear most now, and I've heard since I've been a part of this board, is that there's a lack of trust and a lack of transparency as it relates to board procedures and things that we do," board member Michael Scott. Jr. said. "And we wanted to make sure we can be as transparent as possible and bring as much trust back to this process as possible. Who does not want more transparency in governance, right?"
These public briefings will be held a week before board meetings.
Under the current model, board members are briefed two at a time — a model board President Miguel del Valle described as time consuming and repetitive.
"And so from the very beginning, we said there has to be a better way," he said. "And I think we've found a better way."
Going forward, the board will also begin holding more of its monthly meetings out in the community. This plan was implemented briefly in 2019 before being derailed by the COVID-19 pandemic that began months later.
All current board members were appointed by Mayor Lori Lightfoot, whose term will be coming to a close this spring after she failed to advance to a runoff election in April.
Chicago's Board of Education is the only one in Illinois that remains under mayoral control, as it has since 1995. That will begin to change next year when it starts transitioning to a hybrid board of elected and appointed members, before transforming to a fully-elected 21-member body by 2027.
The city will be divided into 10 separate electoral districts for elections in 2024, and into 20 districts for elections in 2026. From January 2025 to January 2027, each district would be represented both by one elected member serving a four-year term and one appointed member serving a two-year term.
According to del Valle, current members want to lay the groundwork to guarantee a smooth transition from an appointed to an elected board.
"For me, it's extremely important because my term comes to an end and I'd like to make sure that before my term comes to an end that these things are in place," he said. "Especially the new accountability system."
Contact Matt Masterson: @ByMattMasterson | [email protected] | (773) 509-5431
---