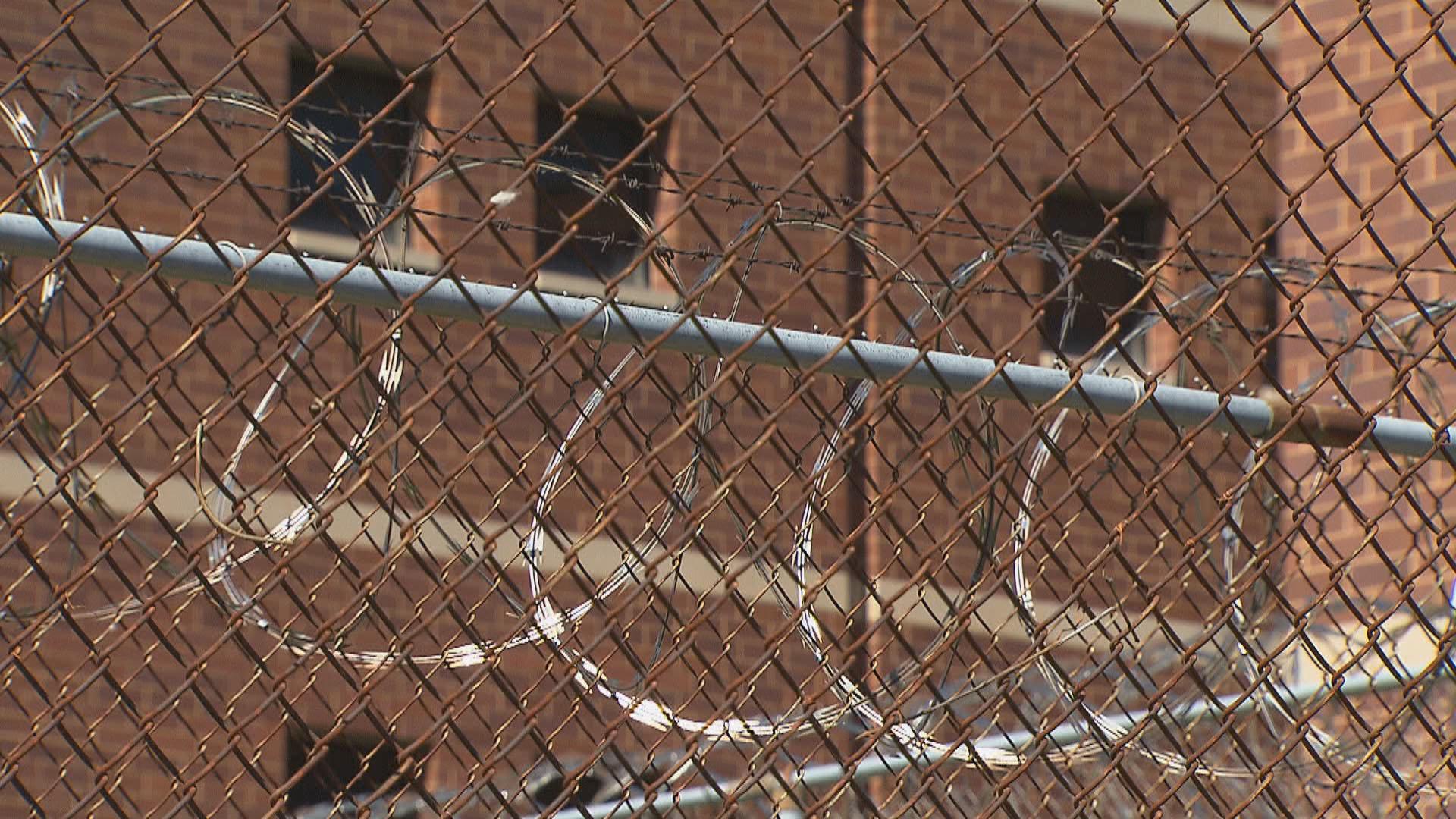 (WTTW News)
A Chicago woman who'd been mortally wounded on a CTA platform identified her attacker as a former boyfriend to witnesses before she died, according to Cook County prosecutors.
Alejandro Arellano, 31, has been charged with first-degree murder in the death of the 26-year-old woman, whom he allegedly stabbed at least four times with a folding pocket knife. He was ordered held without bail during a hearing Monday.
Prosecutors said Arellano got into an argument with the woman and pursued her from a downtown bar to the CTA station at Wabash and Adams, where he allegedly grabbed her as she tried to board a train and fatally stabbed her.
Assistant State's Attorney Anne McCord Rodgers said Arellano and the victim — whose name was not stated during Monday's hearing — were former co-workers who had dated for around six months before breaking up sometime last week.
The pair met up late Friday at Miller's Pub, but after arguing the woman left the bar by herself around 1:20 a.m. Arellano allegedly followed her to the CTA station.
McCord Rodgers said the woman could be seen on surveillance camera repeatedly looking behind her as she entered the station and went to hide behind a CTA equipment box.
During his pursuit, Arellano could allegedly be seen on camera taking a folding knife from his pocket and extending the blade, before putting the knife back in his pocket.
He found the woman as a southbound train arrived at the station and she tried to board, but ​​Arellano allegedly grabbed her and pulled her back. The train departed and the woman continued trying to get away from Arellano, but when she turned her back to him, he grabbed her by the neck and stabbed her multiple times in the chest, arm and abdomen, McCord Rodgers said.
The woman finally pulled away from Arellano and stumbled down the station stairs, but when she got outside and tried to cross Wabash Avenue, she collapsed in the middle of the street. Witnesses, including security from Miller's Pub, attempted to render aid. When they asked who had stabbed her, the woman allegedly stated, "Alejandro."
She also identified ​​Arellano as her attacker by his full name when asked by responding paramedics, according to McCord Rodgers. The woman later died of her injuries at a local hospital.
Arellano stayed at the CTA station after the attack and boarded a train to his home, where he was arrested hours later, McCord Rodgers said. At his home, police allegedly recovered a knife, pants and shoes that all had suspected blood on it, though testing of those items is not yet complete.
Arellano allegedly identified himself and the woman on surveillance video and told investigators that he'd argued with the woman and "poked" her once with the knife.
While he said he doesn't remember stabbing her more than once, Arellano allegedly stated that if the woman had been stabbed more times, it would have been by him.
Arellano is due back in court for a hearing March 31.
Contact Matt Masterson: @ByMattMasterson | [email protected] | (773) 509-5431
---