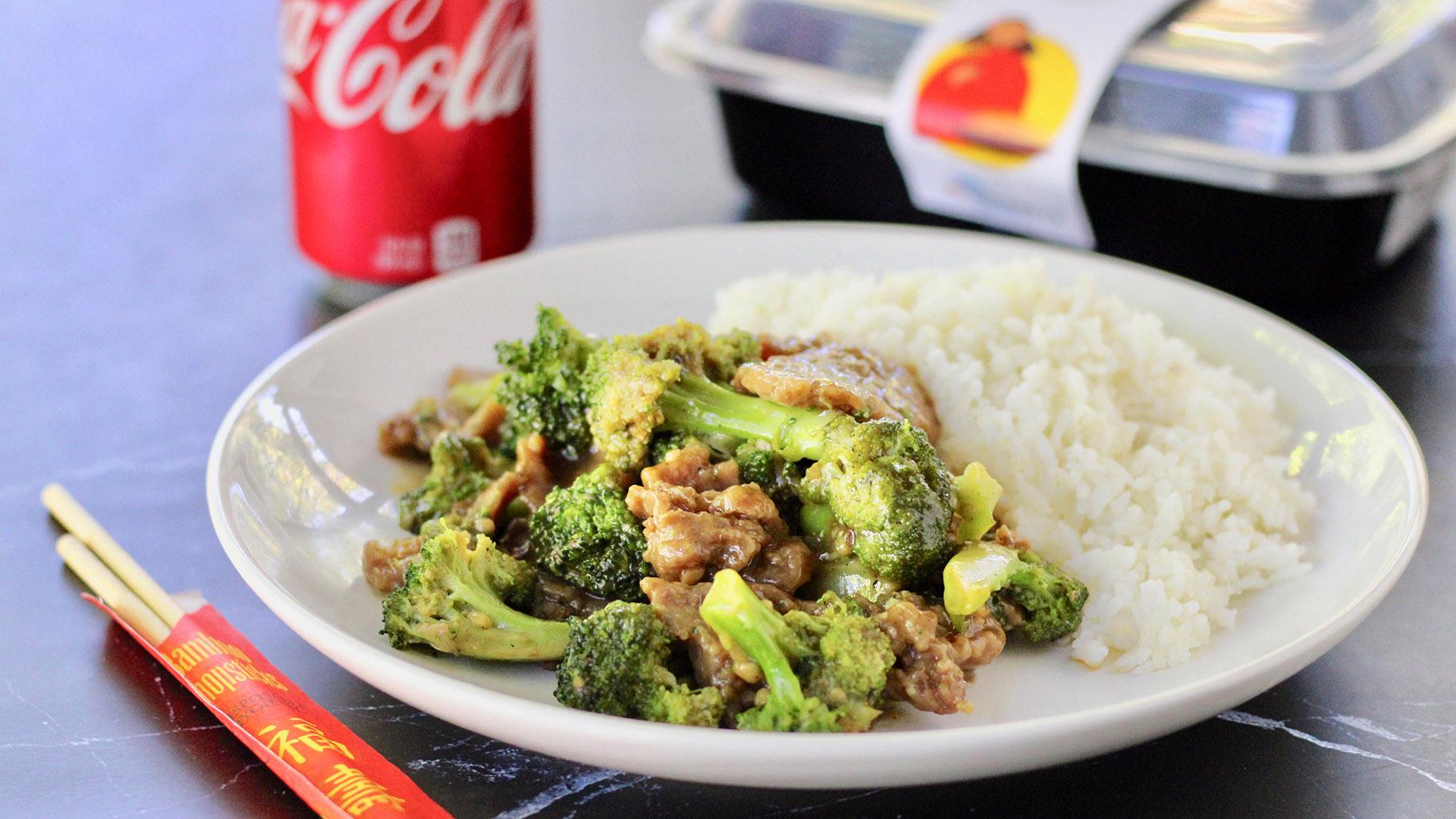 (Photo by logan jeffrey on Unsplash)
DoorDash and Grubhub harmed restaurants and misled diners during the COVID-19 pandemic that decimated Chicago's restaurant industry, Chicago officials alleged in a lawsuit filed Friday.
Touted by Mayor Lori Lightfoot's office as the first lawsuits to be filed against third-party delivery apps in the United States, the lawsuits mark an about face for Chicago officials who partnered with Grubhub as recently as June to encourage Chicagoans to get vaccinated by offering $50 gift cards.
"As we stared down a global pandemic that shuttered businesses and drove people indoors, the defendants' meal delivery service apps became a primary way for people to feed themselves and their families, as well as support local restaurants," Mayor Lori Lightfoot said in a statement. "It is deeply concerning and unfortunate that these companies broke the law during these incredibly difficult times, using unfair and deceptive tactics to take advantage of restaurants and consumers who were struggling to stay afloat." 
When the pandemic began in March 2020, Lightfoot lauded Grubhub for announcing that they would suspend $100 million in commission payments as restaurants shut down to stop the spread of COVID-19.
Most recently, city officials announced in June that those who get vaccinated by the Chicago Department of Public Health would get $50 Grubhub gift cards. Dr. Allison Arwady, the commissioner, said in a statement that "we are grateful to Grubhub for their donation."
In that same statement, Grubhub CEO Adam DeWitt said "Chicago is our hometown and we are proud to partner with the city to help put an end to COVID-19."
The lawsuit asks a judge to force the companies to be more transparent, change their tactics and pay restitution to "restaurants and consumers hurt by these predatory tactics, and civil penalties for violations of the law," according to the mayor's office.
Read the full complaint against Door Dash.
Read the full complaint against Grubhub.
Spokespeople for both companies told WTTW News that the city's lawsuits were without merit.
"This lawsuit is baseless," said Taylor Bennett, a spokesperson for DoorDash. "It is a waste of taxpayer resources, and Chicagoans should be outraged. This lawsuit will cost taxpayers and deliver nothing."
Grubhub officials said the city's lawsuit was motivated by a desire for publicity.
"We are deeply disappointed by Mayor Lightfoot's decision to file this baseless lawsuit," spokesperson Grant Klinzman said. "Every single allegation is categorically wrong and we will aggressively defend our business practices. We look forward to responding in court and are confident we will prevail."
The lawsuit accuses both DoorDash and Grubhub of advertising delivery services from restaurants without their consent, damaging the restaurants' reputations and forcing them to scramble to resolve complaints. 
In addition, the complaint alleges the firms "lured consumers into a bait-and-switch with deceptively small delivery fees upfront, only to charge misleading fees at the end of the transaction." That inflated the final bill by as much as six times higher than the advertised amount, city officials said.
The firms also hid that their prices were "significantly higher than the prices available if ordering directly from the restaurant," according to the lawsuit.
The lawsuit also accused Grubhub of violating a city ordinance requiring them to cap their fees at 15% until Dec. 8, or 180 days after the last of the city's COVID-19 restrictions were lifted.
In addition, Grubhub launched "deceptive, promotional campaigns to 'save restaurants' during the pandemic, while forcing participating restaurants to extend their contracts, cover the cost of the promotions, and pay Grubhub its full commission on all orders," according to a statement from the mayor's office.
The lawsuit accuses DoorDash of "misleading consumers to believe they were tipping drivers directly" but using that money to subsidize the firm's payment to its drivers. 
In addition, DoorDash, imposed a "misleading 'Chicago Fee' of $1.50 on every order in the city, deceptively implying the fee was required by, or paid to, Chicago — when in fact DoorDash was the sole beneficiary," according to the mayor's office.
More than 15 months ago, members of the Chicago City Council held a hearing that detailed many complaints about third-party delivery apps that are similar to those included in the lawsuit filed Friday. 
The 15% cap on fees charged by the firms was imposed by the City Council in November, and lapsed in April before being reimposed in June.
Chicago restaurants or consumers who want to share their experiences with meal delivery companies with city officials can email [email protected].   
Contact Heather Cherone: @HeatherCherone | (773) 569-1863 | [email protected]
---