Before the Chicago Bears kick off their 2022-23 season on Sunday, the team might want to send some scouts to Brookfield Zoo.
Check out Josie the California sea lion, who could make a solid addition to the receiving corps. Seriously, no one's going to force a fumble from those jaws.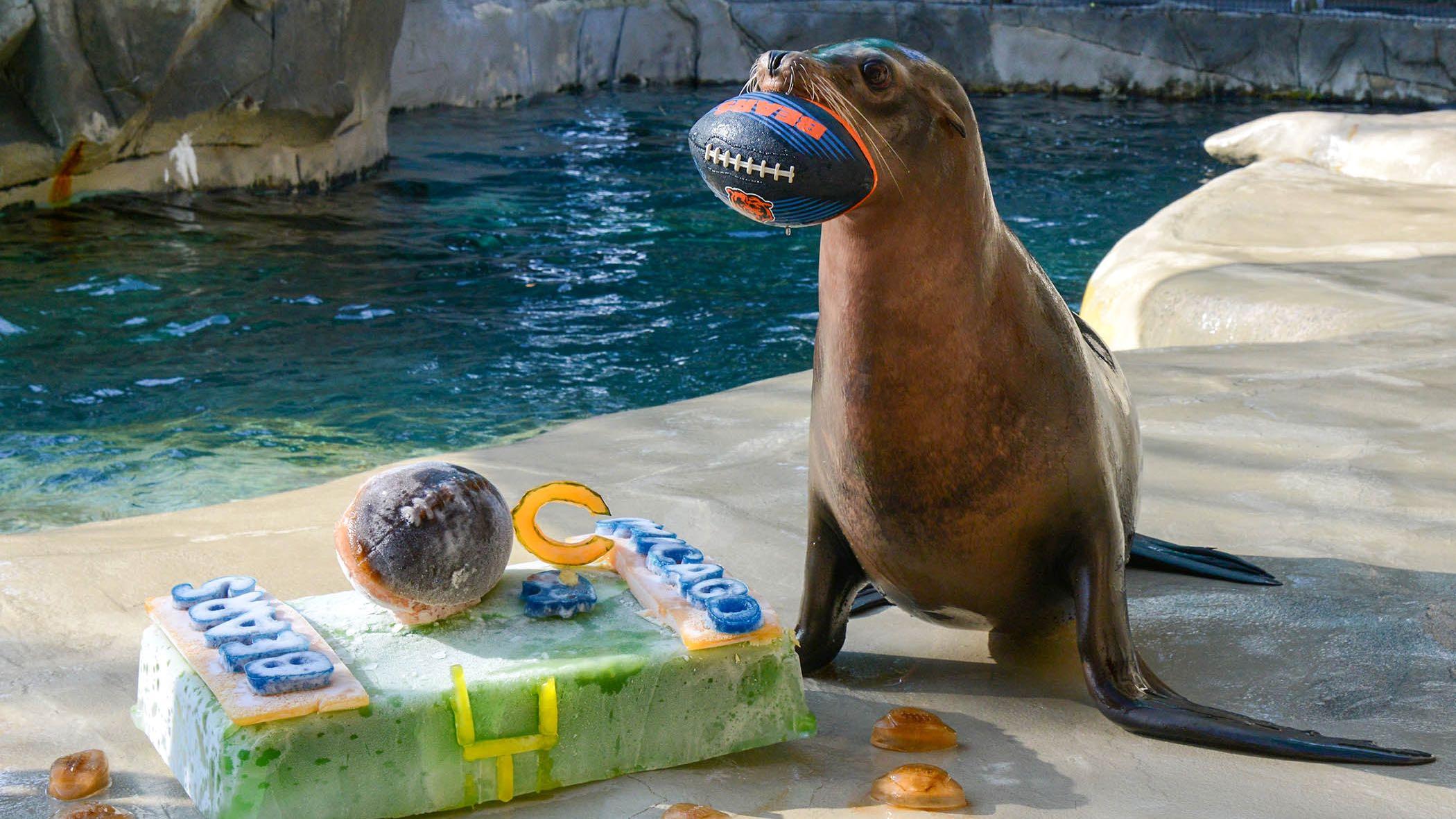 Josie, a California sea lion, shows off her receiving skills as Brookfield Zoo celebrates the start of Bears football season. (Cathy Bazzoni / CZS-Brookfield Zoo)
Better yet, picture the opposition staring across the line of scrimmage at actual grizzlies.
Look at Jim, and tell us that's not the intense gaze of a natural quarterback. You know he's capable of literally shredding defenses.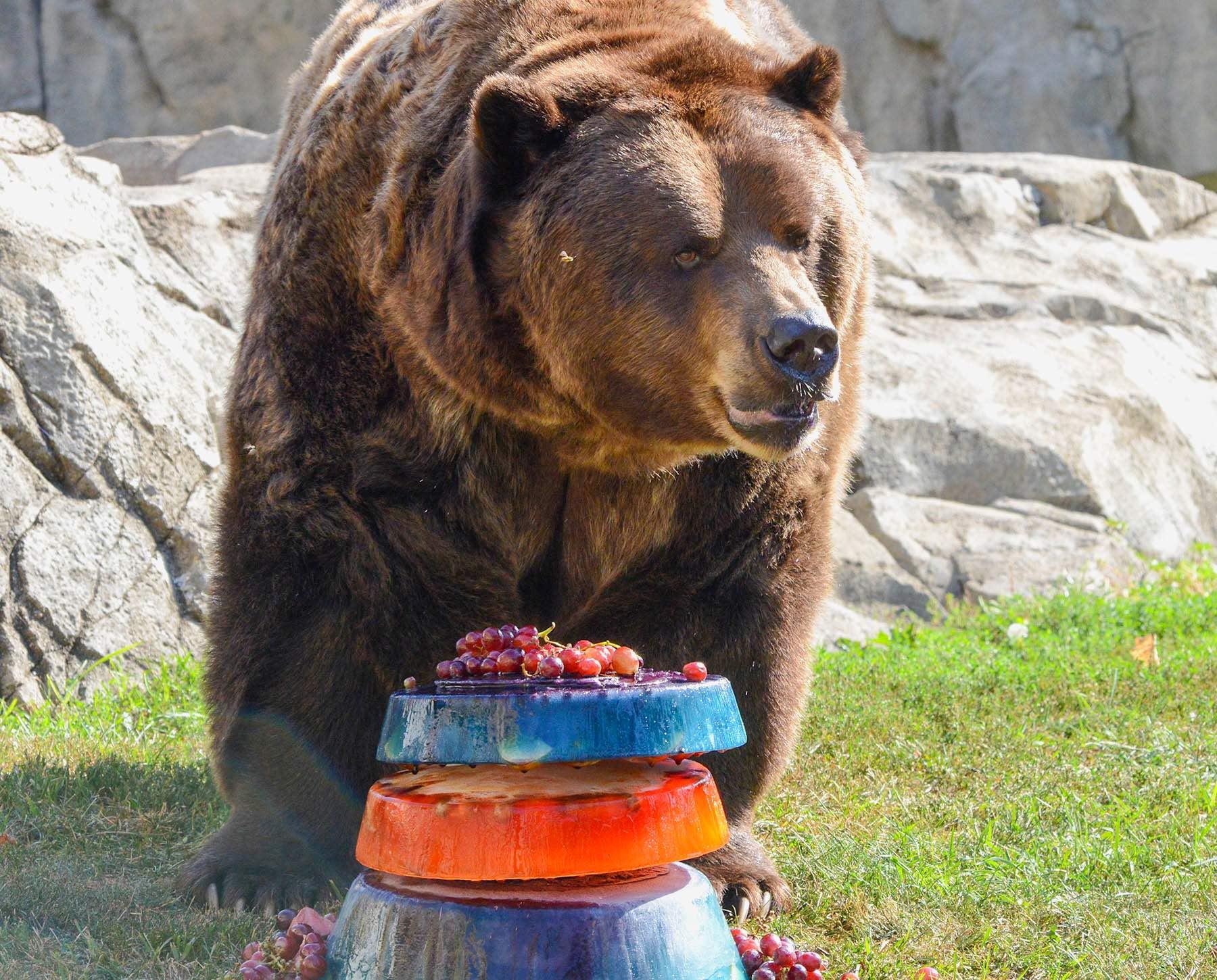 (Cathy Bazzoni / CZS-Brookfield Zoo)
His pal Axhi has Monster of the Midway written all over him, and with the right coaching could become a sack specialist.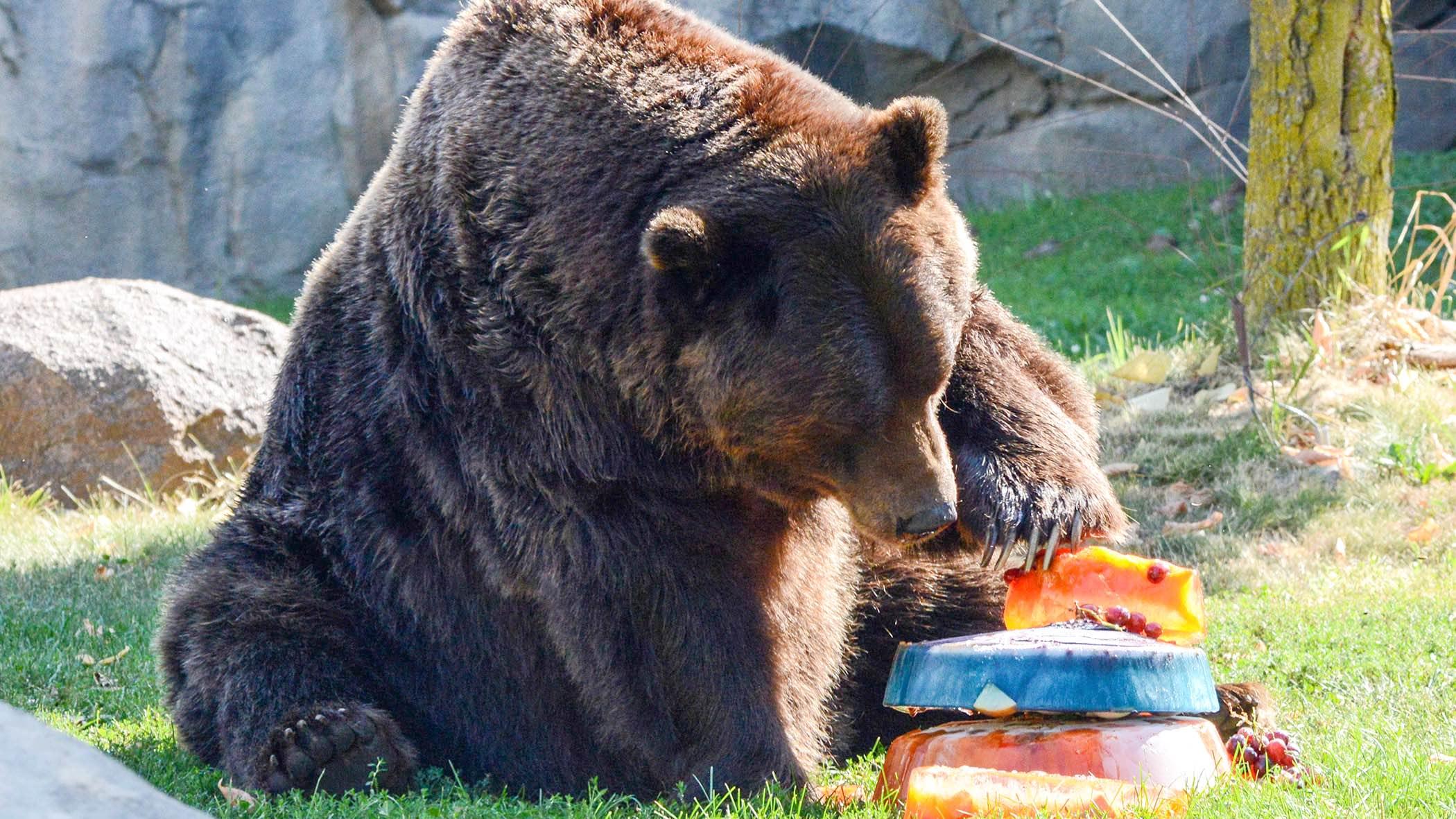 (Cathy Bazzoni / CZS-Brookfield Zoo)
All kidding aside, Brookfield Zoo annually celebrates the start of Bears season by providing some of its animals with football-themed enrichment treats in the team's colors of orange and blue.
The treats, formed from fruit-filled ice and gelatin, help shake up the animals' routines. 
The gridiron Bears take on the San Francisco 49ers, noon Sunday at Soldier Field. 
Contact Patty Wetli: @pattywetli | (773) 509-5623 |  [email protected]
---