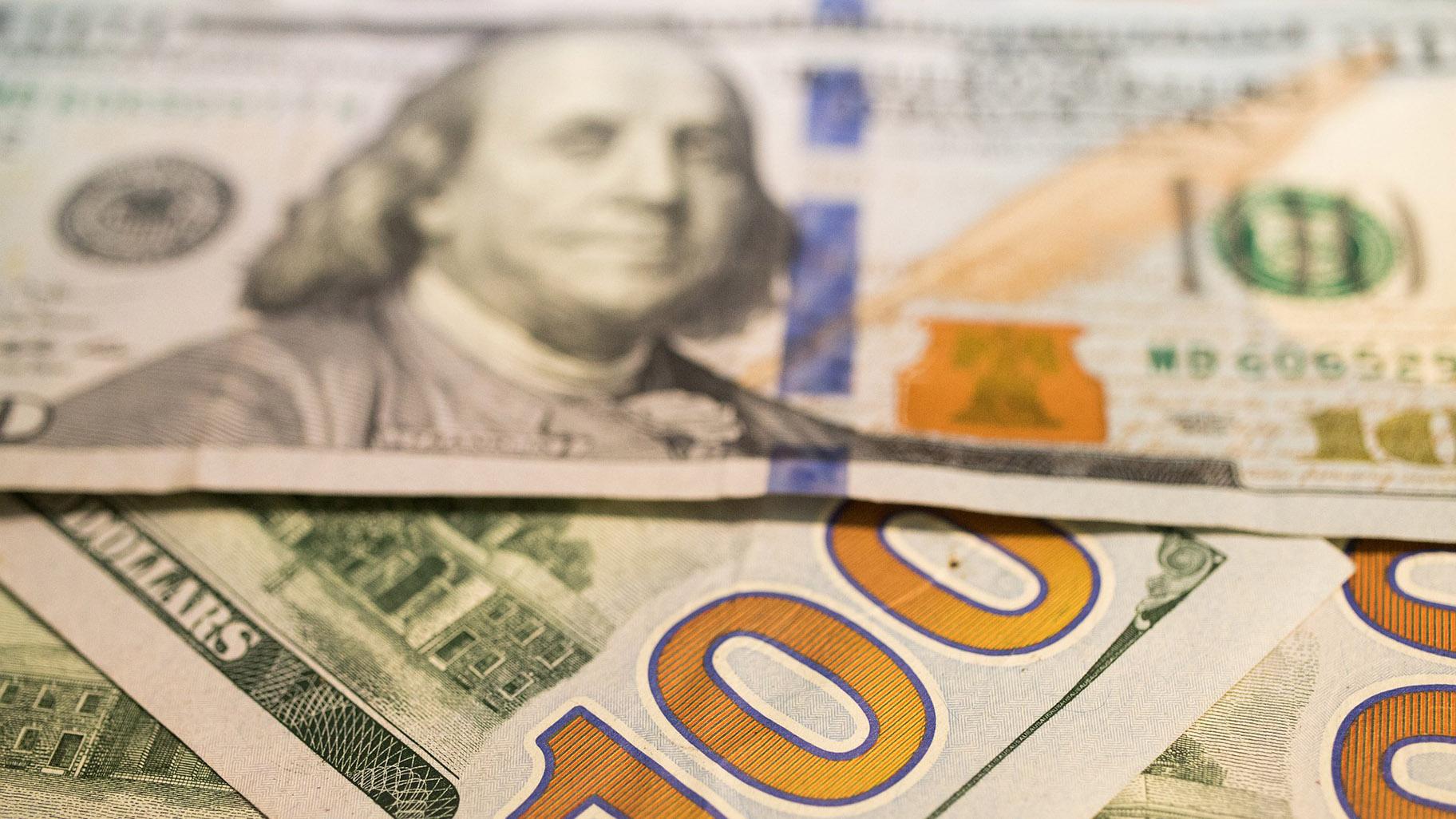 (benscripps / Pixabay)
More than 90,000 Chicagoans applied to be part of the city's study that will test whether a universal basic income could reduce poverty in the city in the first 24 hours after applications opened, Mayor Lori Lightfoot said Wednesday.
The $31.5 million program has enough funding to send just 5,000 Chicago families $500 per month for 12 months, officials said. Applications opened Monday.
Lightfoot said that makes it clear that the demand for help in Chicago will far exceed the city's capacity.
"People in this city are hurting badly," Lightfoot said. "This is an emergency."
To be eligible for the cash assistance program, participants must live in Chicago, be older than 18, have experienced "hardship to due to COVID-19" and live in a household that earns no more than 250% of the federal poverty level, or $69,375 for a family of four, officials announced.
Lightfoot included funds for the cash assistance program in her 2022 budget proposal, which was released in September, five months after Ald. Gilbert Villegas (36th Ward) urged the City Council to launch an identical program.
Lightfoot on Wednesday acknowledged for the first time that her program originated with Villegas and said he was right to push her to embrace the program.
Although Lightfoot said on Wednesday that the city's universal basic income plan was the largest in the nation, that is incorrect. Cook County Board President Toni Preckwinkle will use $42 million to send cash assistance payments to county residents struggling to emerge from the pandemic.
Applications are open through May 13 at chicago.gov/cashpilot.
Contact Heather Cherone: @HeatherCherone | (773) 569-1863 | [email protected]
---