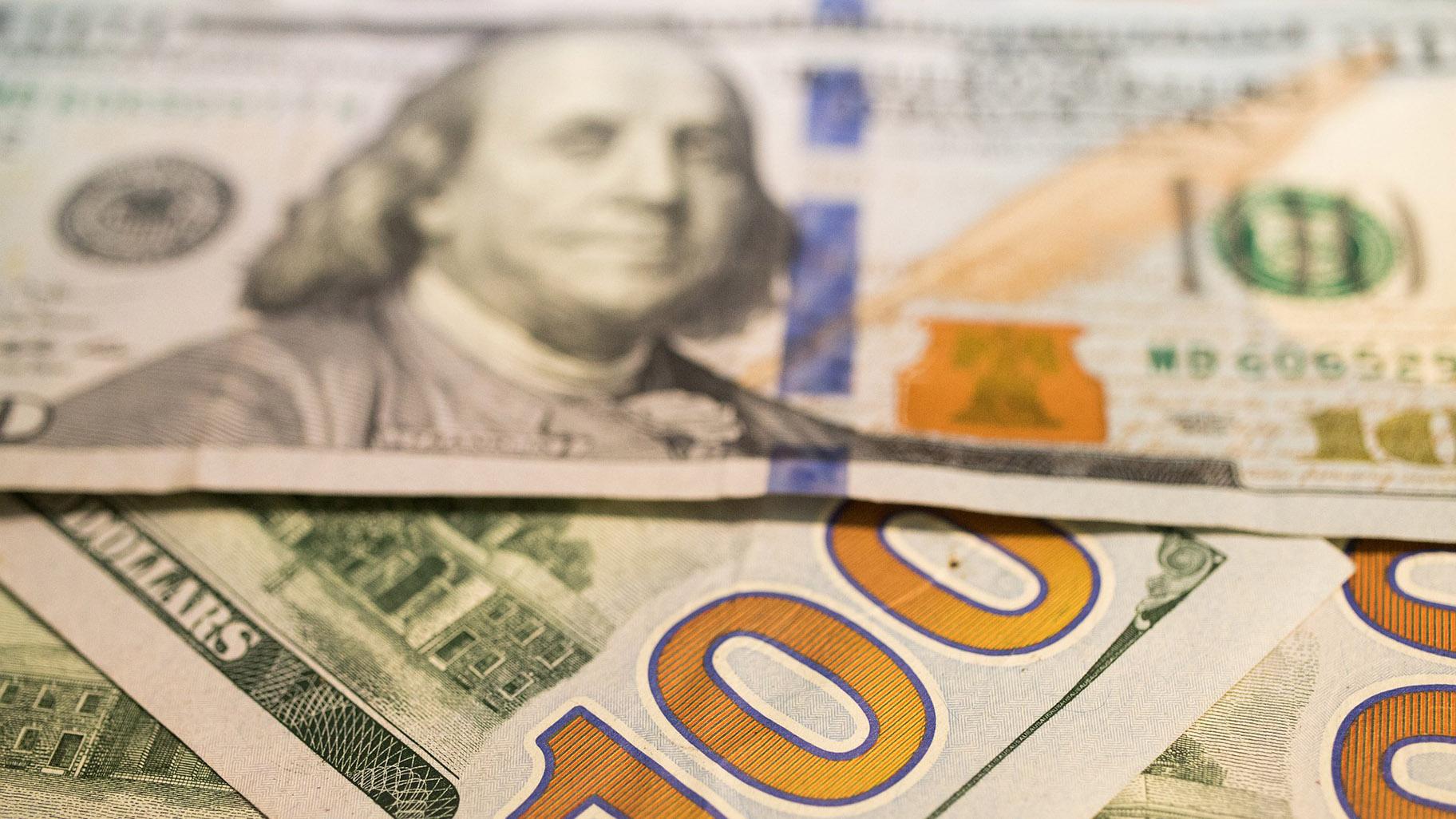 (benscripps / Pixabay)
Chicagoans suffering from the economic catastrophe unleashed by the COVID-19 pandemic can apply starting at 9 a.m. April 25 to enter a lottery to get $500 per month for a year, Mayor Lori Lightfoot announced Wednesday.
The program, which is expected to include 5,000 Chicago households, will study whether a universal basic income could reduce poverty in the city. Applications will close at 11:59 p.m. May 13. Only one person per household can apply, officials said.
The Chicago City Council earmarked $31.5 million in federal funds designed to help the city recover from the COVID-19 pandemic for the program amid calls to establish a universal basic income to reduce inequity and crime in October as part of the 2022 budget.
At the time, Chicago's program would have been the largest in the nation. But since then, Cook County Board President Toni Preckwinkle announced a plan to use $42 million to send cash assistance payments to county residents struggling to emerge from the pandemic.
Chicago's program was slow to get off the ground as city officials searched for a nonprofit organization to administer the program. Chicago selected GiveDirectly, a firm operating in Africa and the United States, and Denver-based AidKit to administer the program, the mayor's office announced.
City officials also tapped the YWCA of Metropolitan Chicago as well as the Center for Changing Lives, Phalanx Family Services, Pui Tak Center, Spanish Coalition for Housing and the United African Organization to ensure Chicagoans in need get an opportunity to apply for the program.
To be eligible for the cash assistance program, participants must live in Chicago, be older than 18, have experienced "hardship to due to COVID-19" and live in a household that earns no more than 250% of the federal poverty level, or $69,375 for a family of four, officials announced.
Households earning less than the federal poverty level, which is $27,750 for a family of four, will get priority in the lottery, officials said.
The University of Chicago Inclusive Economy Lab will complete a study on the impacts of the pilot and residents' experiences to help officials "understand the efficacy of cash assistance programs and determine best practices for future programs."
Participation is voluntary, and both those who are selected for the $500 monthly payments for one year and those who are not selected will be studied, officials said.   
Lightfoot included funds for the cash assistance program in her 2022 budget proposal, which was released in September, five months after Ald. Gilbert Villegas (36th Ward) urged the City Council to launch an identical program.
Chicagoans can sign up online to be notified when the applications open by going to chicago.gov/cashpilot.
Contact Heather Cherone: @HeatherCherone | (773) 569-1863 | [email protected]
---