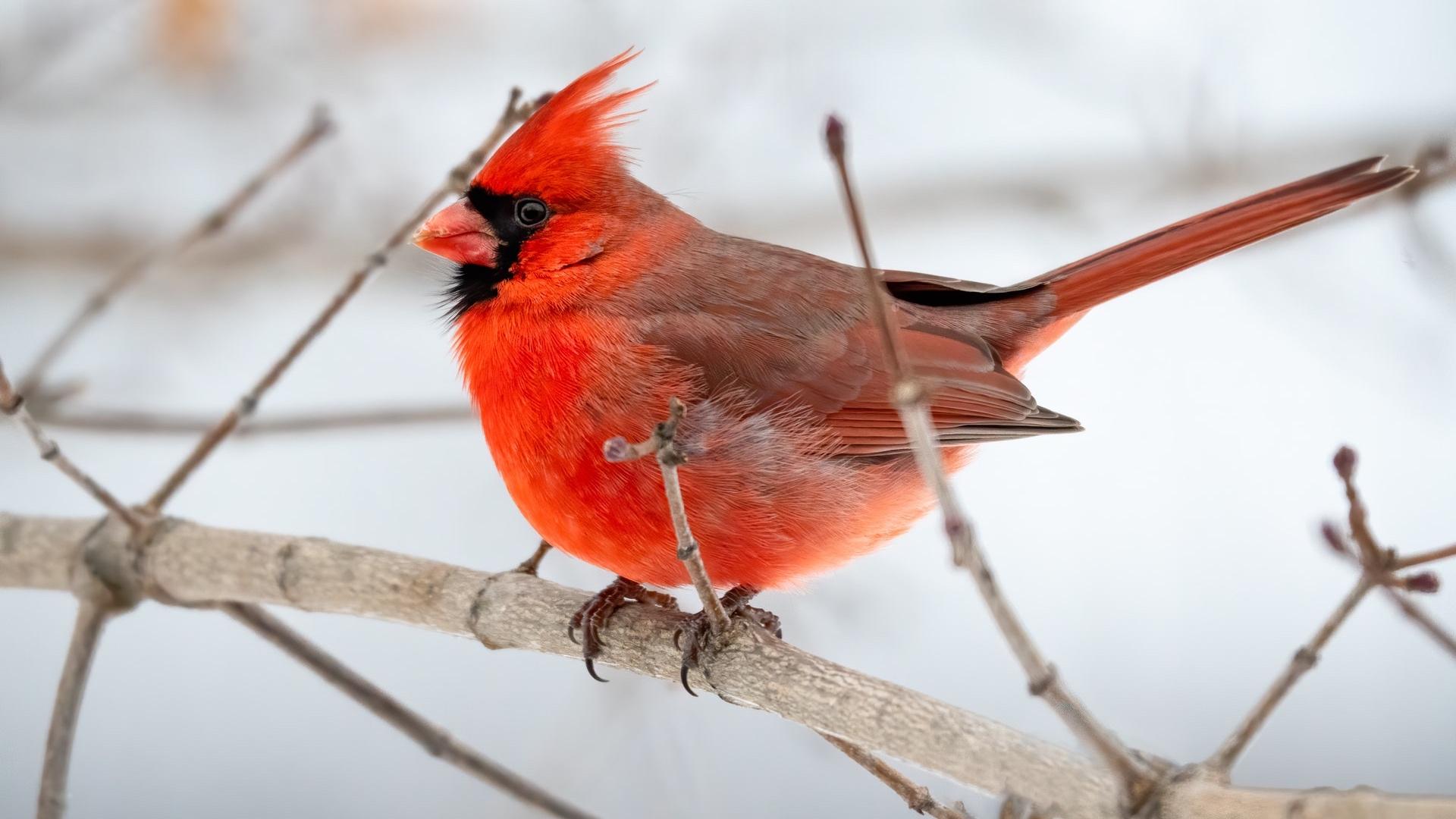 (Tina Nord / Pexels)
One of the country's longest-running community science projects is about to get underway: Audubon Society's 122nd annual Christmas Bird Count.
Though the event doesn't actually take place on Christmas Day — its timespan runs from Dec. 14 through Jan. 5 — participants do, indeed, count birds.
Here's how it started, how it works, why it matters, and how anyone can join the effort.
Breaking With Tradition
The first count, held Christmas 1900, was the brainchild of ornithologist Frank Chapman, an officer in the then newly founded Audubon Society. Chapman's idea was to offer people an alternative activity to the tradition of Christmas bird hunts — count instead of kill.
Some two dozen birders participated that first year, and the count has continued to grow in scope and numbers ever since. Today, observations are contributed from Canada, the U.S., Latin America, the Caribbean and Pacific Islands.
In 2020, despite challenges posed by COVID-19 restrictions, nearly 73,000 people tallied a total of 44.5 million birds and more than 650 species were recorded.
---
The Circle of Life
Counts are organized by "circles." Each circle measures 15 miles in diameter and is assigned specific latitude/longitude coordinates. A "compiler" leads each circle, chooses a day within the Dec. 14 - Jan. 5 window, and maintains a record of every bird seen.
For the 2020 count, there were close to 2,500 circles. Some observations are also made at bird feeders.
---
What's the Point?
The count not only provides an annual snapshot in time of the bird population but also a picture of changes over time. Researchers and organizations, including the Audubon Society itself, can then use the data to direct conservation efforts and identify trends.
Christmas Bird Count data, for example, revealed the sharp declines in certain bird species over the last 50 years and also informed Audubon's 2014 climate change report.
In recent years, counts show that hummingbirds are wintering farther and farther northward and migrant warblers are lingering longer in North America. These changes could prompt additional study.
---
Help Wanted
Audubon Society maintains an interactive map of all active circles, including contact information for group leaders. The Chicago Ornithological Society has also collected information on area circles, some of which require a response by Dec. 11.
Newcomers are welcome and inexperienced birders can be paired with experts. It's worth noting that in 2020, among the most common species recorded by the Chicago Urban circle were the Canada goose, robin, cardinal, pigeon and mallard. 
Contact Patty Wetli: @pattywetli | (773) 509-5623 |  [email protected]
---