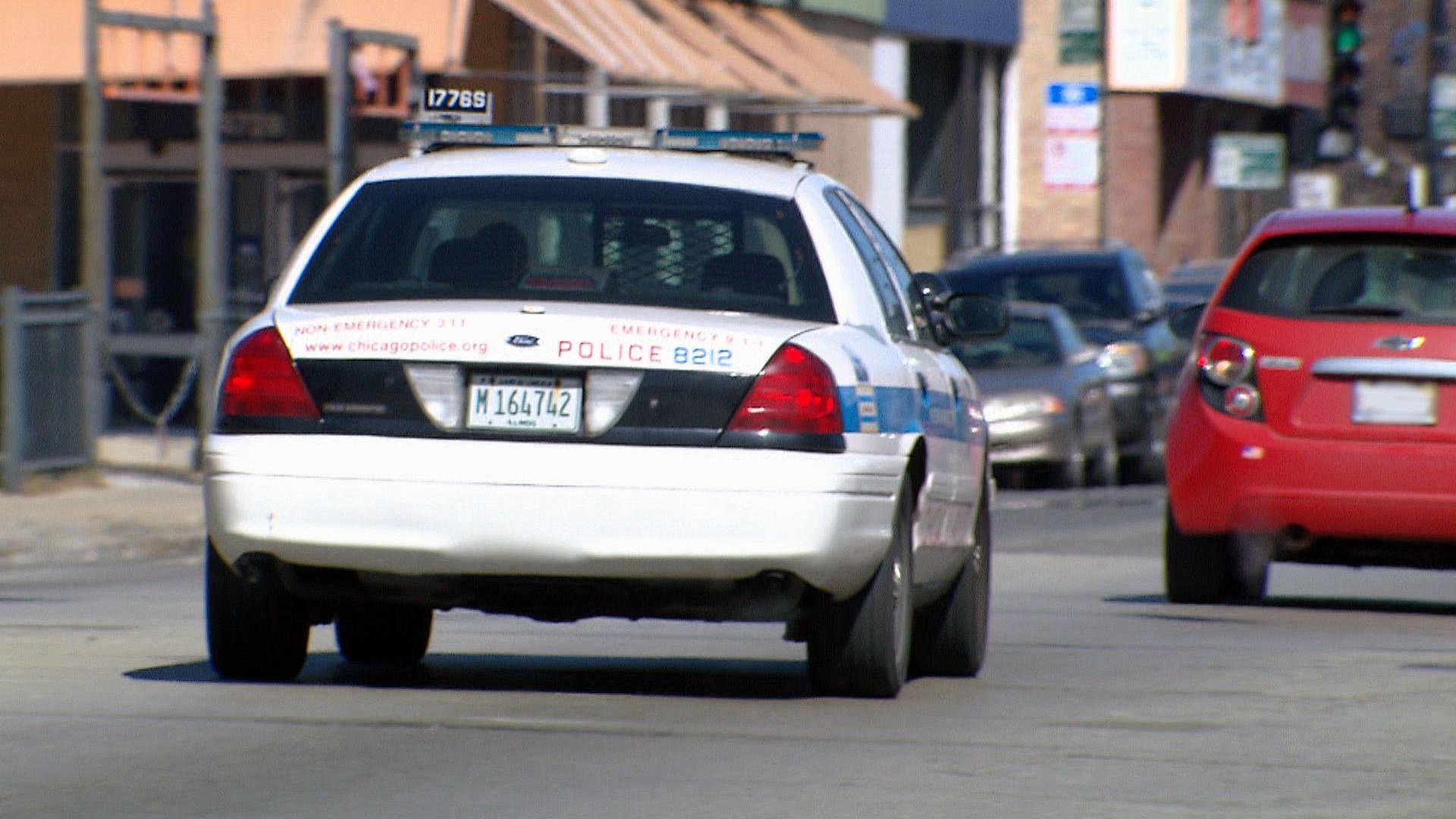 (WTTW News)
Seven people, including a 14-year-old boy, were killed in Chicago in incidents between 6 p.m. Friday and 11:59 p.m. Sunday, according to the Chicago Police Department.
According to CPD data, 35 people were shot in 31 separate shootings across the city ​​over the weekend.
The victims included at least one juvenile, a 14-year-old, who was killed Sunday evening in the Roseland neighborhood. According to police, the boy was standing near the sidewalk in the 200 block of West 110th Place just after 5 p.m. when he was shot multiple times.
He was pronounced dead at the scene and police do not currently have anyone in custody.
CPD Chief of Detectives Brendan Deenihan on Monday called the shooting an "extremely tragic incident." He said a home near where the shooting occurred had been shot at earlier in the day, and investigators believe either someone at the house or possibly the victim was targeted.
"We always ask the help of the citizens in the community that are out there because somebody knows something, somebody saw something and the detectives definitely need a lot of help with this particular case," Deenihan said.
Other fatal shootings and incidents from the weekend:
— A man was fatally stabbed by an unknown attacker at approximately 8 p.m. Friday in the 7700 block of South Coles Avenue. Police said the victim was pronounced dead at the scene.
— Just after 9:30 p.m. Friday, a 45-year-old man was found in a parked vehicle outside a residence in the 7100 block of South Seeley Avenue with gunshot wounds to the chest and head. A second victim, a 35-year-old man, was also shot in the hip inside the home. The younger man was hospitalized in good condition, but the other man was pronounced dead.
— A 22-year-old man was standing in the 3800 block of West Roosevelt Road at around 1:45 p.m. Saturday when an unknown offender approached on foot and opened fire, striking the man in the head. The victim was taken in critical condition to the Mount Sinai Medical Center, where he later died.
— A 47-year-old man was fatally shot in a drive-by shooting in the 900 block of West 19th Street at around 2 p.m. Saturday. He was taken to Stroger Hospital where he was pronounced dead.
— A male victim was shot in the head and killed in the 6700 block of South Merrill Avenue at around 4:45 p.m. Sunday afternoon.
Chicago police officers were also involved in a shootout Sunday evening following a traffic stop in the 200 block of North Kostner Avenue. According to a preliminary statement, tactical officers had pulled over a vehicle at around 8:30 p.m. when a man fled from the scene on foot.
During a foot pursuit, "officers were fired upon, at which point an officer returned fire," according to the statement. The man was struck and hospitalized with non-life threatening injuries, police said. No officers were wounded, though one was hospitalized for observation.
The Civilian Office of Police Accountability is investigating.
According to Police Superintendent David Brown, 64 officers have now been shot at or shot in 2021. Of those, 14 officers have been struck, including Ella French, who was killed in the line of duty in August.
Contact Matt Masterson: @ByMattMasterson | [email protected] | (773) 509-5431
---