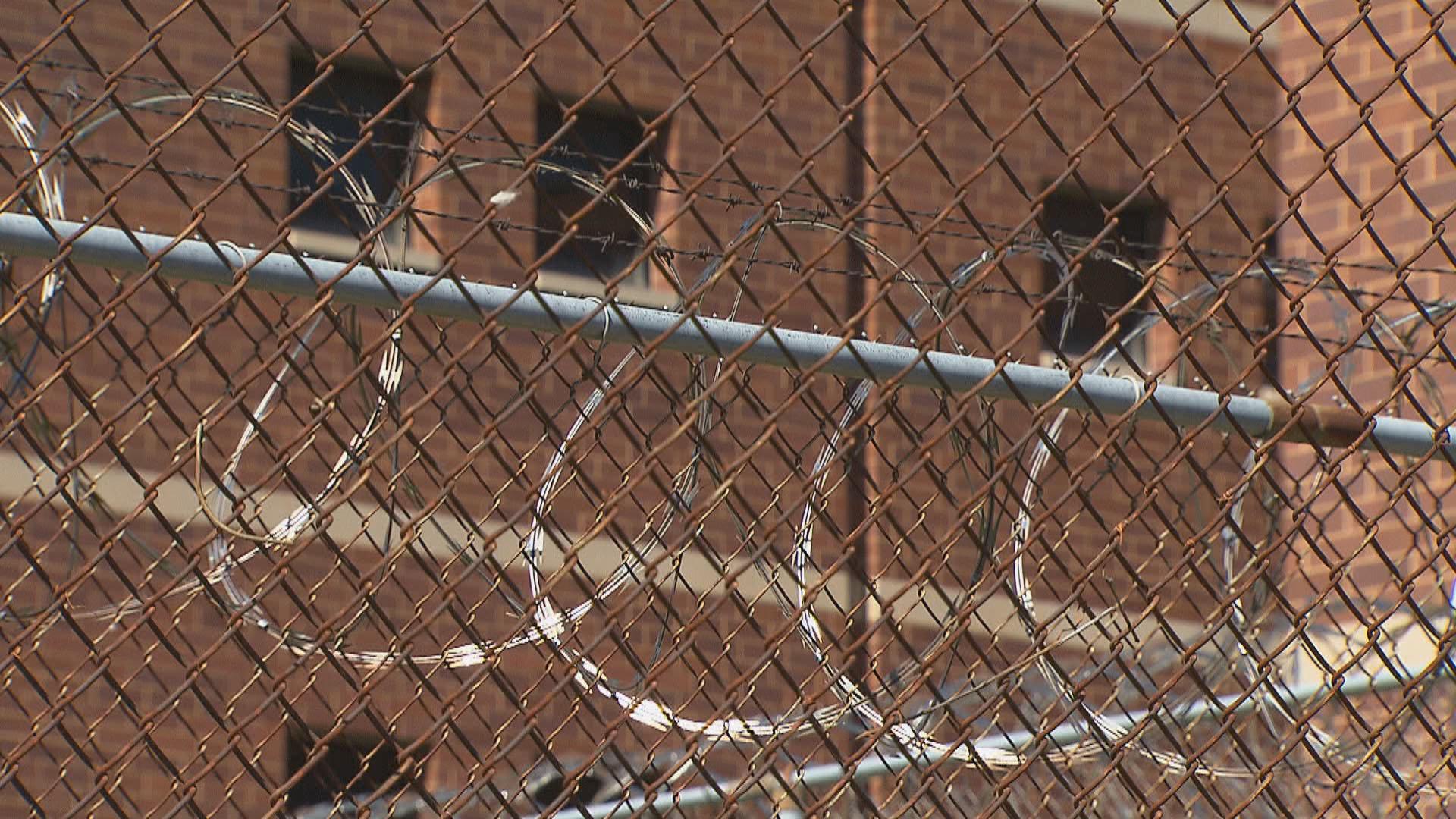 (WTTW News)
A Cook County judge has vacated five more drug convictions tied to a disgraced former Chicago police detective who has repeatedly been accused of planting evidence and falsifying charges in scores of cases.
Judge Erica Reddick on Thursday granted motions vacating drug convictions against five men who were arrested and charged by ex-Chicago Police Department Detective Ronald Watts or his underlings. Over the past five years, Cook County judges have thrown out 114 convictions tied to Watts and his tactical team.
"As prosecutors, we know that harm was caused, some of it was done by this office, and it is now our duty to make sure that those harms are addressed and never repeated," Cook County State's Attorney Kim Foxx said in a statement. "Today is a step towards righting the wrongs of the past and giving these individuals their names back."
Attorneys with the Exoneration Project representing 88 people filed a joint petition in July alleging they were framed by Watts and his team, though only five of those people — George Almond, Darnell Howard, Darnell Harris, Maurice Harris and Willie Robinson — had cases dismissed Thursday.
As prosecutors, we know the long-lasting harm Sgt Watts caused for communities and families around the city & that it is our duty to make sure misconduct like that never happens again. Today is another step towards righting the wrongs of the past. pic.twitter.com/qIqhOX9xRs

— State's Attorney Kim Foxx (@SAKimFoxx) November 4, 2021
---
Watts, Officer Kallatt Mohammed and others on the team have been accused of routinely extorting residents and guests at the Ida B. Wells housing project for more than a decade in the early 2000s. If they didn't pay up, the cops would then allegedly plant felony-level drug amounts on them and lie about it under oath.
In 2012, Watts and Mohammed were federally indicted and later pled guilty to taking a bribe from an informant. Law enforcement documents have since revealed that Watts and members of his team were running a "protection racket" for more than a decade, planting evidence and fabricating charges against South Side residents while facilitating their own drug and gun trade.
In June, WBEZ reported that one officer who worked under Watts, Alvin Jones, had been stripped of his police powers.
The Civilian Office of Police Accountability concluded an investigation into Watts and his team in March, but its findings have not yet been made public. In August, one woman framed by Watts filed a suit against the city seeking the contents of that report.
Contact Matt Masterson: @ByMattMasterson | [email protected] | (773) 509-5431
---