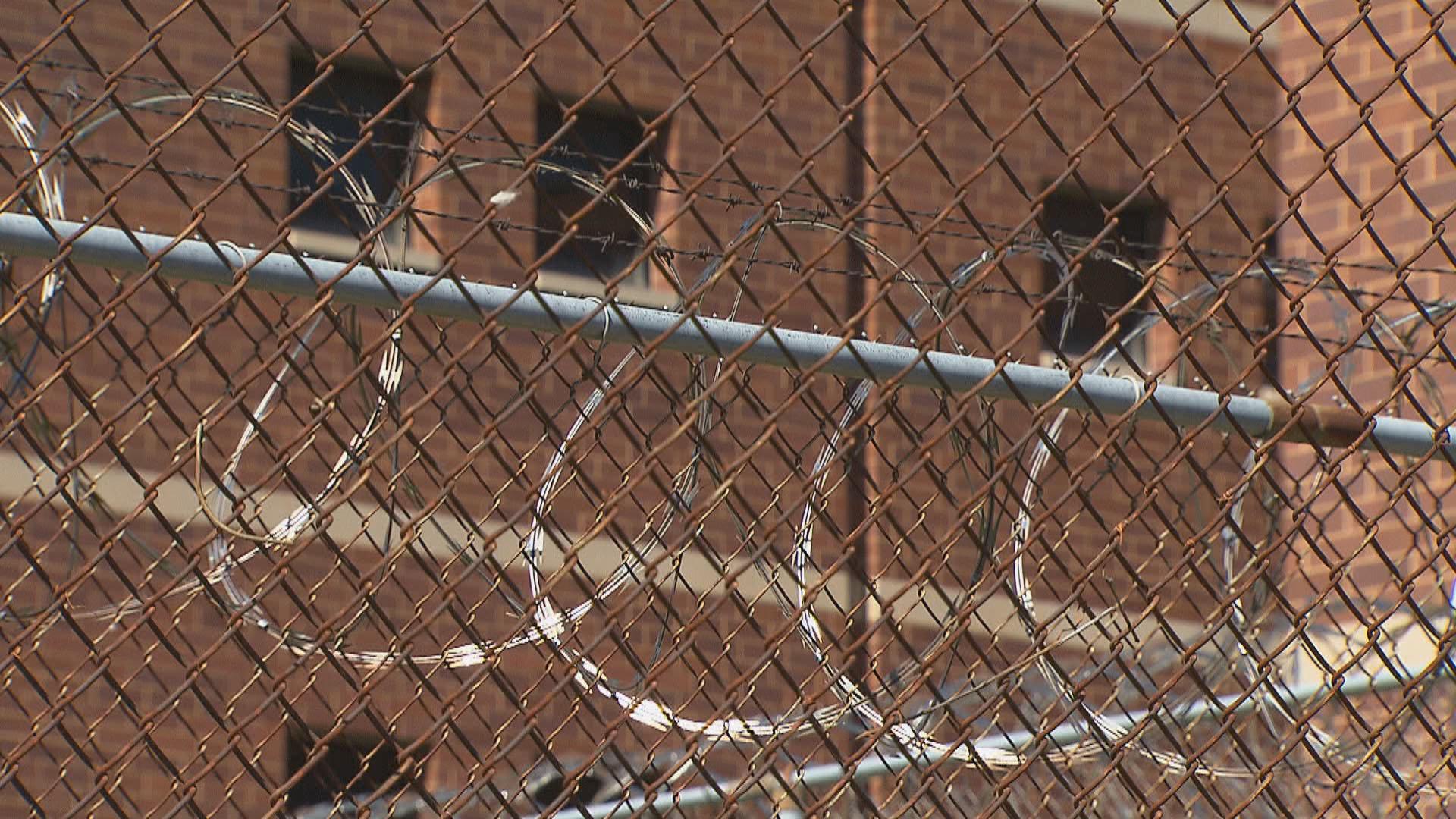 (WTTW News)
The civilian oversight agency of the Chicago Police Department said Monday it has concluded its investigation into officers who worked under a disgraced former police sergeant who has been accused of planting evidence and falsifying charges in scores of cases tied to a Bronzeville housing project.
The Civilian Office of Police Accountability reviewed misconduct allegations made against members of a tactical team led by former Police Sgt. Ronald Watts, and has delivered its first report of findings and recommendations to Police Superintendent David Brown.
While Watts is no longer with the department, the COPA investigation looked into current Chicago police officers who worked on his team that operated for years in and around the Ida B. Wells Homes.
Watts, Officer Kallatt Mohammed and others on the team have been accused of routinely extorting residents and guests at the housing project for more than a decade in the early 2000s. If they didn't pay up, the cops would then allegedly plant felony-level drug amounts on them and lie about it under oath.
In 2012, Watts and Mohammed were federally indicted and later pled guilty to taking a bribe from an informant. Law enforcement documents have since revealed that Watts and members of his team were running a "protection racket" for more than a decade, planting evidence and fabricating charges against South Side residents while facilitating their own drug and gun trade.
Watts and his officers have been tied to more than 100 overturned drug convictions in recent years after the Cook County State's Attorney's Office began reviewing many of their cases from that area. That includes nine people who had past convictions tossed out just last month.
According to COPA, Chicago's Office of Inspector General began reviewing misconduct complaints against members of the Watts tactical team in March 2017. It eventually handed over that investigation to COPA's predecessor, the Independent Police Review Authority. COPA then took over that investigation in September 2017.
Since then, the office said it has interviewed dozens of witnesses — including current and former law enforcement officers, former Ida B. Wells residents and former Cook County prosecutors — and reviewed thousands of pages of documentary evidence.
"The alleged misconduct in this matter began more than 15 years ago," COPA Chief Administrator Sydney Roberts said in a statement. "Organizing, conducting, and carrying out the investigative activities in this case required the commitment of significant resources and bringing this investigation to conclusion was no small feat. No matter how long ago an allegation of misconduct occurred, it is incumbent upon us to seek accountability. Our community deserves nothing less."
COPA said it will post its investigative findings publicly only after the conclusion of Brown's own review and after any resulting charges are served to subject officers. But the office has other misconduct investigations into individual members of the Watts team and "anticipate(s) the delivery and publication of additional (Summary Reports of Investigation) in the coming months."
Contact Matt Masterson: @ByMattMasterson | [email protected] | (773) 509-5431
---