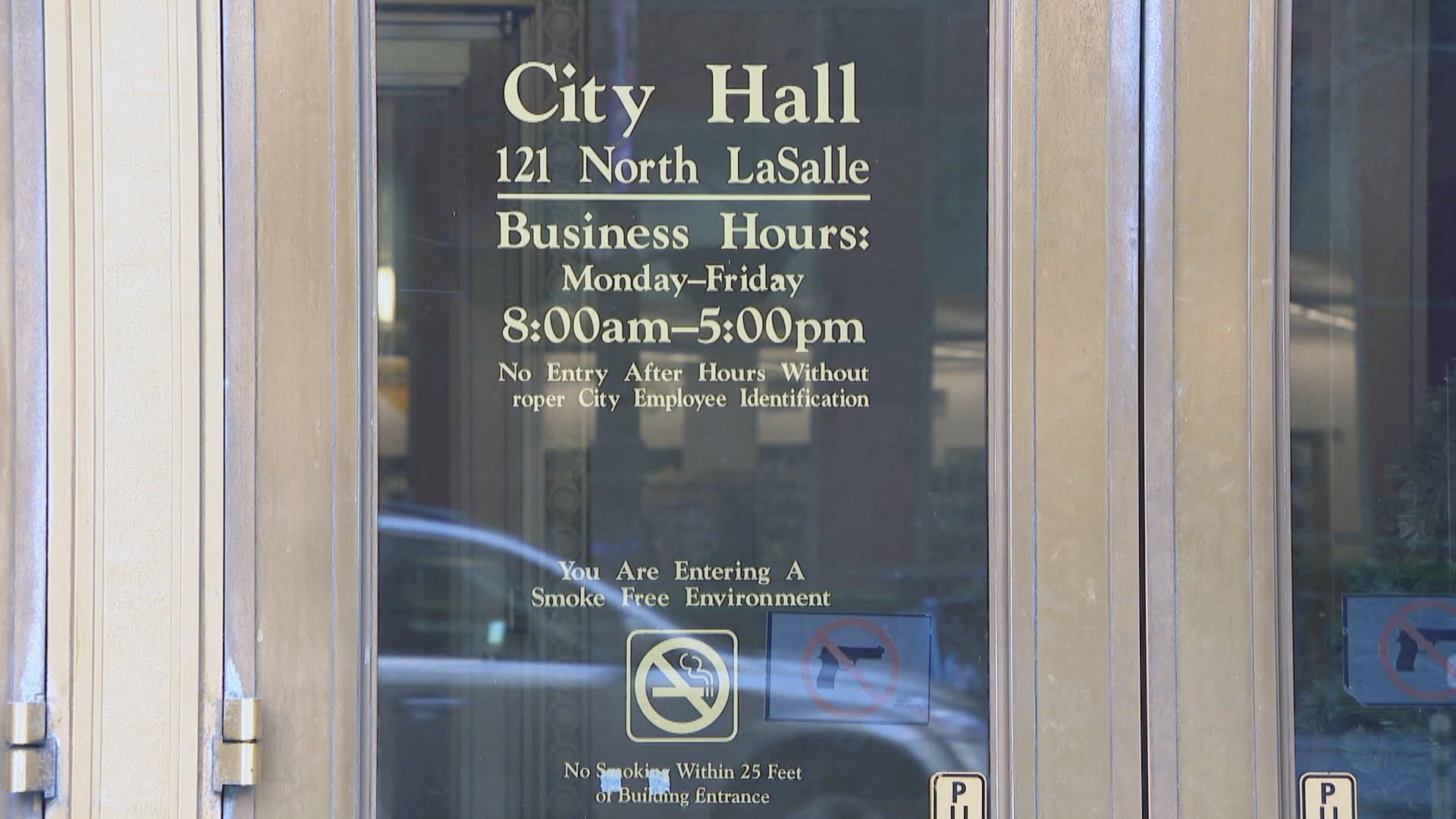 (WTTW News)
The No. 2 official in the Chicago inspector general's office resigned Monday, announcing that she would seek the top job as the city's watchdog.
The resignation of Deborah Witzburg as the deputy inspector general for public safety comes 15 days after former Inspector General Joseph Ferguson left office at the end of his third term in office. Mayor Lori Lightfoot tapped William Marback, who served as the deputy inspector general for investigations, to serve as the city's watchdog at least on an interim basis.
That decision surprised several members of the Chicago City Council, who had expected Witzburg to replace Ferguson while a committee conducted a search for Ferguson's permanent replacement.
Witzburg told Lightfoot and Marback that her final day in office would be Nov. 12.
"Because the (Office of Inspector General's) Public Safety Section oversees and makes recommendations to city departments including the office of the mayor, it is my responsibility to avoid any appearance or concern that the work of the section might be influenced by my candidacy for a mayoral appointment and that its independence might therefore be impaired," Witzburg wrote.
Lightfoot declined to comment Monday on Witzburg's resignation or her bid for the top job.
Formed two months ago, the committee charged with selecting a new watchdog for the city has yet to make any public statements about that effort.
The role of the deputy inspector general for public safety was created as part of a package of reforms crafted by the Chicago City Council and former Mayor Rahm Emanuel in the wake of the police murder of 17-year-old Laquan McDonald. It was designed to ensure that officers guilty of misconduct were held accountable and that the Chicago Police Department did not violate the civil rights of Chicagoans.
Those reforms included the creation of the Civilian Office of Police Accountability, which has been without a permanent head since May, when Sydney Roberts resigned.
Witzburg has conducted several high-profile audits and briefed City Council committees on their results, and urged the City Council to create a database of all complaints filed against Chicago Police officers. That effort remains in limbo.
Contact Heather Cherone: @HeatherCherone | (773) 569-1863 | [email protected]
---