Kierre Turner is a senior at Al Raby High School in Garfield Park. And he's putting into action lessons learned in his environmental justice class taught by Jasmine Jones.
The class has opened his eyes — and those of his classmates — to issues that impact their daily lives.  
"I feel like it's important that you should know what's happening throughout your community and how you can solve bad things, like bad energy," Turner said.
It all started when Jones realized she wanted to challenge her students and change the way they viewed science by involving their environment.  
"I wanted to make it a real world application," Jones said. "How is the justice centered? How is it using science as a tool to intervene in the socio-political sphere and really impacts these students' life?"
Jones launched a solar panel project in which students have an opportunity to think like developers — and they quickly realized the benefits of having solar panels installed in their community.  
"It's a great idea overall because of the pollution and the climate change that's going on," said student Kennedi Robinson. "So having it here with Garfield Park is a good thing because there are a lot of things that happen here that people really don't know about."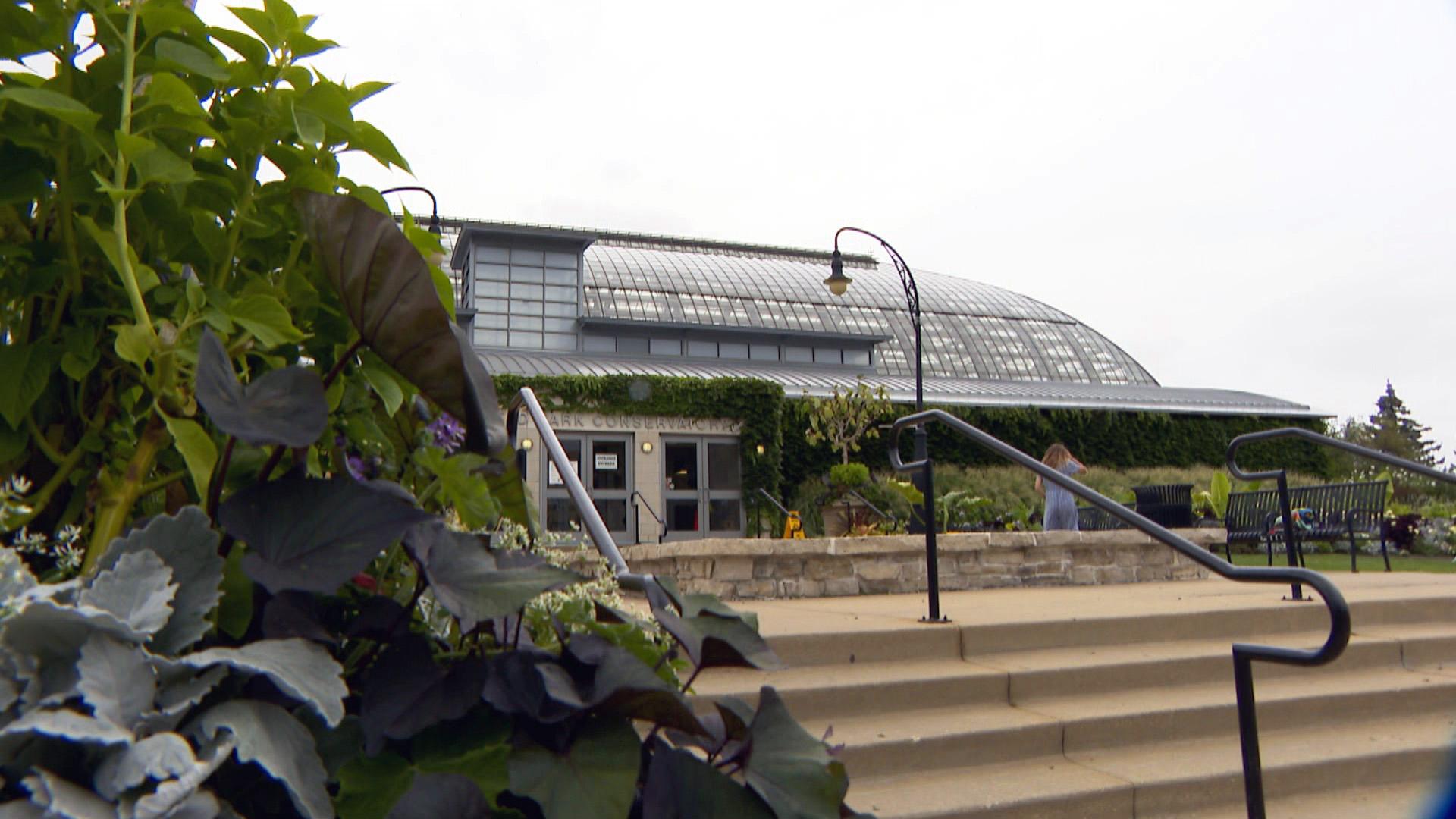 The Garfield Park Conservatory (WTTW News)
The students have their sights set on the Garfield Park Conservatory, right across the street from their high school. The solar panels would provide clean energy without polluting the air.
"Over the course of 15 years, the conservatory will be saving over half a million dollars, just from the energy savings," Jones said.
Joining the Illinois Solar for All program, the students have been able to speak with contractors, engineers and eventually be part of the design process.  
"That is a program that really focuses on helping to get solar panels in neighborhoods like ours, what we call 'environmental justice communities,'" Jones said. "So these are communities where the environmental score is very unhealthy."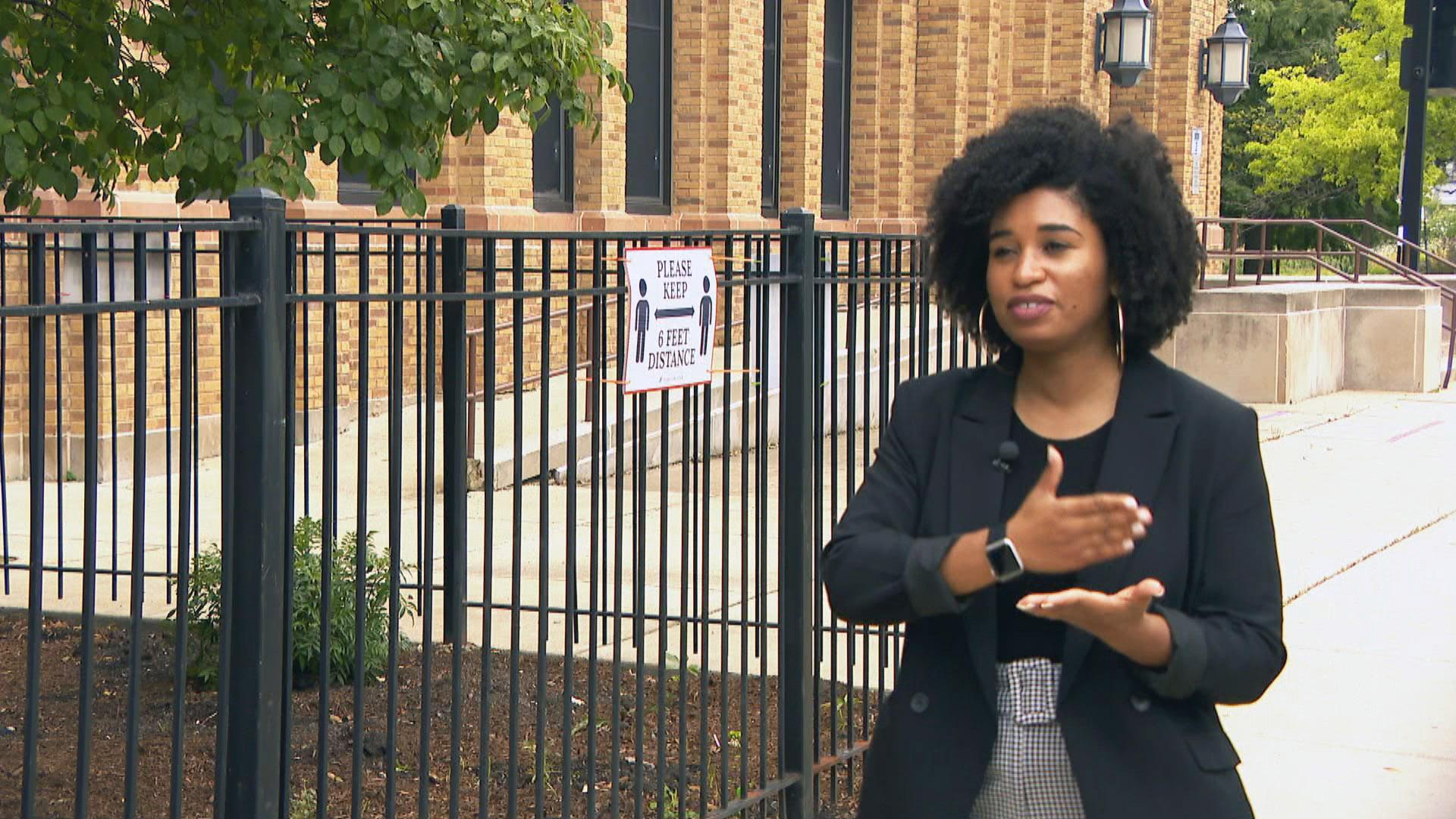 Al Raby High School teacher Jasmine Jones. (WTTW News)
Students are hoping to submit their proposal by the end of the school year as they work to find funding for a project they say will benefit the community for years to come.
"I feel like we will be making a difference," said student Raven Mitchell. "We're going to be seeing changes and it won't be us just standing by. We're going to take precautions to make the community better for us."
Along the way the project is empowering these students to find their voices.  
"I started feeling good because I felt like I was helping the community and being a leader," Turner said. 
A spokesperson for the Chicago Park District, which owns and manages the Garfield Park Conservatory, says the district is open to the idea and is waiting to review a final proposal from Jones' students before providing final approval.
"It's very important because we live here, and for so long other industries and people who don't live here have been dictating the conditions under which we live," Jones said. "In the future, I would say to the community to look forward to learning more from the students because they are going to be the ones teaching … communicating and sharing."
---