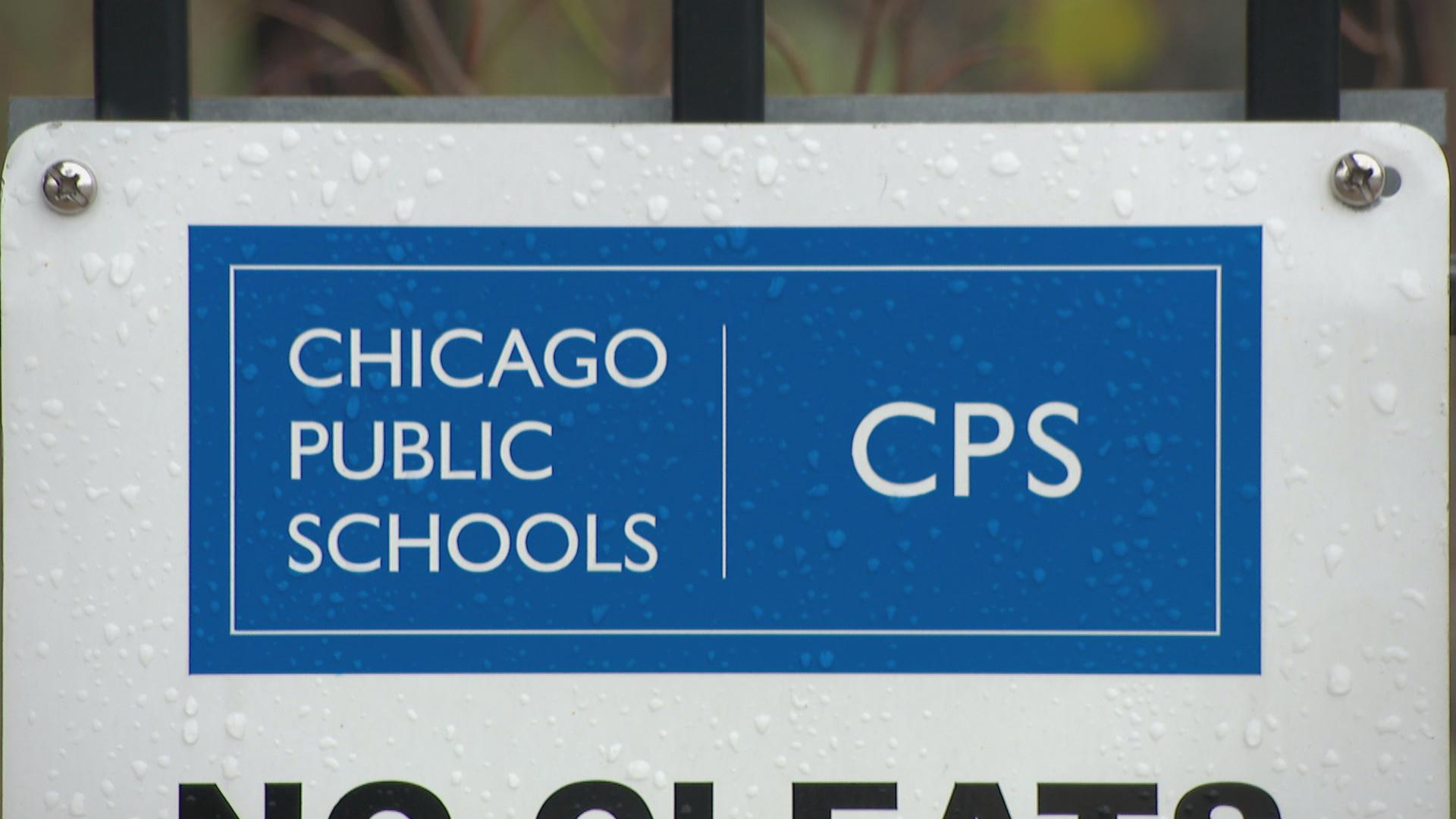 (WTTW News)
City officials hope to have a new Chicago Public Schools CEO selected by late July and the district  will host dozens of focus groups in the coming months to gather community feedback before making any decision.
A week after Mayor Lori Lightfoot promised "unprecedented" public participation in the selection of a new CEO, CPS on Thursday announced the launch of an "extensive stakeholder engagement process."
"As the executive search and stakeholder engagement process is underway, it is vital that we seek out and draw upon a diverse pool of perspectives to ensure that the next CPS CEO has a deep understanding of our successes and challenges as a district," Lightfoot said in a statement.
Current CEO Janice Jackson will be leaving the district when her contract expires at the end of June, along with Chief Education Officer LaTanya McDade and Chief Operating Officer Arnie Rivera.
The district on Thursday announced an interim CEO will be named "in the coming weeks to support the transition."
According to CPS, the process to find a new CEO will include 30 focus groups comprising different stakeholders, including parents, teachers, Local School Council members, district staff and community partners. CPS will also launch a district-wide survey next week to gather feedback and will host a webpage to provide community updates on the search.
Lightfoot and the district have promised this will be "the most inclusive CPS CEO search process conducted in recent history."
"By rooting the values of inclusivity and transparency within these processes, our school community will be able to have full confidence that there will not only be a smooth transition of power, but their vision for the future of CPS will be honored," Lightfoot said.
The city has already retained a search firm, BWP & Associates, which will begin sourcing candidates from across the country for consideration.
Per the district's timeline, BWP & Associates will begin the interviews, focus groups and public surveys in mid-May. That process will extend into early June. Anyone interested in taking part in those groups may submit an application between Thursday and May 18 at 5 p.m.
Candidates will be able to apply for the CEO position through June 18 and initial interviews will be held late next month. A selection committee composed of board members, CPS and city officials, along with a teacher, principal and two parents will then interview semifinalists in early July.
Lightfoot and Board President Miguel del Valle will conduct final interviews and identify a recommendation for the district's next CEO, and Lightfoot is then expected to make a selection by the end of July.
That selection will require approval from the Board of Education.
"In order to ensure diverse stakeholders have a critical voice in this process," del Valle said in a statement, "we are launching an unprecedented engagement effort to gather feedback and clearly identify the attributes and experience that will be held by our next CEO."
Contact Matt Masterson: @ByMattMasterson | [email protected] | (773) 509-5431
---