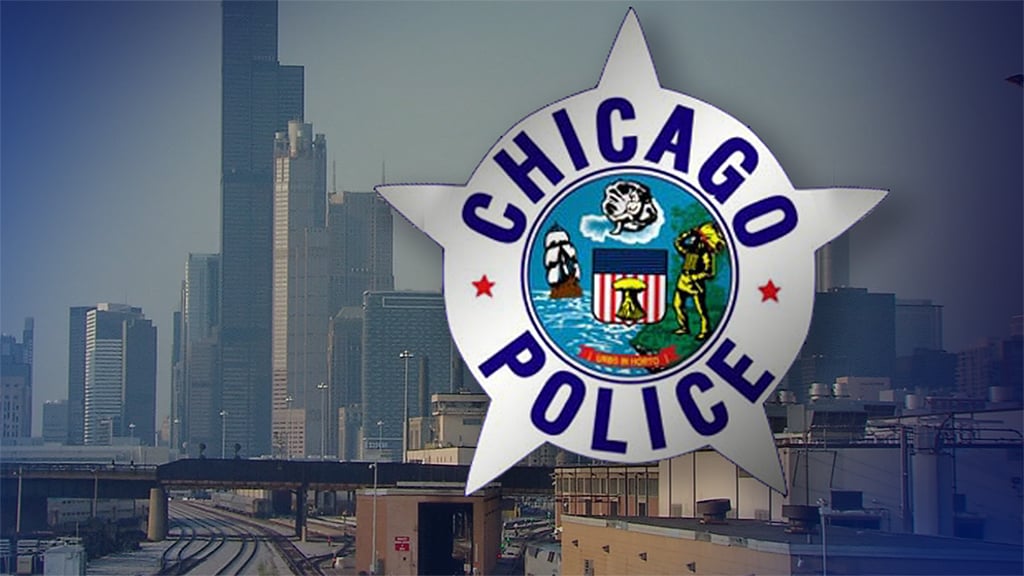 (WTTW News)
A Chicago teen is facing felony charges after he allegedly called a ride-hailing service with the sole intent of carjacking the driver who arrived to pick him up.
Cornelius Carr, 18, was ordered held on a $50,000 D-bond Tuesday, meaning he must pay $5,000 to be released from jail, after he was charged with vehicular hijacking and armed robbery.
During a hearing Tuesday, Cook County prosecutors said that on Dec. 22, 2020, a 28-year-old Lyft driver headed to the 1100 block of West 95th Street in order to pick up a potential rider who had used an account under the name "Tank Almighty" to order the car.
As he arrived, two teens wearing masks and surgical gloves approached the vehicle and got in the back seats. Prosecutors alleged Carr was one of those teens, and claimed he pointed a black firearm at the driver's head and demanded his keys and money. The driver compiled and the two suspects fled in the stolen car.
Chicago police eventually recovered that vehicle early last month, though it appeared to have been abandoned and no longer had its original license plates on it, prosecutors said. Investigators found the phone number linked with that "Tank Almighty" account belonged to Carr, and the victim was able to identify Carr out of a photo lineup in late February.
Carr was arrested Monday. His defense attorney Joshua Kutnick said Carr has no prior criminal history and is a senior at Legal Prep Charter Academy in West Garfield Park. Kutnick also noted that the photo array in which Carr was identified took place about two months after the incident, and involved a single victim identifying a masked suspect.
Chicago has already seen at least 368 recorded carjackings so far in 2021, police Superintendent David Brown said last week. His department this year has added 40 officers and four sergeants to carjacking task force teams in each of the city's five detective areas.
Carr is due back in court for a hearing March 22.
Contact Matt Masterson: @ByMattMasterson | (773) 509-5431 | [email protected] 
---