A major retail chain has a Target on its back. 
Rumors that the Minnesota-based retailer Target was sniffing around Water Tower Place on the Magnificent Mile for a potential new store led to some harsh backlash.
Alby Gallun, who's been reporting the story for Crain's Chicago Business, said it all began with Macy's announcing its departure from Water Tower Place in January. Target and the owner of Water Tower Place, Brookfield Property Partners, have had discussions about a lease there in the past, he reported, but nothing is yet confirmed.
"It creates an opportunity for the company because they can take back the space and reimagine the property and figure out ways to bring more uses and position for the post-COVID era," Gallun said.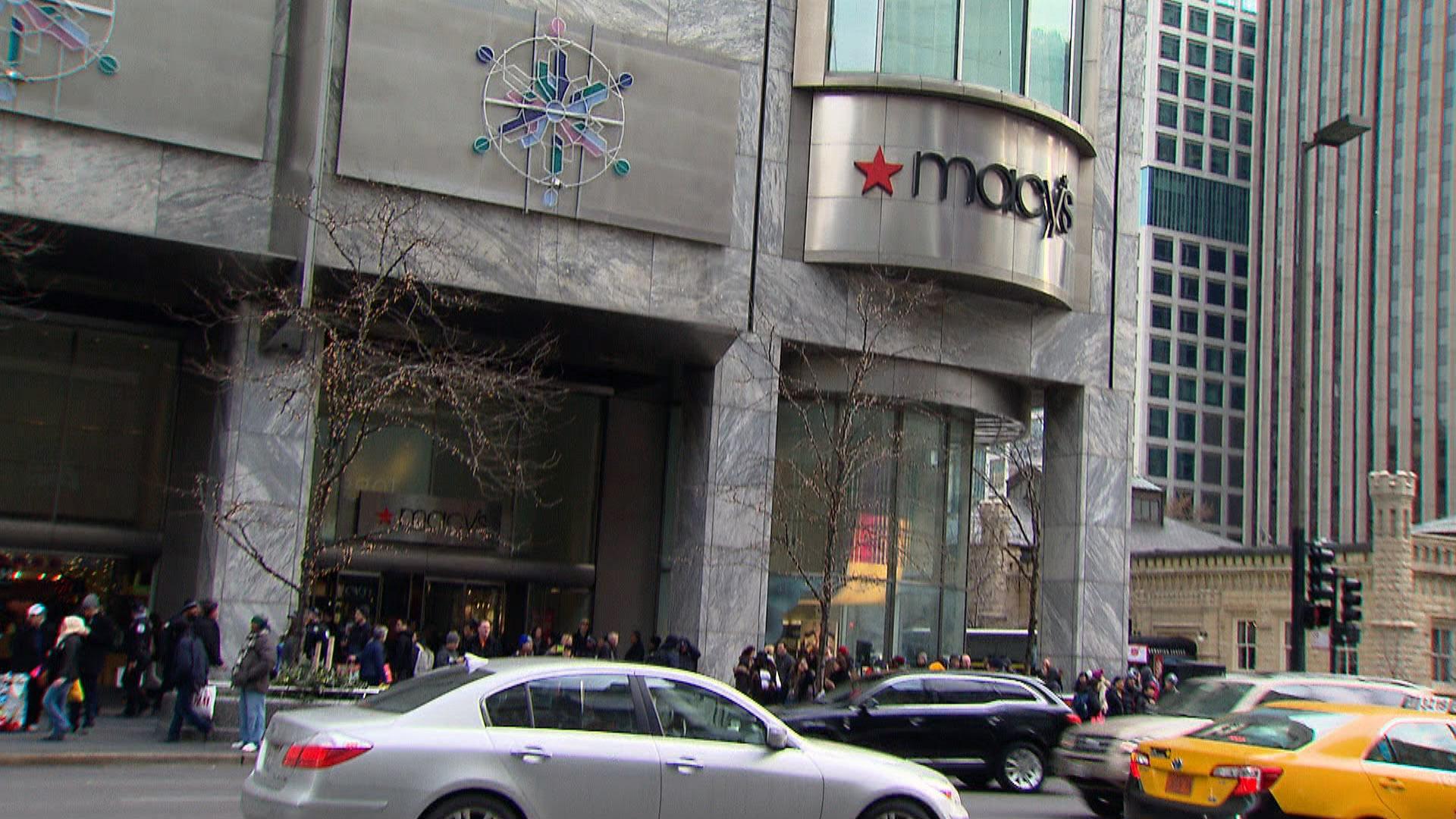 Macy's is departing Water Tower Place. Will Target move in? (WTTW News file photo)
The speculation over Target, along with news that Victoria's Secret may join the list of retailers leaving Michigan Avenue, make residents, shoppers and business owners wonder: What's the future of the iconic strip in the wake of COVID-19 and the booming e-commerce industry?
"It's a tough market right now and who knows what it's going to look like in 15-20 years from now," Gallun said. "Retail has been going through a tough time even before the pandemic, with e-commerce on the rise and a lot of chains are closing stores."
---