From 1968 to 1972, WTTW aired a groundbreaking weekly show called "Our People," hosted by the late Jim Tilmon.
The show focused on news, arts and culture in the Black community as well as interviews with newsmakers and celebrities of the era. Until recently, we thought all but a couple of episodes of "Our People" had been lost – but our enterprising librarian rediscovered five interviews with Black luminaries of the era. 
Fifty years later, the conversations between Tilmon and entertainers Diahann Carroll, Sammy Davis Jr., Godfrey Cambridge, George Kirby and Nation of Islam leader Elijah Muhammed have themes that still resonate.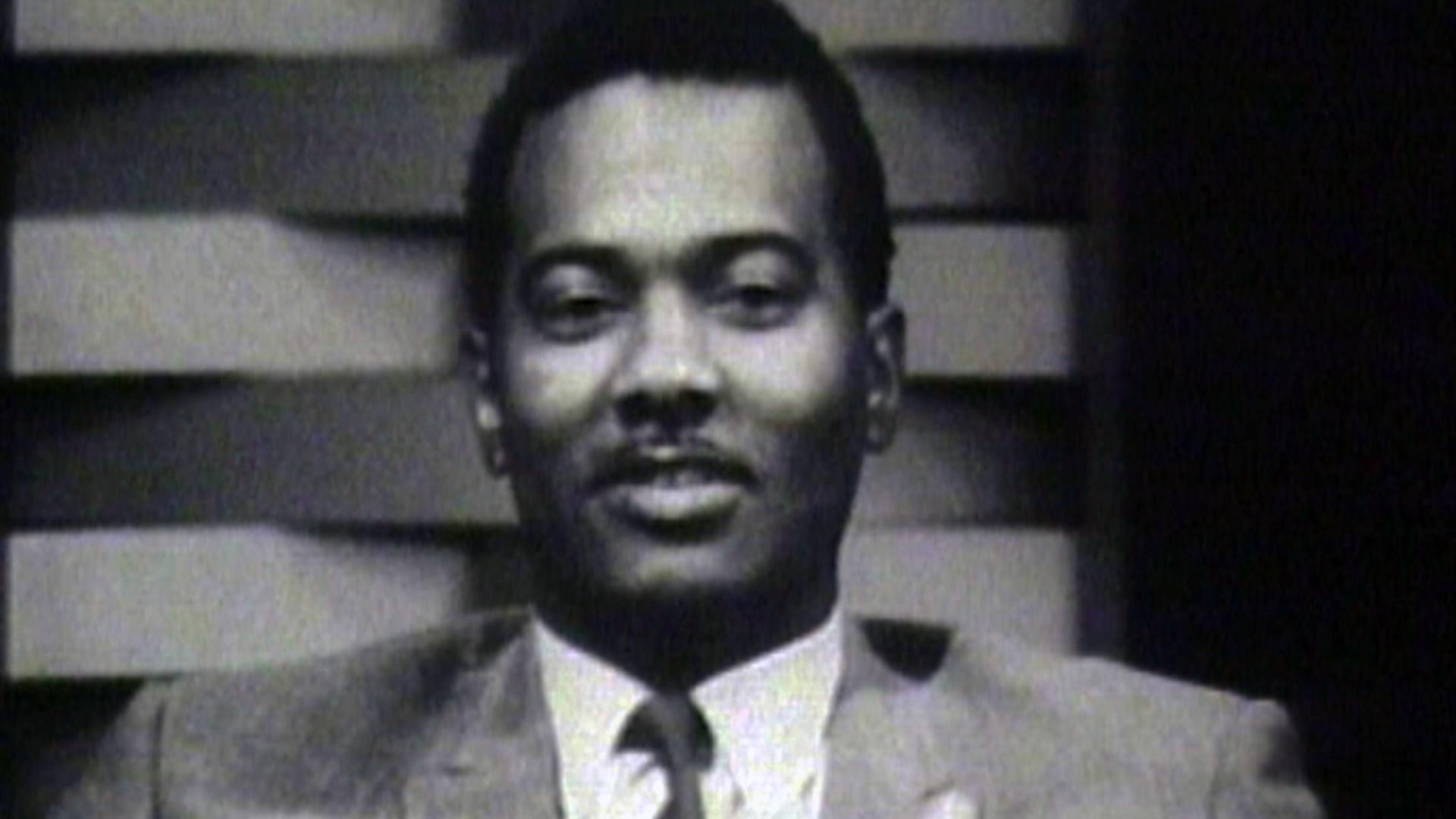 A still image from video shows the late Jim Tilmon as host of "Our People." (WTTW)
Author, architecture critic, photographer and cultural historian Lee Bey says "Our People" was born out of a "brief but wonderful period" in PBS' history that paid attention to Black issues and Black voices. In addition to "Our People," WTTW also produced the first Black soap opera, "Bird of the Iron Feather," which illustrated the struggles of a fictional Black couple in Chicago.
Bey says the topics covered in Tilmon's celebrity interviews and the surviving episodes could have been lifted from discussions on race in America today.
"Police brutality, representation in the media, the place of African Americans in the wake of an event like the death of Martin Luther King Jr. Where we are now after the death of George Floyd? In these moments where the nation resets and begins to re-evaluate the African American experience, there's this question – will it be a complete look or a cursory look? And now we see from the '60s and '70s, it was sort of a cursory look, and now we're at a similar moment," Bey said.
---
More on this story
Throughout the month of February, our new Sunday night show "Black Voices" will air portions of these rediscovered interviews on air and on our website.
---