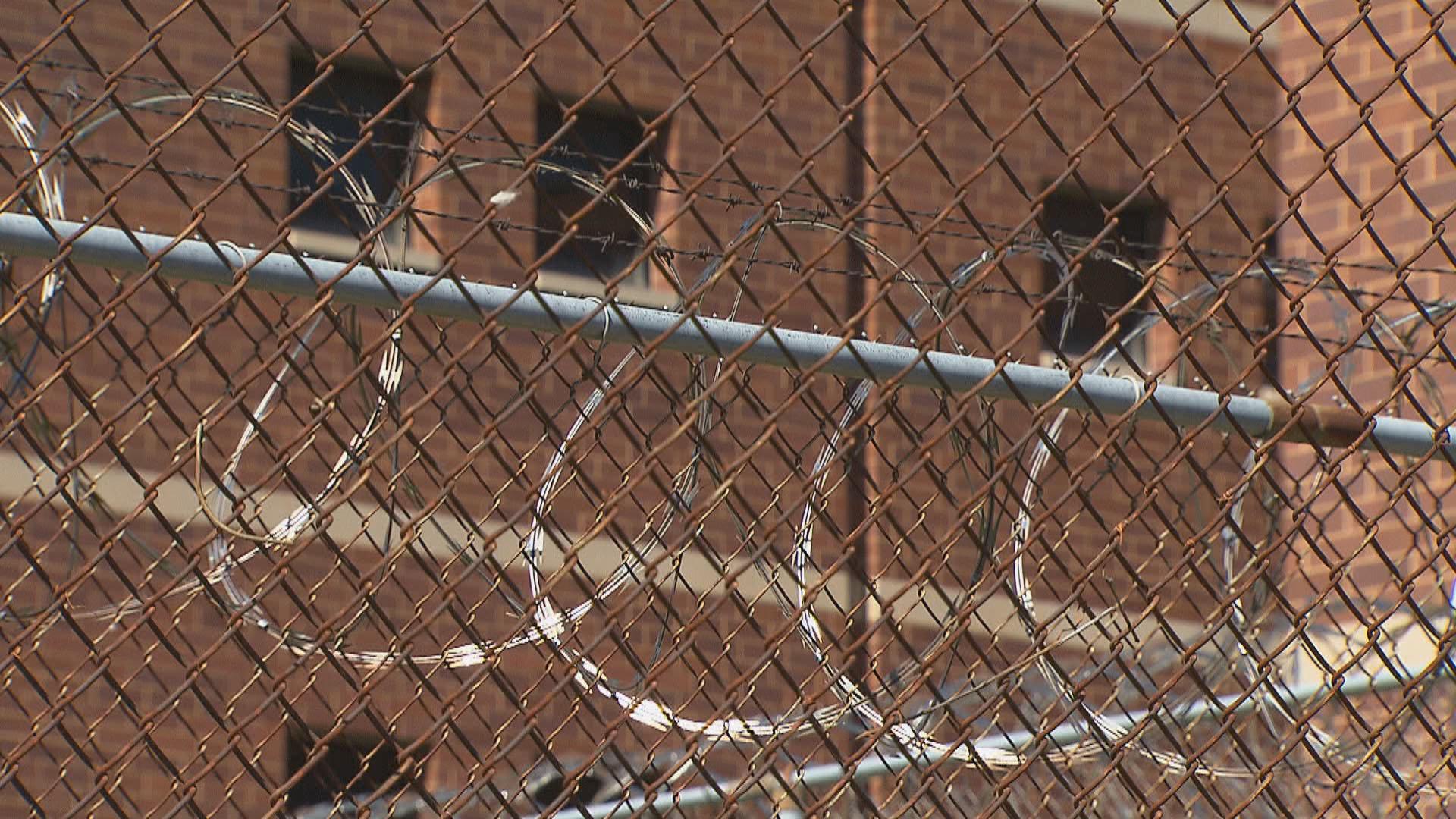 (WTTW News)
A Chicago man is facing federal charges after he allegedly conspired with a local postal carrier and others in a scheme to steal and sell coronavirus relief checks.
Akeem Kosoko, 26, was charged in U.S. District Court with one count of conspiracy to steal mail and government funds, three counts of embezzlement of government property and three counts of receipt of stolen mail.
According to an indictment unsealed Tuesday, Kosoko conspired with his brother Ahmed Kosoko, 35, who works as a Postal Service employee, and others to to steal mail United States Treasury checks issued under the Coronavirus Aid, Relief, and Economic Security (CARES) Act.
The indictment states Ahmed Kosoko would steal the checks and turn them over to his brother "in exchange for payment or the promise of payments." Akeem Kosoko would allegedly then alter the checks by changing the name of the recipients.
Akeem Kosoko then recruited others with bank accounts and used them to deposit at least two checks, which ranged "from approximately $2,400 to approximately $3,400," according to the indictment.
He also allegedly sold stolen checks to other individuals. The indictment alleged he sold at least three checks to other individuals last May, ranging in value from $1,200 to $2,400.
Ahmed Kosoko was charged last year with one count of conspiracy to steal mail and government funds.
Contact Matt Masterson: @ByMattMasterson | [email protected] | (773) 509-5431
---