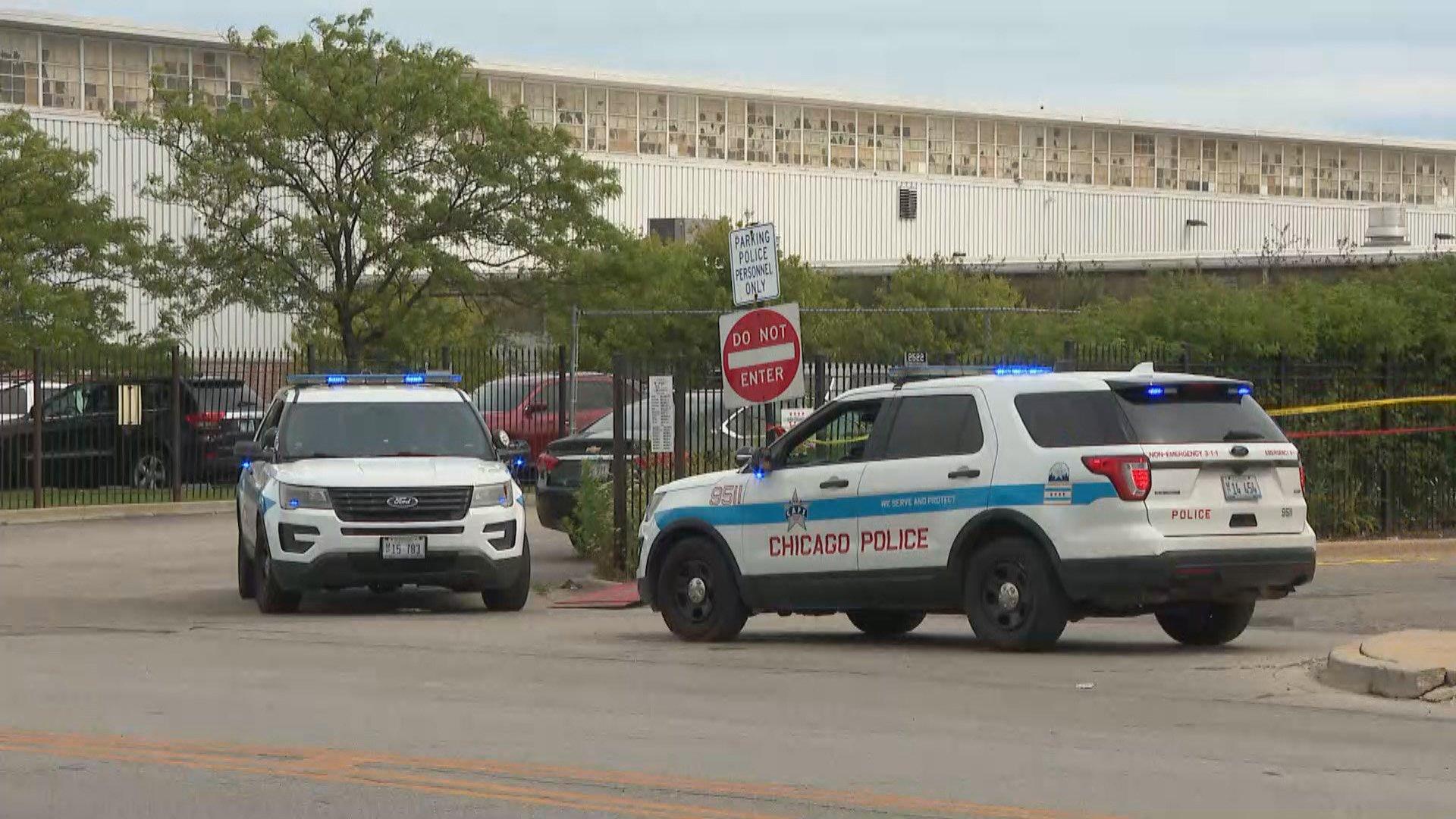 (WTTW News)
Members of the Chicago City Council are deeply split on how to stop a barrage of carjackings that has Chicagoans throughout the city terrified to leave their houses for fear of becoming the latest victim.
Carjackings in Chicago jumped 135% in 2020 as compared to the previous year, fueled by a surge that began in April, just as efforts to stop the coronavirus pandemic closed schools and businesses, Chicago Police Department Chief of Detectives Brendan Deenihan said.
In the first 21 days of 2021, there have been 166 carjackings, Deenihan told members of the City Council's Public Safety Committee on Friday, which held a hearing that lasted more than five hours. Arrests have been made in connection with 65% of those incidents — and most of those facing charges are between 15 and 20 years old.
"Overall, the biggest spike we see right now is people taking cars, driving around for eight or 10 hours, then dumping the car," Deenihan said.
Some of those thefts are motivated by a desire for social media fame, where videos of teens and young adults speeding in stolen cars while being pursued by police cruisers draw thousands of views, Illinois State Police Col. David Byrd said.
To address the spike, Chicago Police Superintendent David Brown announced Thursday he would create a 44-member team to investigate the carjacking surge, which is concentrated on the South and West sides of the city.
Aldermen across the political spectrum dismissed that as insufficient, demanding more answers for the Chicagoans like those who called into the virtual hearing to tell them they are scared to leave their own homes.
"This carjacking is something out of a video game," said Ald. Greg Mitchell (7th Ward).
But that's where the agreement stopped.
Some aldermen pressed police department officials on whether they needed more tools to stop the carjackings — including drones and a second police helicopter — and demanded that the Cook County State's Attorney's Office do more to hold those charged in juvenile court responsible.
"We need to recreate the laws," said Ald. Michelle Harris (8th Ward), who also called for barriers to be installed to block frequently used getaways and two-way streets turned into one-way thoroughfares. "People are terrified."
But others said the surge in carjackings in 2020 and the first days of 2021 is more evidence that city leaders must rethink how the city funds its law enforcement system to emphasize a holistic approach focused on providing mental health services to those in crisis.
Ald. Mike Rodriguez (22nd Ward) said it was not a coincidence that the spike in carjackings started as the city shut down because of the pandemic, throwing thousands of Chicagoans out of work.
"Poverty and mass unemployment lead to crime," Rodriguez said. "The former president has blood on his hands."
Ald. Sophia King (4th Ward), the chair of the City Council's Progressive Caucus, said the city should work to address the long-standing inequities that plague Chicago.
"We need to look at this holistically, systematically," King said. "But we also need to take immediate action."
Ald. Rossana Rodriguez Sanchez (33rd Ward) said she was disturbed that the lengthy hearing spent so much time focused on "punishment, punishment, punishment" when that does not increase public safety.
"We're talking about broken human beings," Rodriguez Sanchez said.
The Progressive Caucus unsuccessfully tried to reduce the budget of the Chicago Police Department in the city's 2021 budget in order to boost funding for violence prevention programs. That effort was fueled by the by thousands of Chicagoans who marched after the death of George Floyd in Minneapolis Police custody to demand changes to policing.
Ald. Matt O'Shea (19th Ward) said more of the hearing should have focused on the victims of the carjackings, including the family of former Chicago Fire Department Lt. Dwain Williams, who was shot to death during a carjacking on Dec. 3. The four people charged with murder in connection with his death range in age from 15 to 20 years old.
"He was a pillar of his community," O'Shea said.
Note: An earlier version of this story incorrectly stated the increase in carjackings in 2020. We have corrected the story.
Contact Heather Cherone: @HeatherCherone | (773) 569-1863 | [email protected]
---