This story is part of WTTW's Firsthand initiative exploring gun violence in Chicago.
---
Chicago has recorded around 750 homicides in 2020, according to police. That's about 300 more than in 2019. 
The spike in violent crime has impacted cities across the U.S. Public officials, including Chicago Mayor Lori Lightfoot, say the trend partially stems from the COVID-19 pandemic. 
"COVID-19 has significantly impacted every facet of our public safety ecosystem … the courts have been impacted, the jail has been impacted, our federal partners were absent for the first three, four months of this pandemic," Lightfoot said Monday. "So everything that we depend upon to really build safe and healthy communities has been dramatically impacted by COVID-19." 
Pastor Donovan Price has witnessed the bloodshed of 2020 up close in Chicago. He offers support to victims of gun violence and their families, often just minutes after a shooting has taken place.  
Since 2016, Price says he's visited thousands of shooting scenes, providing counseling, access to resources and more — services that can continue for years. 
READ: Chicago Pastor on Mass Shooting: 'I Haven't Seen a Scene Like This'
"Sometimes in a situation where someone has been rushed to the emergency room, especially children, there are 30, 40, 50 people in that emergency room, and I am basically there for all of them, or outside of the emergency room, which happens a lot," Price said. 
Price says every year he tries to visit at least a third of the scenes where shooting incidents occur in the city. In 2020, he says that's come out to around a thousand.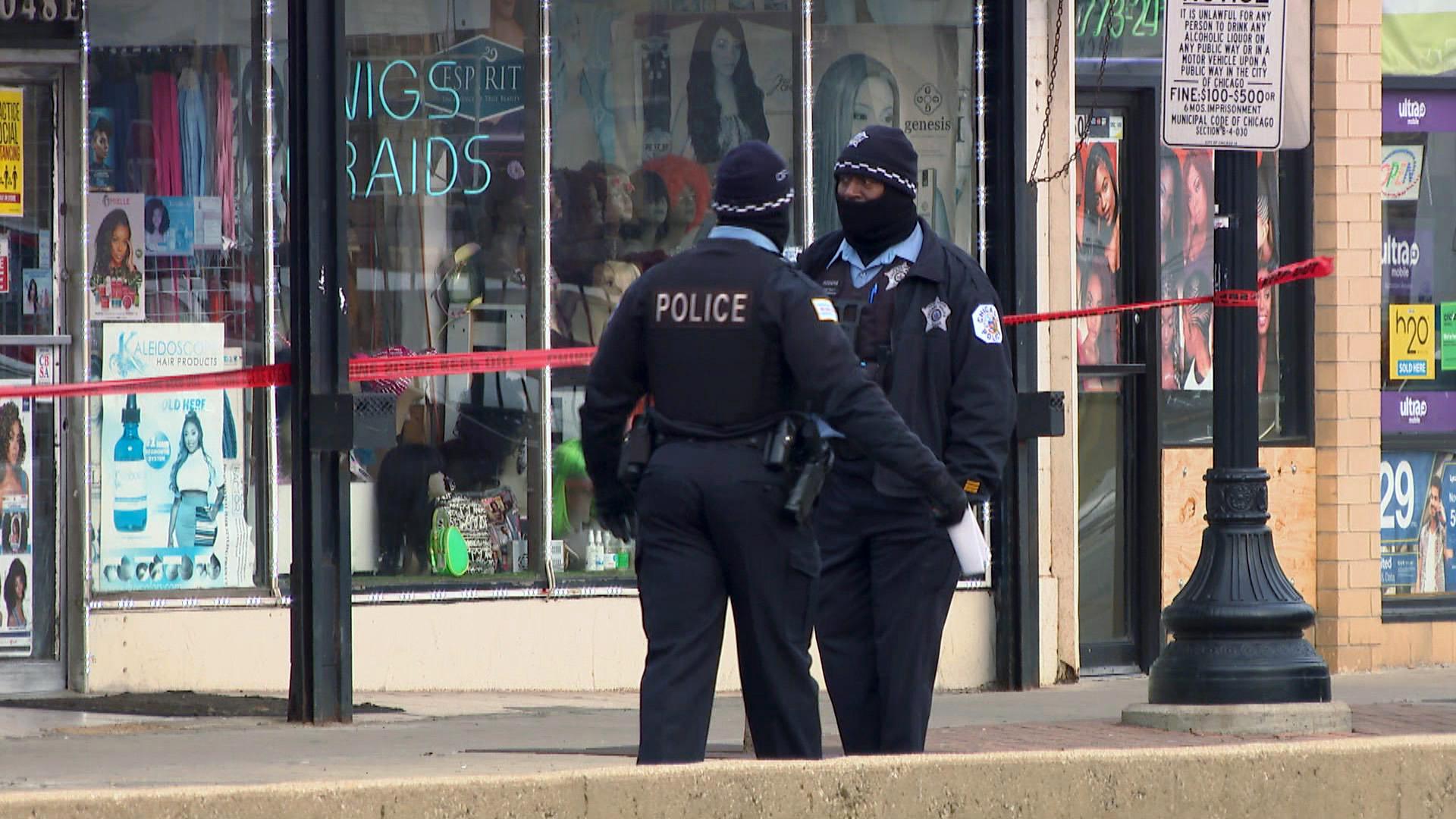 (WTTW News)
"It's challenging in the sense that it had gone down a bit and then has come back — excuse the term — with a vengeance," Price said. "And the things you think might cause [shootings] to slow down, or might cause it to change, such as pandemics and winter and things like that — but there hasn't been a change, other than a spike. So it's been quite, quite, quite challenging, and really heartbreaking, what's been going on this year." 
One of the most common requests Price says he gets from shooting victims and their families is for help moving — to a different neighborhood or out of the city altogether.
"[Families] want to move around, move to a better community, even though it's happening in every community in Chicago. They want to move around a little bit and perhaps change their circumstance and thereby changing their outcome," Price said.  
The nightly visits to crime scenes and emergency rooms show no signs of slowing down. But Price says it's worth it. 
"If I just sleep through a night and wake up to find there were certain shootings then I have a guilt thing that's beyond understanding," he said. "It's my life. It's my life, and I don't mind it at all." 
---