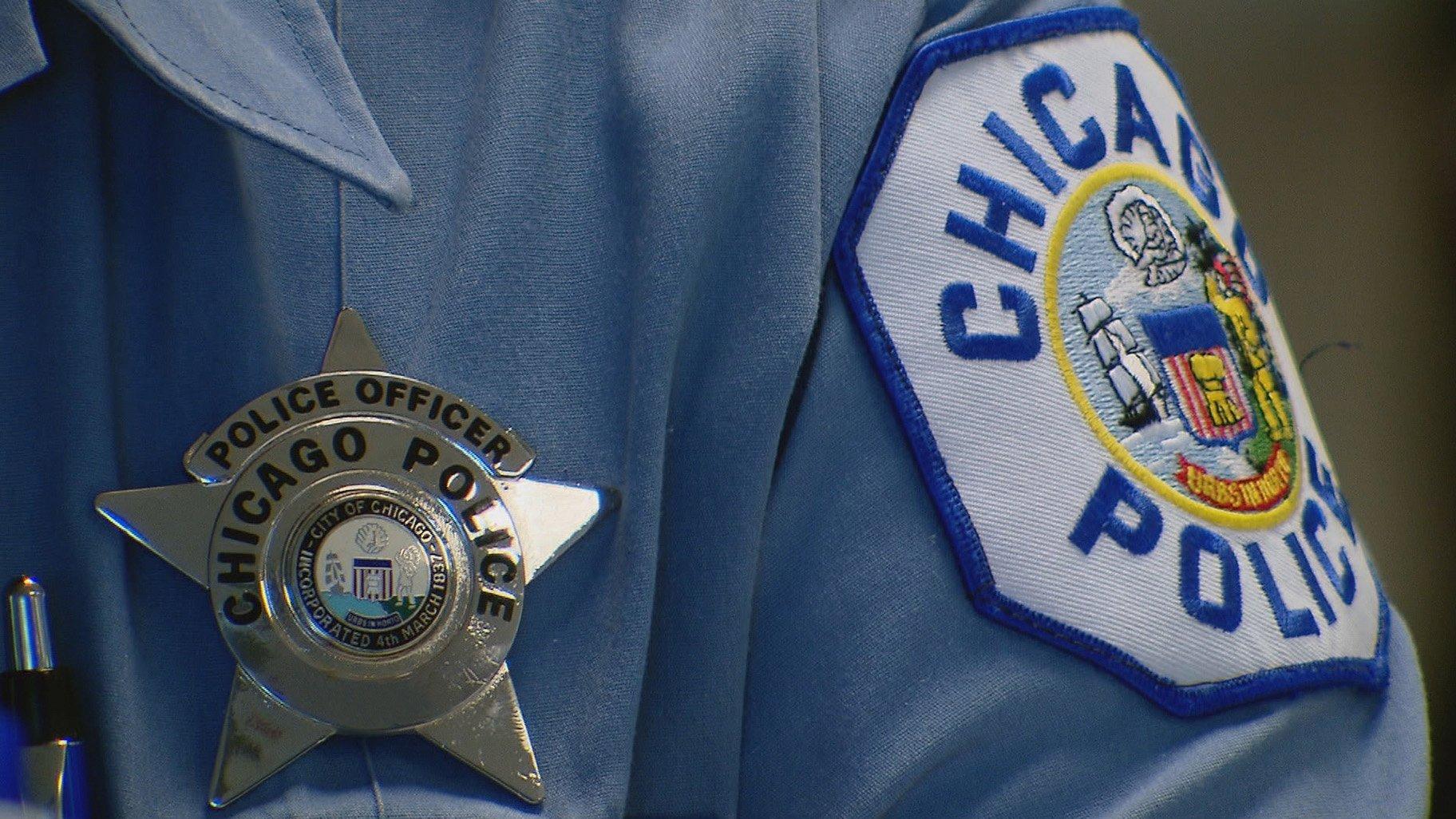 (WTTW News)
A 20-year-old man has been charged with murder in connection with the shooting death of a retired Chicago firefighter during an attempted carjacking, the Chicago Police Department announced Monday.
Devin Barron, 20, is the third person charged in the Dec. 3 killing of former Chicago Fire Department Lt. Dwain Williams.
Barron was arrested Saturday morning by a task force in suburban Lansing, police said. In addition to first-degree murder, Barron faces charges of unlawful use of a weapon, a felony, as well as a misdemeanor charge of drug possession, police said.
In addition to Barron, Dwain Johnson, 18, whom police said was the getaway driver after the killing, and a 15-year-old boy have been charged in connection with Williams' murder.
Johnson is being held without bail.
After Williams left the Let's Get Poppin store, three people demanded his Jeep Grand Cherokee, police said. Surveillance video showed Williams ducked behind his car before drawing a gun and firing at one gunman, who shot back.
At least one other person fired at Williams, who was struck in the abdomen and died after being rushed to the hospital, police said.
A reward for the suspects' capture had grown to about $34,000 when police released the video of the shooting on Dec. 8.
The number of carjackings in Chicago has surged in 2020, and several aldermen have called for City Council hearings to craft a new strategy.
Contact Heather Cherone: @HeatherCherone | (773) 569-1863 | [email protected]
---