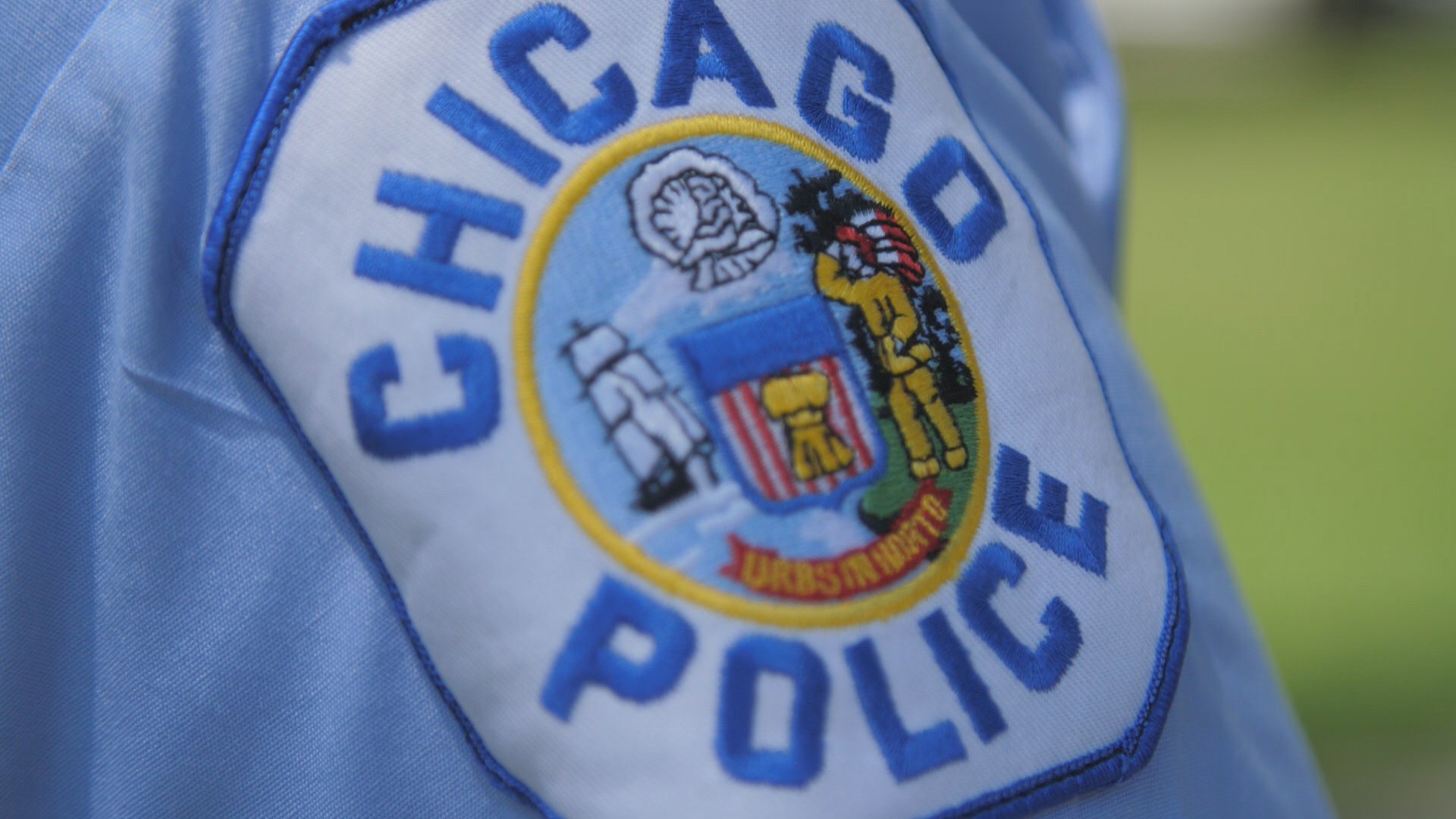 (WTTW News)
The alleged getaway driver involved in the fatal shooting of a retired Chicago firefighter during an attempted carjacking earlier this month has been arrested and charged with first-degree murder.
Dwain Johnson, 18, was held without bail during his first appearance in court Friday morning on charges of murder, attempted vehicular hijacking and two felony unlawful use of weapons counts stemming from the Dec. 3 killing of ex-Chicago Fire Department Lt. Dwain Williams.
Johnson is the second person to be charged in the slaying, after a 15-year-old juvenile was arrested earlier this week. Two others were also allegedly involved.
"This was clearly an orchestrated act by these individuals to carjack the victim in this case, resulting in a shootout that killed the victim," Assistant State's Attorney James Murphy said during Johnson's bond hearing Friday.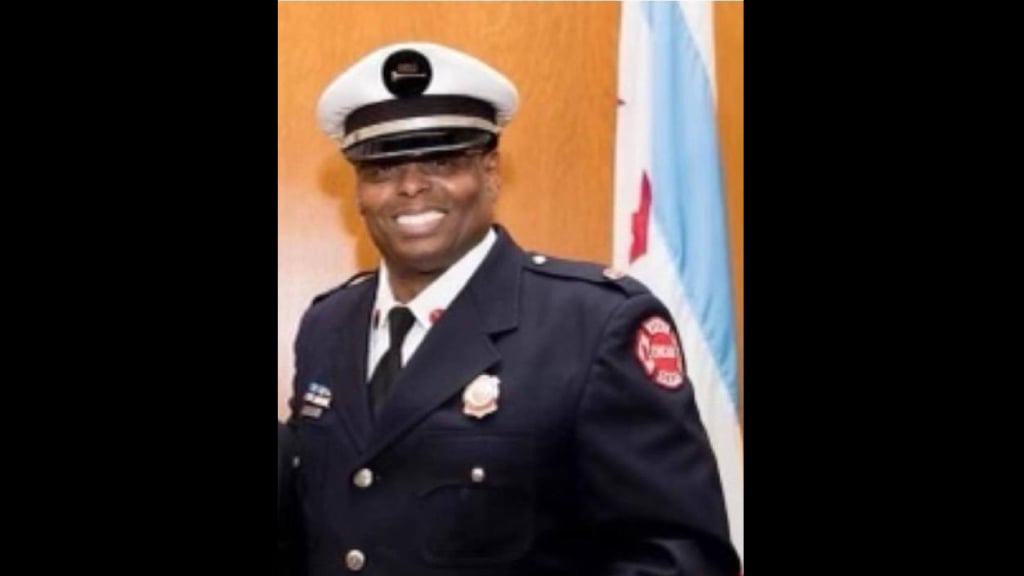 Dwain Williams (Chicago Fire Department)
According to Murphy, the four suspects were traveling in a stolen Ford Fusion and could be seen through various security cameras following Williams' vehicle for multiple blocks before he parked at the Let's Get Poppin popcorn store on West 118th Street just after 2 p.m. on Dec. 3.
As Williams left the store, the Fusion pulled behind his Jeep Cherokee and two armed men and the juvenile got out of their vehicle, Murphy said. Williams, a concealed carry holder, took cover at the front of his vehicle and pulled out a revolver, leading to an "exchange of gunfire" between the men.
Williams was struck once in the abdomen and later died. The armed men and the juvenile then hopped back in the Fusion and fled the scene, eventually dumping that car at another site, Murphy said.
That car was later recovered by officers who found a spent shell casing and the juvenile's fingerprints inside, according to Murphy. That teen was arrested Wednesday, and investigators allegedly found geo-location data from his phone which placed him both at the scene of Williams' murder and where the Fusion was abandoned.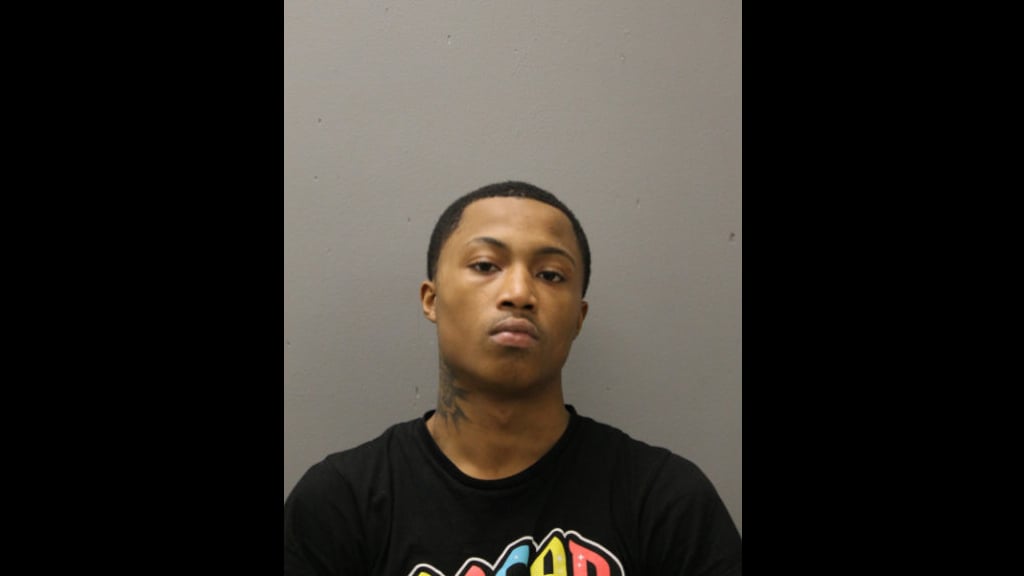 Dwain Johnson (Chicago Police Department)
Johnson was arrested on an unrelated warrant on Wednesday, according to Murphy, and investigators found two firearms in his possession — one of which was tied to Williams' murder.
He allegedly waived his Miranda rights and made "detailed admissions" to police about the case, stating that he was the driver of the Fusion and that the men had intended to carjack Williams.
Cook County Judge Charles Beach agreed with Murphy's assessment that this carjacking attempt was a "coordinated effort" and said, based on the weapons allegedly found in his possession, that Johnson has "probably no regard" for the safety of others.
Johnson is due back in court for a hearing Jan. 8.
Contact Matt Masterson: @ByMattMasterson | (773) 509-5431 | [email protected]
---