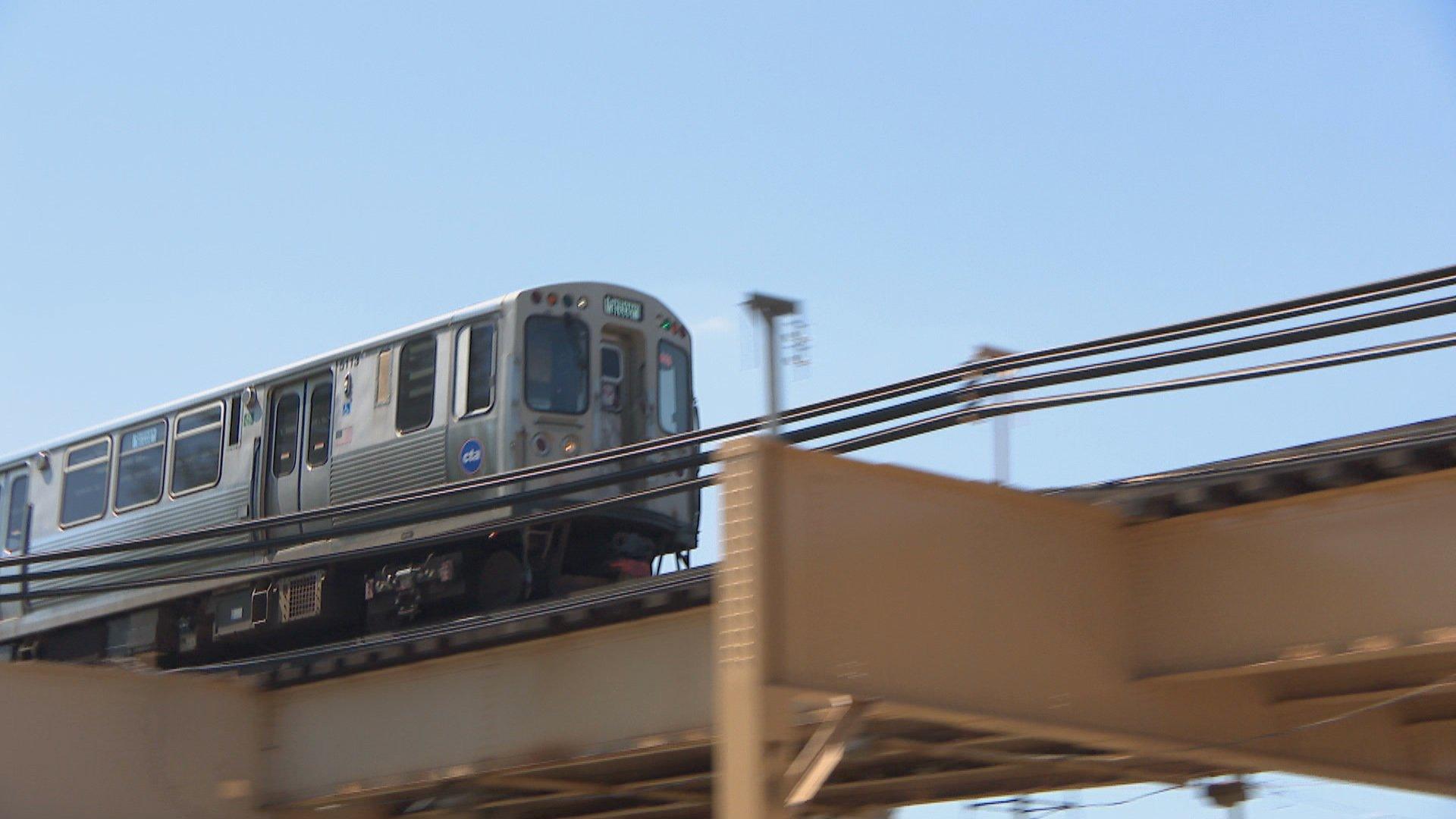 (WTTW News)
The Chicago Transit Authority hopes to learn in the coming weeks whether it's received federal approval to move into the next phase of its massive Red Line Extension project, which would extend the city's busiest train line to Chicago's southern border.
The $2.3 billion project would be the largest in the agency's history. The CTA hopes to secure about 50% of the funding from a Federal Transit Administration grant program. In order to get that money, transit agencies must go through a two-year project development phase as part of the grant process. CTA requested entry into that phase in November, and anticipates learning this month or next whether it can move forward.
By the end of the two-year project development phase, the CTA has to identify the local funding sources that will make up the other half of the cost. Project development is followed by an engineering process the CTA says could take one to two years, meaning the Red Line Extension is still several years from federal funding approval and construction. But CTA leaders and staff say the project is one of the agency's top priorities and are excited about the significant progress made to date.
The CTA is hosting virtual community meetings Tuesday evening and Wednesday afternoon to give an update on the project and to kick off community engagement for its Transit-Supportive Development (TSD) plan tied to the extension. It's a broader effort than Transit-Oriented Development, which encourages homes and businesses near transit. The CTA says its TSD plan will cover a broad swath of the Far South Side rather than just the immediate area around the four proposed stations that make up the Red Line Extension – from 95th Street to 138th Street, and from Ashland Avenue to Stony Island Avenue.
The effort is meant to boost economic development, keep the area affordable, attract private sector money, and make it easier for people to get around using many forms of transportation, including walking and biking.
Community engagement is critical to the plan, the CTA says. In addition to this week's meetings, the agency is planning to hold a series of public meetings early next year focused on the areas near each of the four proposed stations. And it's launching a new engagement website for people to stay up to date on the project and offer their feedback.
The development plan is being created with the help of a $1.48 million federal grant. The goal is to have a final report on the Transit-Supportive Development plan by late 2021. In addition to benefiting the Far South Side, the CTA also hopes the development plan will boost its odds of securing federal money.
Find out how you can join the virtual public meetings here.
---