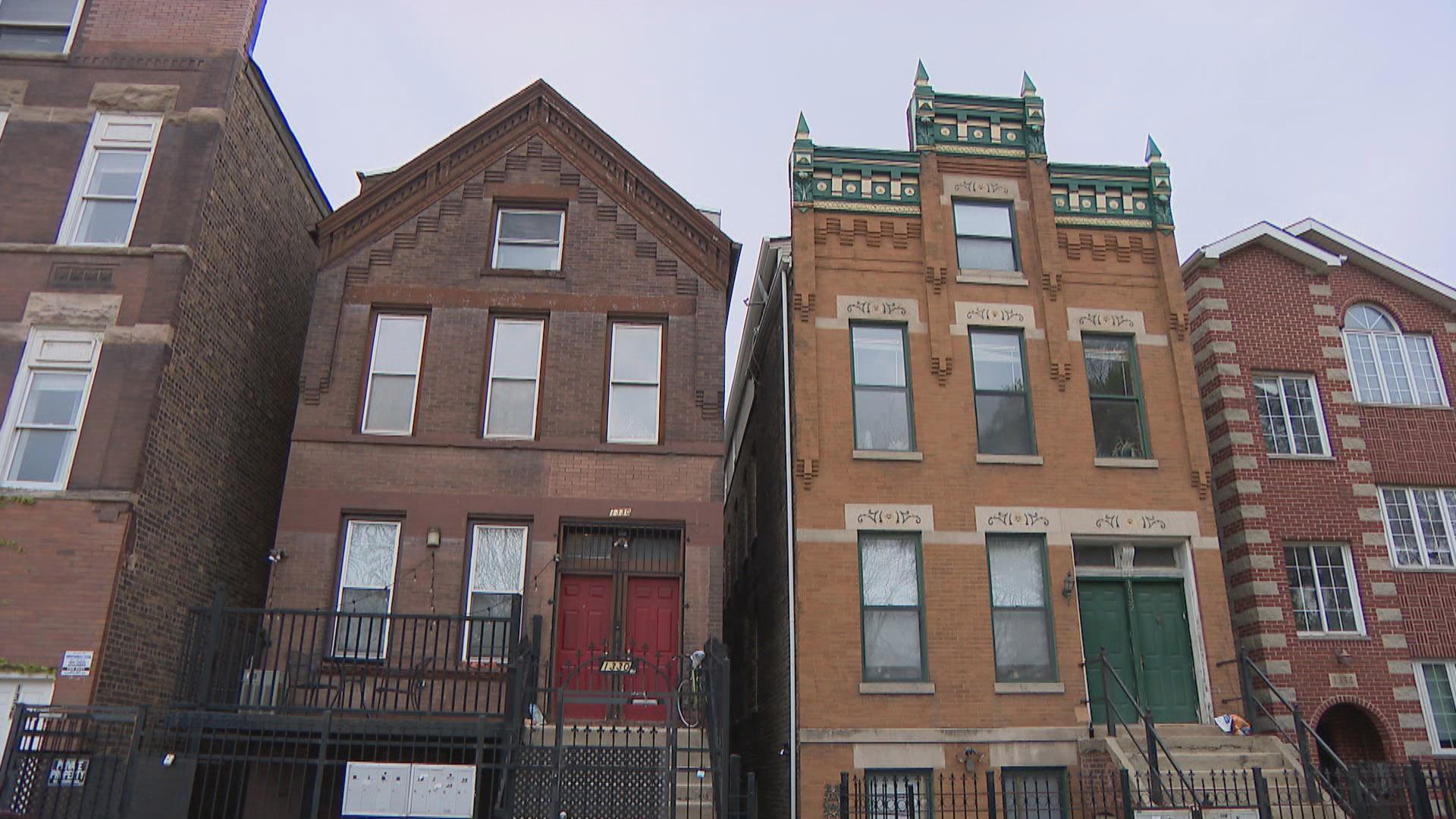 (WTTW News)
Aldermen from across the political spectrum pressured Mayor Lori Lightfoot's budget team on Tuesday to come up with a proposal to head off a $93.9 million property tax hike, with several aldermen saying they would reject the mayor's spending plan for 2021 if it remained.
Ald. Ed Burke (14th Ward) — in some of his most extensive remarks during a City Council debate since pleading not guilty to a 14-count corruption indictment — bluntly warned that "great unease" on the City Council meant that the mayor's budget plan was in peril, and urged Chief Financial Officer Jennie Huang Bennett to come up with a new plan.
"You still have time to be a hero," said Burke, who helped wrangle budget votes for three of Lightfoot's predecessors.
Burke urged Huang Bennett to revise the spending plan to anticipate at least $93.9 million in federal relief funds, which the alderman said was likely to be approved after President-elect Joe Biden is inaugurated in January. 
However, Huang Bennett said she could not in good conscience sign off on a spending plan that counted on funds the city could not be certain of receiving, especially since the Republican Party may keep control of the Senate.
"We can hope for the best, but we plan for the worst," Huang Bennett said.
Burke was also one of a number of aldermen who urged that the city eliminate enough vacant positions to balance the budget without a property tax hike. 
Lightfoot's plan already relies on $91.3 million in savings achieved by cutting 1,921 vacant positions. The remaining vacant positions are needed to keep the city operating — and providing needed services, especially in the police department, Huang Bennett said.
Ald. Tom Tunney (44th Ward) — an ally of the mayor and chair of the powerful Zoning Committee — accused the budget team of "fearmongering" by warning that if a property tax hike is not approved this year, it will have to be approved next year, when aldermen will be up for election.
"I find it a little bit disingenuous," Tunney said.
However, Huang Bennett said Chicago's dire financial position was caused by the economic collapse triggered by the coronavirus pandemic, which caused a $783 million drop in revenues. 
Hours before Gov. J.B. Pritzker tightened restrictions across the state to stop a surge in confirmed cases of the coronavirus, Huang Bennett had a grim warning for aldermen — the second wave of the pandemic means that some of the economic projections included in the budget are now too optimistic.
"You can't plan for COVID," Huang Bennett said, blaming the need for a property tax on the pandemic.
Tunney said that might help aldermen explain the property tax hike to their constituents — and salvage their re-election chances.
Lightfoot's plan to close a projected $1.2 billion budget gap in 2021 would hike sales and property taxes by a total of $76.4 million.
The plan also closes a $799 million shortfall in the city's 2020 budget caused by the economic collapse triggered by the pandemic with a combination of federal aid and a massive restructuring of debt.
But not all of the revenue from the proposed property tax hike would be used to fill the gap caused by the coronavirus. The city's budget is also being pinched by the rising bill for the city's pensions, officials said. In all, the city will pay its four pension funds $1.8 billion, approximately $91 million more than in 2020 from its general operating fund.
In part because the pandemic's toll on the city's economy has been so profound, Chicago finance officials project that 10% of property owners won't pay their tax bills. Lightfoot's plan earmarks $42.5 million from the property tax hike for pension payments, officials said.
In a typical year, approximately 3% of property owners do not pay their taxes, according to Chicago officials.
"We are living beyond our means," Huang Bennett said.
The total proposed increase, equal to 1.3% of a property's value, will add $56 per year to the tax bill for the owner of a home worth $250,000. But wealthy Chicagoans have homes worth much more, and could pay more than double that amount if the hike is approved by the City Council.
In addition, the city is not the only tax district set to raise property taxes — hikes have also been approved by the City Colleges of Chicago and Chicago Public Schools, which means that the total increase for the owner of a home worth $250,000 will be $112 annually, officials said.
"It is a tremendous burden to put on homeowners," said Ald. Samantha Nugent, whose 39th Ward includes Sauganash, where homes routinely sell for more than $1 million. "We have to put more thought into this."
Nugent was one of many aldermen to implore Huang Bennett and Budget Director Susie Park to "explore options that maybe can be shared by all Chicagoans versus just the property owners."
While 64% of Chicagoans own their own homes, a property tax increase will also be felt by those who do not, because it will trigger rent increases, said Ald. Andre Vasquez (40th Ward).
Huang Bennett repeatedly told aldermen her team — and the mayor — exhausted all other possibilities before proposing a property tax hike.
"We thought about everything," Huang Bennett said. "We looked at everything."
Aldermen are scheduled to take an initial vote on the proposed property hike at 10 a.m. Wednesday, with a final vote on the budget set for Monday.
Contact Heather Cherone: @HeatherCherone | (773) 569-1863 | [email protected]
---