Facing "exponential growth" in COVID-19 cases and hospitalizations, Illinois will begin operating under tighter restrictions designed to stop the spread of the coronavirus, Gov. J.B. Pritzker announced Tuesday, the 12th consecutive day in which more than 10,000 new cases of the virus were reported in the state.
Starting Friday, museums, casinos and theaters must close, while retail stores must adhere to new capacity limits, according to mitigation measures developed by the state. Additionally, big-box stores must operate at 25% capacity, while grocery stores can operate at a maximum capacity of 50%.
---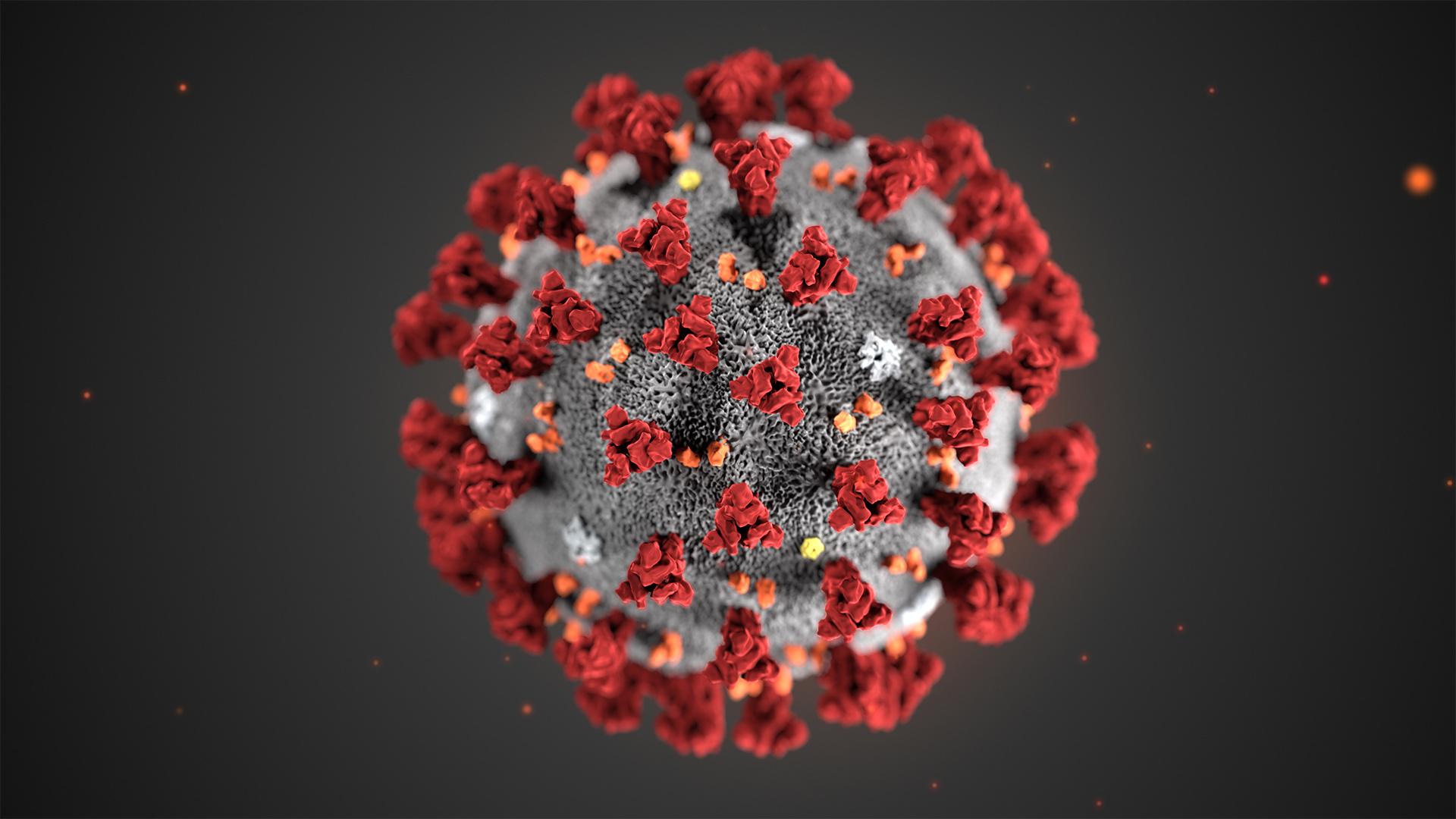 WTTW News is renewing its commitment to covering COVID-19. Find our full coverage of the pandemic here.
---
"This is not a stay-at-home order," Pritzker said, though he did not rule out that possibility down the line if the second surge isn't tamed. "This is not a time to be out and about. Stay home as much as possible – whatever your job is and schools allow."
Schools and child care facilities can continue to operate as long as they adhere to guidelines from the Illinois State Board of Education and Illinois Department of Children and Family Services, according to the governor's office.
Gatherings should be limited to household members, according to the mitigations, and officials once again urged residents to celebrate Thanksgiving virtually. "The more we can avoid gatherings now, the more likely we'll be able to celebrate the December holidays together," Pritzker said.
READ: 'You Should Not Be Traveling': Officials Urge Residents to Stay Home on Thanksgiving
According to the mitigations, gyms can operate at 25% capacity but must use reservation systems, close their locker rooms and stop hosting group classes. All indoor youth and adult recreational group sports must temporarily stop, but outdoor sports and recreation can continue as well as individual training. Personal care services that require the removal of masks, such as facials and beard trims, are prohibited.
Illinois Department of Public Health Director Dr. Ngozi Ezike acknowledged people's frustrations with the tightened rules but said implementing mitigations on paper does nothing to stop the spread. "People need to adhere to the words on the paper to make a difference," she said.
Pritzker echoed that sentiment. "Our single best weapon in the weeks ahead is all of you," he said.
The IDPH announced 12,601 new confirmed and probable COVID-19 cases Tuesday and 97 virus-related deaths. Sixteen Cook County residents were among those who died, including a woman in her 30s.
To date, there have been 10,875 deaths and 597,849 cases in Illinois since the pandemic began, according to IDPH data.
As of Monday night, 5,887 people were hospitalized with COVID-19, which is 1,000 more people than were hospitalized during the spring surge, according to Ezike. Of those hospitalized, 1,158 patients were in intensive care units and 545 on ventilators, according to state health officials.
"If these numbers don't start to curve, or start to bend this curve, then it's clear we'll have to take more difficult (decisions) and go to a stay-at-home order," Pritzker said.
The preliminary statewide positivity rate for cases as a percentage of total tests is 12.5%, IDPH reported Tuesday. A week ago, that rate was 12%. Test positivity across the state — the number of positive tests as a percentage of total tests — is 14.5%, according to officials. That rate is higher both in Chicago (15.5%) and suburban Cook County (15.9%), IDPH regional data shows.
In the past 24 hours, labs have processed 94,205 specimens, with more than 9.2 million tests completed to date, according to IDPH data.
Without additional restrictions, Pritzker said projections show the possibility for 17,000 to 45,000 additional virus-related deaths through March 1. "We can't let that happen," he said.
While the new mitigations apply to the entire state, each region can move toward looser restrictions, according to the governor's office. IDPH will monitor regional positivity rates and hospital capacity over a 14-day period to determine if mitigations can be relaxed in any given region or if additional mitigations are required.
In order for a region to move back to Tier 2 mitigations, it must have a seven-day average test positivity rate of less than 12% for three consecutive days, have more than 20% of intensive care units and hospital beds available for three consecutive days, and have a declining seven-day average of COVID-19 hospitalizations for seven out of the last 10 days, according to the mitigations.
Contact Kristen Thometz: @kristenthometz | (773) 509-5452 |  [email protected]
---