Mayor Lori Lightfoot's stay-at-home advisory, announced as the city sees a rapid rise in COVID-19 infections, takes effect Monday. Under the guidelines, residents aren't ordered to stay home, but they are encouraged to do so – and that spells even more difficulty for Chicago's already devastated small businesses. 
But Chicago officials say they're trying to help those businesses survive what appears will be — as President-elect Joe Biden put it — a very dark winter.
---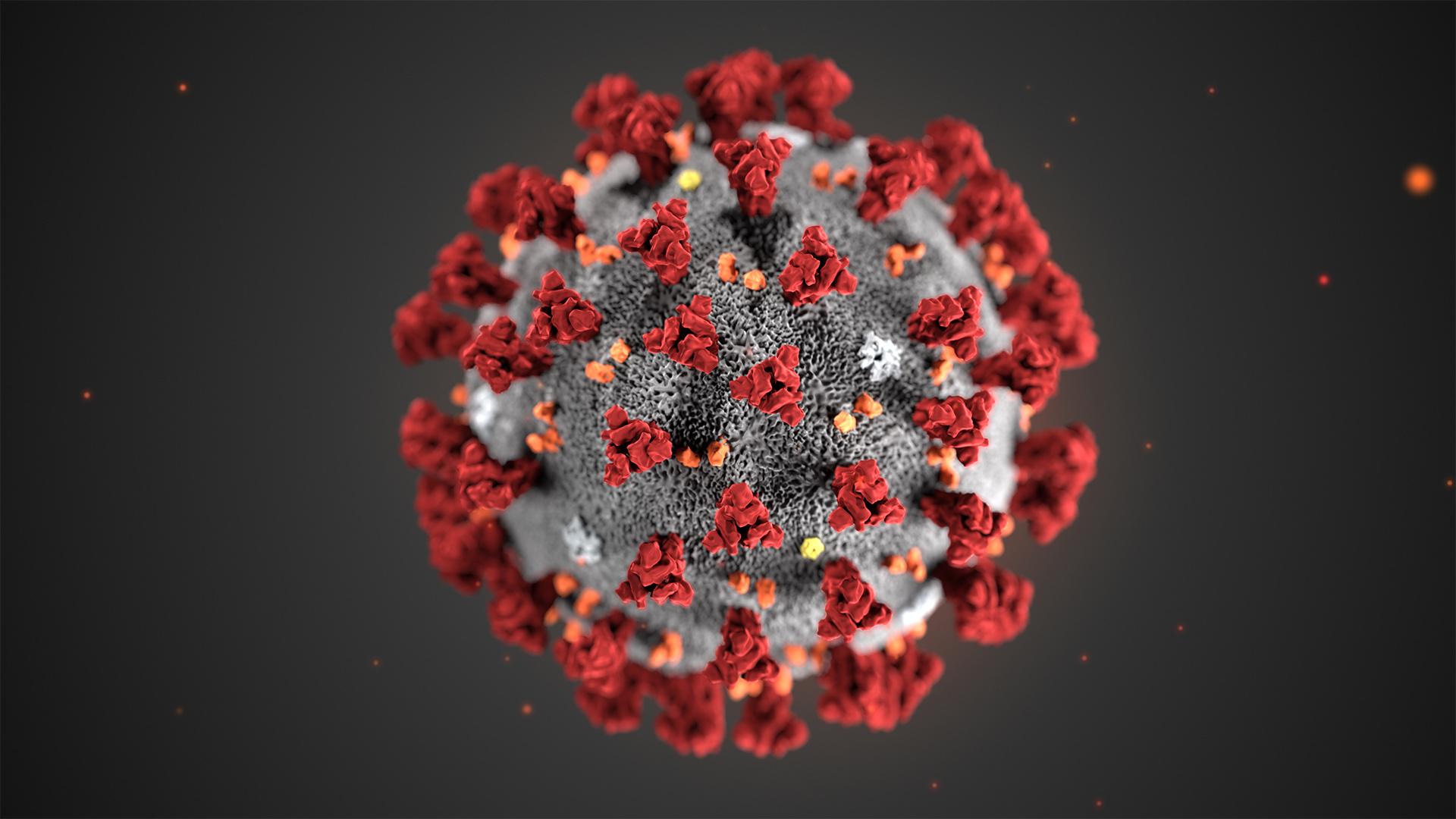 WTTW News is renewing its commitment to covering COVID-19. Find our full coverage of the pandemic here.
---
"Our businesses have been devastated by this crisis and we are doing everything we can here at the city of Chicago to make sure we're working closely with them," said Chicago Department of Business and Consumer Protection Commissioner Rosa Escareño. "But there's been a dramatic impact, specifically to the hospitality community."
It's a pain that Black and Latino businesses are feeling more severely.
"We do know that there have been areas of our city that have historically been disinvested. When the federal money came here to Chicago, we know that traditionally, businesses that had banking relationships with the small business administration who pushed out the money, those were first in line. Those are not the businesses in [Black and Latino] neighborhoods … so the city has focused most of our efforts by prioritizing funds to go directly into the neighborhoods [that] … have not had that lending relationship."
Escareño says the alarming rise in COVID-19 infections has prompted the city to form a task force to combat the large private gatherings behind much of the current spread.
"The large gatherings have been a key problem, especially right now … What we're finding is there's a lot of illegal activity in business or individuals that are having mass parties. Just last week we broke up a party of over 600 people," Escareño said.
Escareño urges business owners who need help to explore the options offered by the city, state and private enterprise, including the Chicago Hospitality Grant Program, Business Interruption Grant (BIG) and Restaurant Strong Fund
---