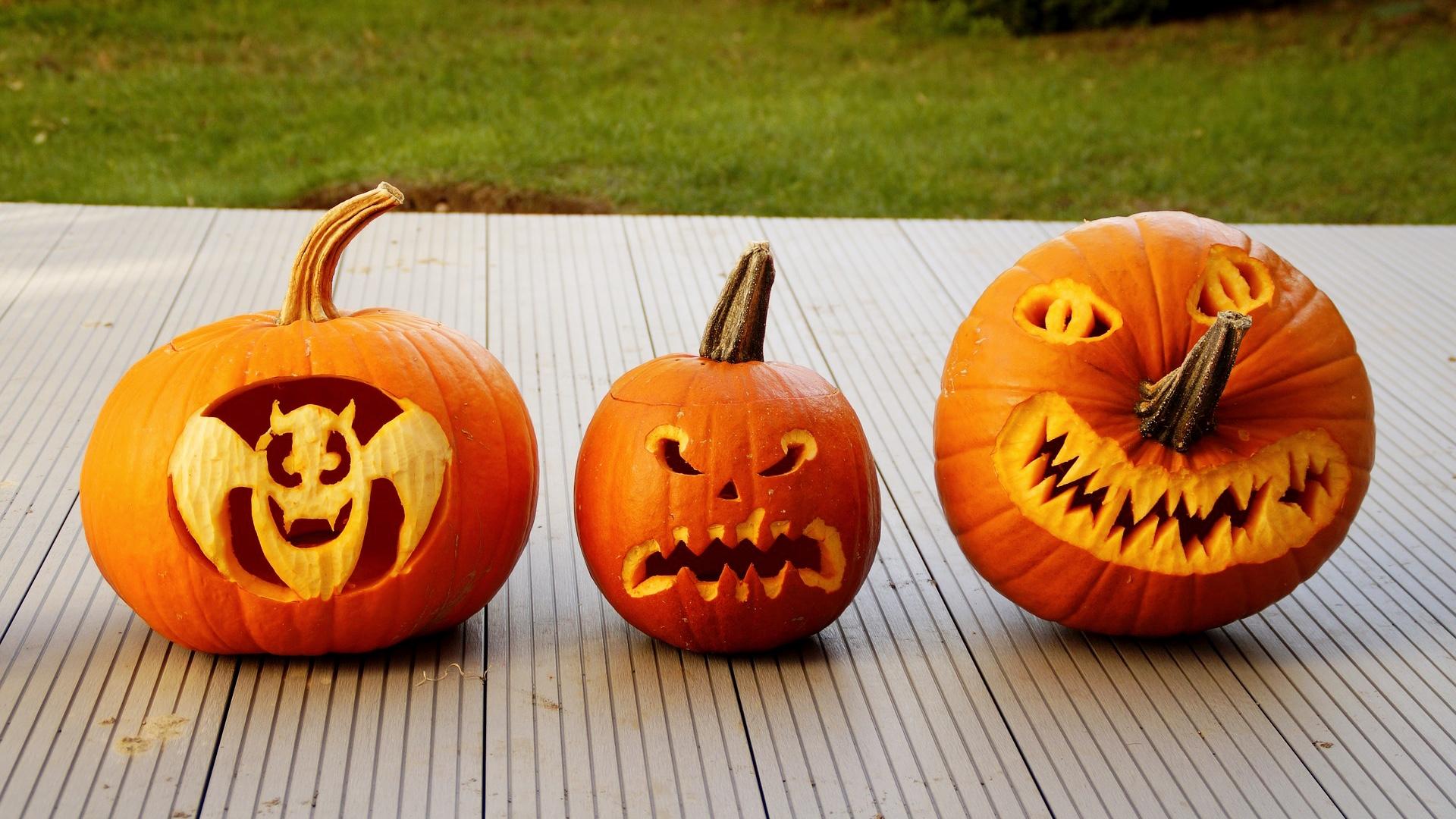 (M W / Pixabay)
Chicago pays for landfill waste by the ton, so before you toss that hefty Halloween jack-o'-lantern in the trash, think twice and smash it instead.
Free Pumpkin Smash events, which collect pumpkins for composting, are taking place Saturday throughout the Chicago area, including one at Plant Chicago in partnership with the University of Illinois Extension. Organizers at Plant Chicago are aiming to top the 3.17 tons collected in 2019. Drop off pumpkins from 9 a.m. to 1 p.m. at 4459 S. Marshfield Ave.
Be sure to remove any candles, ribbons or other synthetic material from the pumpkin. Participants must wear a face covering and maintain social distancing.
Click here to locate additional Pumpkin Smash events, the first of which was held in 2014. To date, the events, hosted at 40 sites across Illinois, have diverted more than 377 tons of pumpkins from landfill, according to Addison-based SCARCE, the environmental education nonprofit that coordinates Pumpkin Smash. 
Food waste is a major contributor to landfills in Cook County, with "organic waste" accounting for 38% of residential landfill material. That's as much as paper and plastic combined, according to the 2018 Cook County Solid Waste Management Plan.
Diverting that waste is not only good for a municipality's bottom line, it also reduces the methane emissions produced by landfilled organics. When organic waste is composted, the end product in turn can be used to enrich soil.  
The city of Chicago is in the midst of conducting a comprehensive review of its waste and recycling practices. Speaking at a budget hearing on Friday, Chris Sauve, deputy commissioner of the Department of Streets and Sanitation, said incorporating organics into the diversion stream is paramount. The city's diversion rate of 8%-9% — referencing recycling — would double overnight with the addition of organics, Sauve said.
That would be a smashing success.
Contact Patty Wetli: @pattywetli | (773) 509-5623 |  [email protected]
---