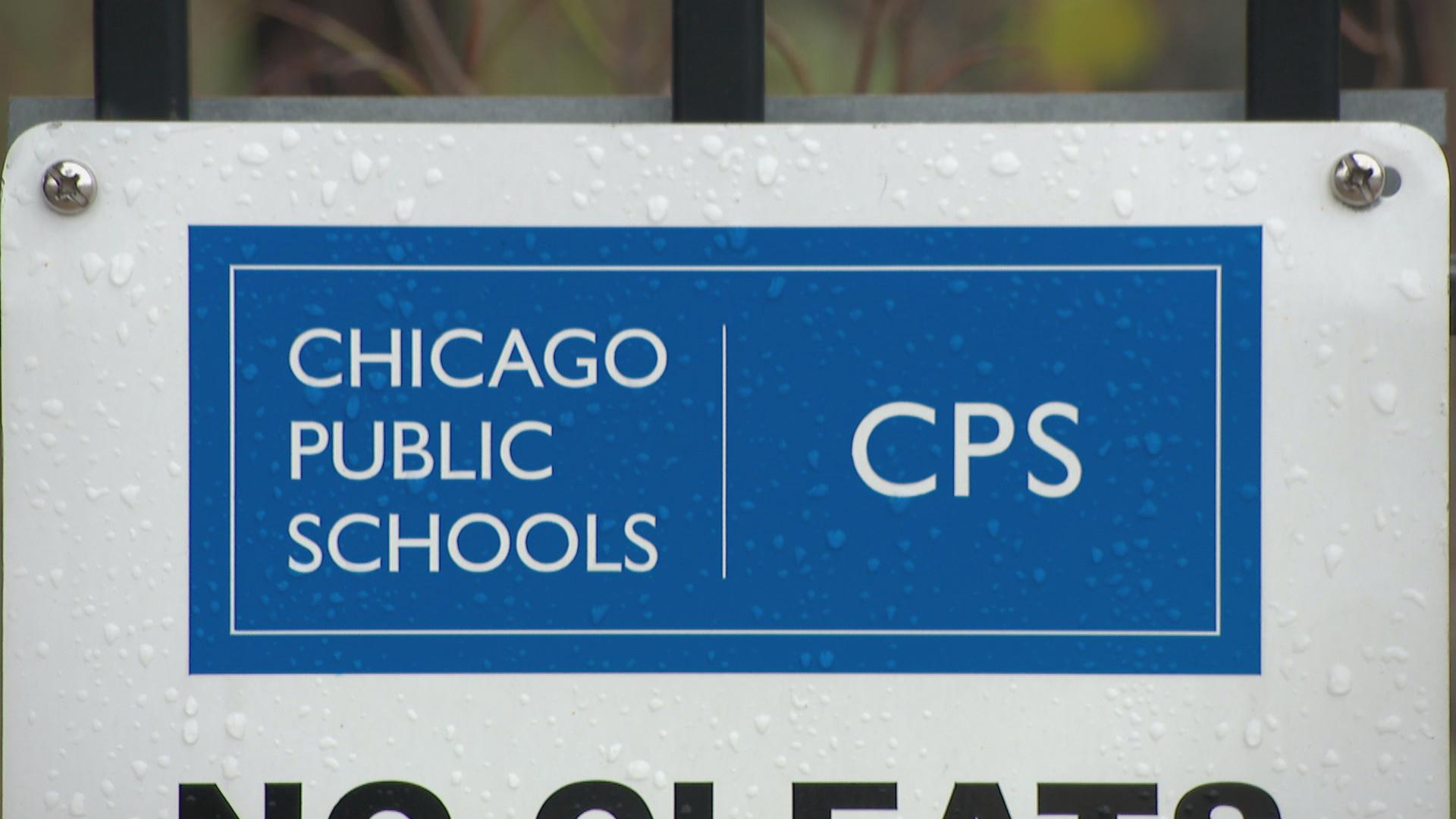 (WTTW News)
With a return to in-person learning nearing for some groups of Chicago Public Schools students, the district has announced it will spend $8.5 million on air purifiers for classrooms and staff spaces to protect against the coronavirus.
CPS on Wednesday announced it has completed audits of the ventilation systems inside nearly every district school and will be purchasing Intellipure HEPA air purifiers for every classroom that will be used for in-person learning and staff spaces that don't have mechanical ventilation.
"While we are committed to ensuring proper ventilation in every classroom we use, these purifiers alone are capable of ensuring clean air circulation that matches the benefit provided by mechanical and natural ventilation," CPS Chief Operating Officer Arnie Rivera said.
According to Rivera, that $8.5 million will be used to purchase more than 20,000 air purifiers, which the district said will be capable of ensuring clean, regularly filtered air for classrooms even if mechanical or natural ventilation is not available.
The district said its audits involved classroom-by-classroom assessments of ventilation systems in every CPS school, along with air quality assessments conducted by an independent state-licensed industrial hygienist.
As of Monday, CPS said 94% of spaces (out of more than 36,000 spaces assessed) in school buildings and 99% of classrooms (of the nearly 20,000 assessed) either have a functioning mechanical ventilation system or an operable window.
Those spaces audited include areas like offices, gyms, libraries and nurses stations.
According to the district, state-certified hygienists evaluated 513 CPS campuses for airborne particulates, carbon monoxide levels, temperature and relative humidity, and each school has been deemed acceptable for re-occupancy based on their results.
Additional assessments at six other schools that have been under recent construction will be completed in the "near future." Completed school-by-school results are available at cps.edu/airquality.
CPS in October announced it expects to phase pre-K and some special education students back into in-person learning beginning in the second quarter of the school year. The new quarter will begin Monday.
Since then, the number of COVID-19 cases has spiked statewide and Chicago's rolling seven-day testing positivity rate is at 9.5%. But Dr. Jennifer Seo, medical director at the Chicago Department of Public Health, said schools and day cares that follow strict mitigation strategies have not seen coronavirus outbreaks.
"We at CDPH are confident that CPS' plan will safely allow for in-person education based on both our Chicago experience and what we've seen around the country," she said. "We're confident in their strong protocols around symptom screening, mask wearing, social distancing and cohorting, hand hygiene, environmental cleaning and other measures, including their ventilation plan."
An independent arbitrator last month ruled that CPS buildings were not "safe and healthful" for the hundreds of clerks and other staff required to do their work in person.
And the Chicago Teachers Union has filed multiple grievances over the school district's plan to resume in-person learning, and has cited a lack of adequate ventilation in many classrooms. Last month, the union said 60% of CPS schools have no central HVAC system and only 9% have air filtration systems meeting public health recommendations for COVID-19 safety.
Any classroom that will be used for in-person learning will receive an air purifier before students return, according to CPS.
While every CPS student will begin next week with remote learning, Rivera said the district still does intend to bring pre-K and cluster program students back for in-person learning, and an announcement of when that will happen will be made soon.
"Our announcement today," he said, "is just the latest step we have taken to ensure a safe return to school for our students and we will continue to take many more steps forward as we continue to put their safety above anything else."
Contact Matt Masterson: @ByMattMasterson | [email protected] | (773) 509-5431
---