For more than 50 years, a family business in West Garfield Park has persevered in good times and bad. They run a record shop that sells music in many formats – and pretty much anything else that will sell.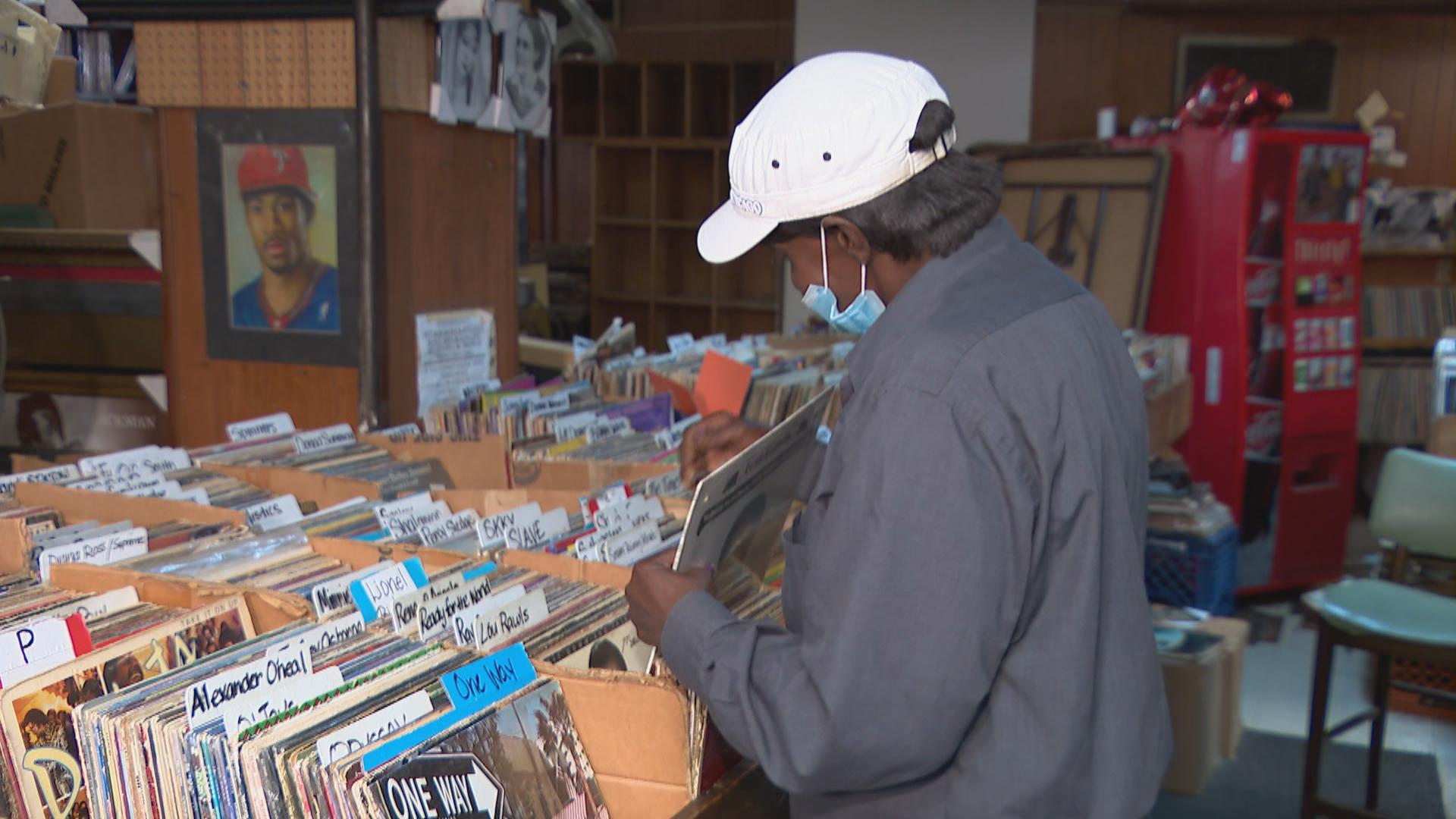 TRANSCRIPT
Marie Henderson, Out of the Past Records: We've been in business so long with records. At one time, I had 10 stores. The first 45 we sold was "Color Him Father" in, what was that, 1969?
Marc Vitali: Marie Henderson ran the business with her husband Charlie before he retired. They married back in 1961. Now semi-retired herself, she runs the shop with her granddaughter and a man she calls her honorary son.
MJ, Out of the Past Records: Been here for going on 30 years.  Initially it was mostly getting the shop updated with computers and everything like that, getting everything digital, getting everything online, try to get an inventory of things.
I don't know if we'll ever get it done. We did attempt to but our buyers didn't like that. Our buyers actually let us know, 'Hey, don't organize.' And the reason is they love coming in and it being a treasure hunt for them. So they love digging through stuff and finding things that nobody else has found.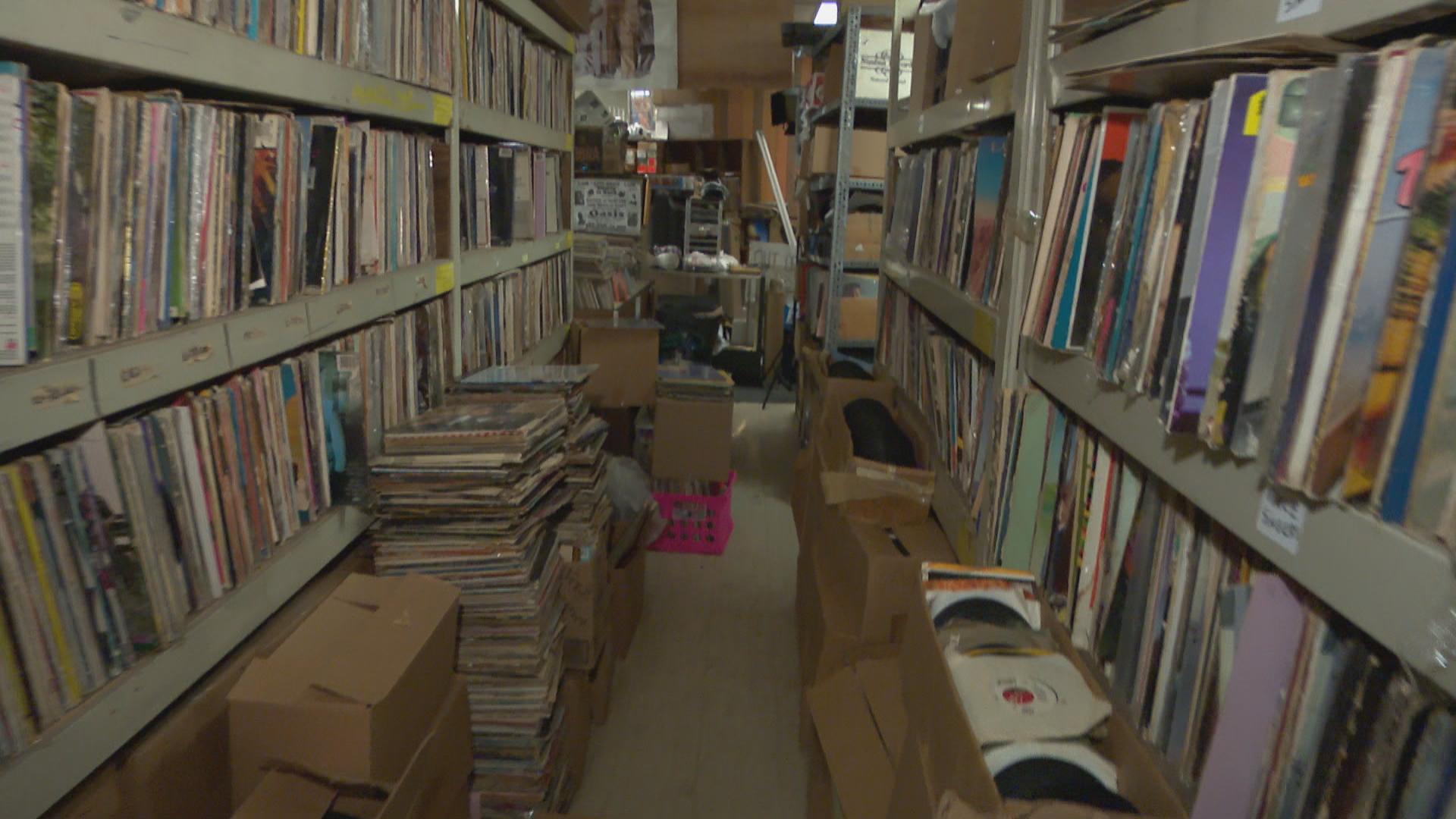 Henderson: Yes, it's a lot of digging. We tell them when they come in, you're gonna get dusty because this is Out of the Past.
Vitali: Different music in different formats appeals to people around the world. 
Henderson: I have a guy that comes in every year from Germany. A guy that comes from England. I've had a couple of guys that come from Japan. 
Vitali: Marie has a fun story about the time she almost locked a customer in the store overnight. (Hear the story in the video, below.)
One reason for their longevity is that they sell more than records. They've sold wigs, balloons, jewelry and photographs.
Anisa Gooden, Henderson's granddaughter:  We sell a bunch of different things, that's what kept us in the business for a long time. We just don't stick to one thing. We sell a lot of different stuff.
I pretty much grew up in the store so that's where I found the love for old-school music. Some of her customers are surprised that I know so much about music at a young age, but this is pretty much where I've been at since I was a baby. 
We grew up working. My grandparents (said) always and still, if you want something you have to work for it.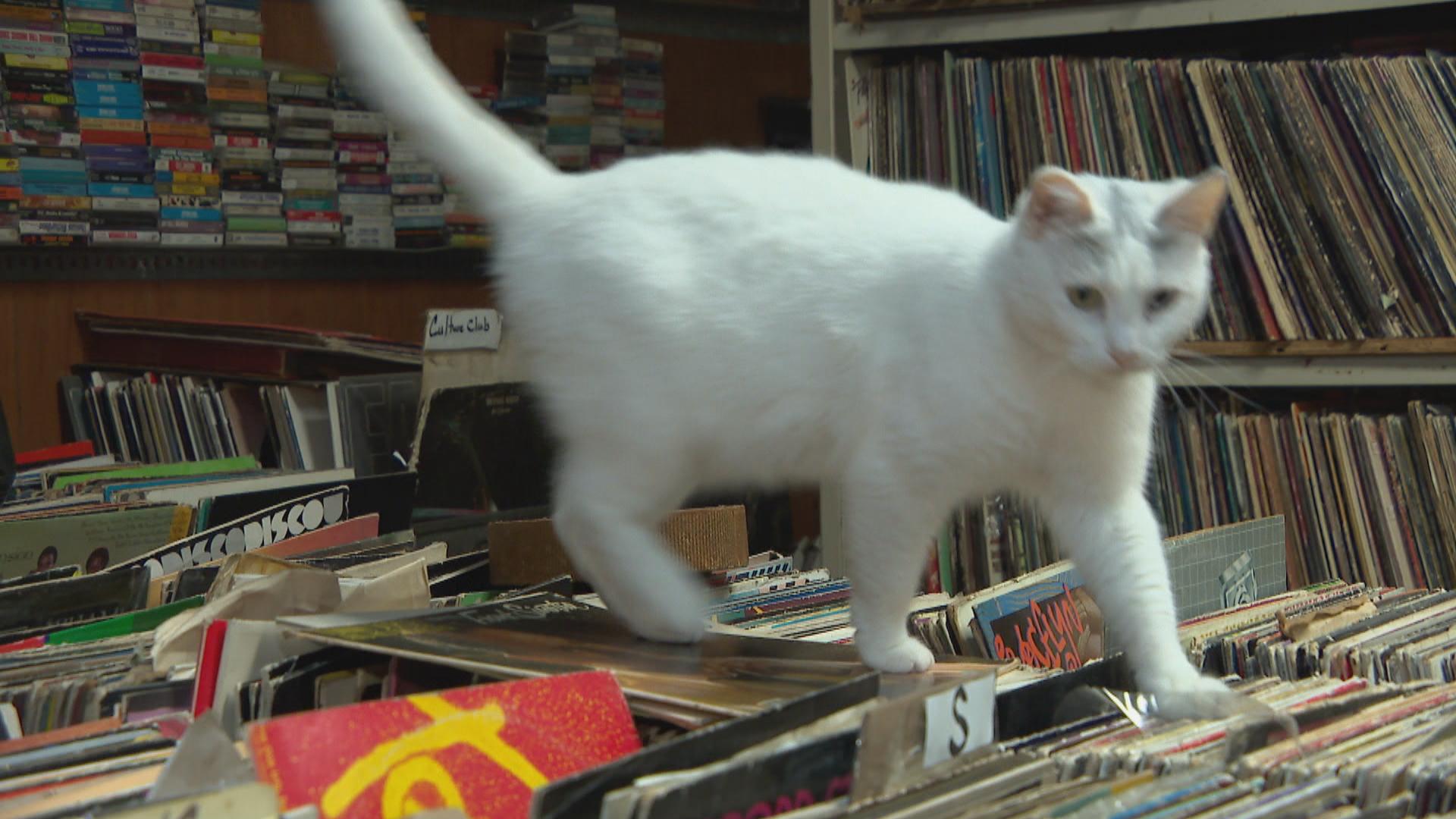 Vitali: This year, Out of the Past has endured a pandemic and civil unrest.
MJ: We didn't have to deal with the looting at this store in particular. Now all around us they did, but they know we Black-owned and we've been a staple in the community so they didn't really bother us too much. We've been here long enough, and we have a relationship with the customers and a lot of times with their parents and grandparents.
Vitali: Even though they've never quite gone away, Out of the Past sees itself as poised for a comeback.
Henderson: I really think records are gonna be coming back. You know, they say there's a period where everything dies down and comes back.
When you come in, don't expect a miracle. We're not a fancy store. We're a store for you to come in, it's like being at home. If you want to crawl, crawl. If you want to walk, walk. If you want to search, search. You always home here. 
This story also aired Sunday, Sept. 27 on "Black Voices." See more from that show here.
---