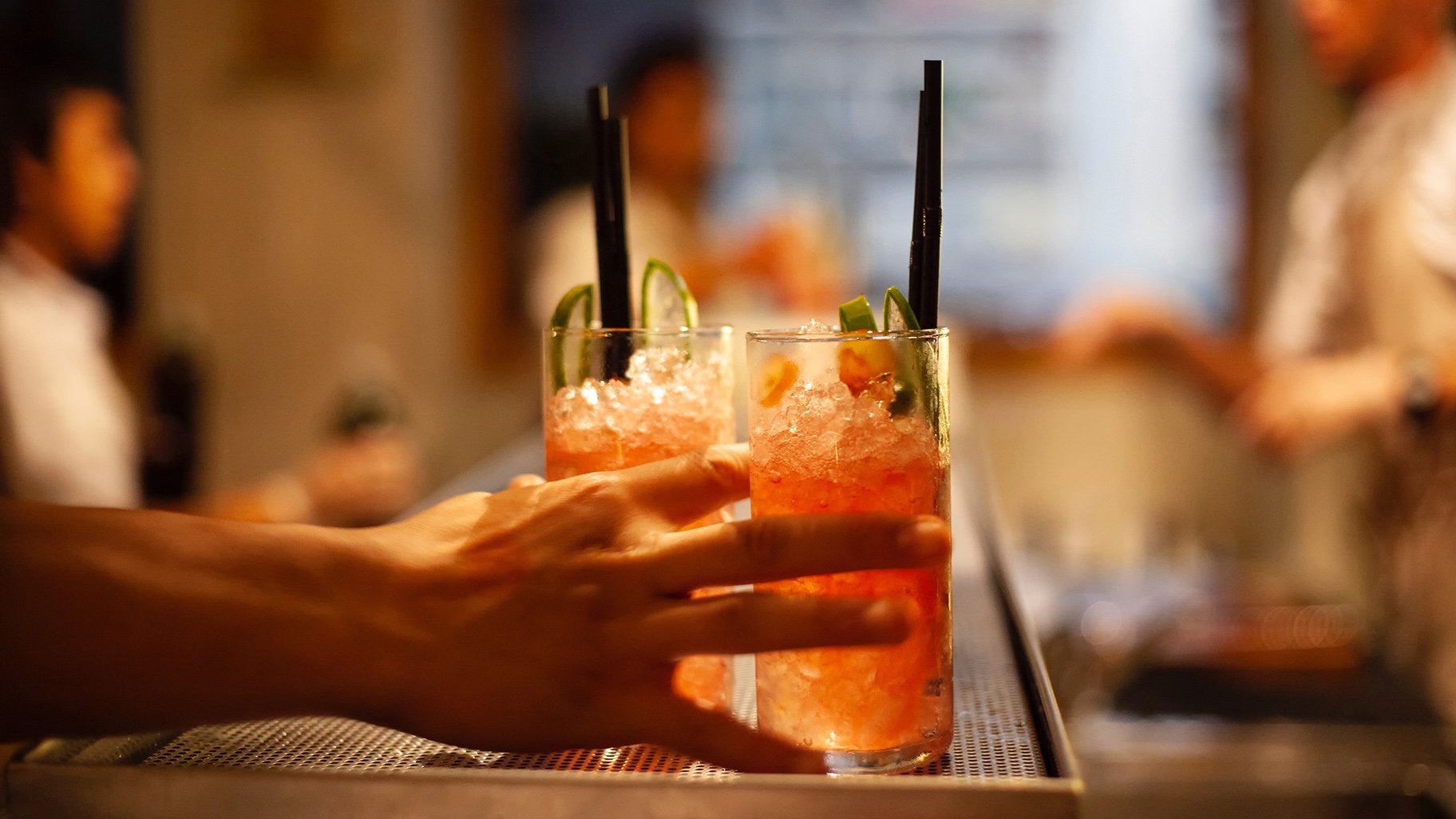 (Photo by Lightscape / Unsplash)
Chicago bars ordered to stop serving customers indoors as part of a rollback ordered by Mayor Lori Lightfoot following an increase in the number of coronavirus cases can apply to open a sidewalk cafe, city officials announced Friday.
Bars, taverns, breweries and other establishments that don't have a retail food license permitting them to serve food were blocked on July 24 from serving customers indoors as Lightfoot and health officials work to stamp out an increasing number of confirmed cases of COVID-19.
However, the 450 bars forced to close can apply for a permit to temporarily operate on the sidewalk in front of their establishment, city officials said Friday. In addition, all restaurants and bars with a sidewalk cafe permit can serve customers in outdoor areas that would typically require an outdoor patio license from the city, officials said.
"While we've had to implement restrictions and take hard measures to combat a recent rise COVID-19 activity, we will continue to ensure our restaurants, bars and businesses have the supports they need to survive during these unprecedented times," Lightfoot said in a statement.
But the sidewalk cafes must allow 6 feet of space for pedestrians and be enclosed by a barrier. In addition, bars must partner with a restaurant to offer food to those imbibing, officials said.
City officials have fast-tracked applications from restaurants and cafes to serve customers outdoors in an effort to help restaurants stay afloat amid the coronavirus pandemic.
The city has issued 840 active sidewalk cafe permits as well as an additional 614 outdoor patio licenses, allowing eateries to permanently operate outdoors on private property or on rooftops, officials said.
In addition, a program that has closed off streets around the city to traffic in order to allow local restaurants to expand their operations to offer socially distanced, outdoor seating options now includes 145 eateries. 
When Gov. J.B. Pritzker lifted the stay-at-home order at the end of May, Lightfoot was reluctant to allow bars that do not serve food to reopen, telling reporters the distinction was made out of concern that people become less inhibited when they drink, making them susceptible to ignoring social distancing guidelines.
Those bars were also the first to be closed when a sustained increase in the number of coronavirus cases spurred Lightfoot to act.
Contact Heather Cherone: @HeatherCherone | (773) 569-1863 | [email protected]
---