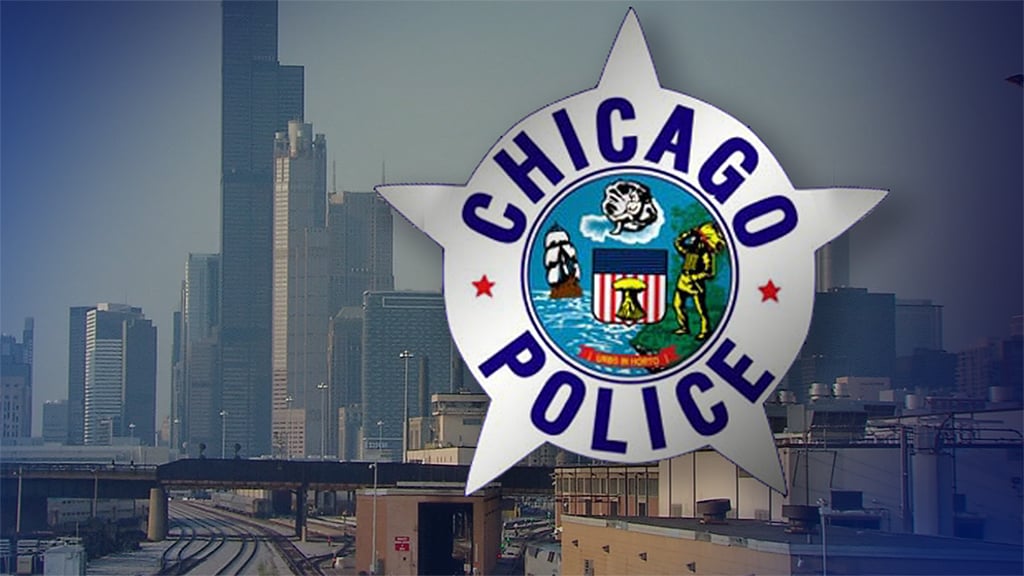 (WTTW News)
Chicago's top cop is again calling for community partnerships and additional investments in South and West Side neighborhoods after yet another violent weekend that saw 11 homicides and more than 60 people shot.
Chicago police Superintendent David Brown on Monday said he's already planning to expand a new community policing initiative launched just last week to help grow relationships between police and residents, as gun violence continued to spike over the weekend.
"We should not be seen as an occupying force only there for enforcement," Brown said during a press conference Monday morning. "So I would say standby. You'll see community policing on steroids in this department."
Between 6 p.m. Friday and 11:59 p.m. Sunday, 11 people were murdered and 53 others were wounded in 50 separate shooting incidents, according to Brown. Of those 64 total victims, six were children.
Among the weekend violence was a shooting in Englewood that left a 45-year-old man dead and three others injured Sunday night. A 20-year-old man was also killed and two teens were injured in a shooting late Sunday at a West Englewood gas station.
The violence continued into early Monday morning with at least two additional homicides: a 26-year-old man was shot and killed in North Lawndale at around 12:30 a.m., and a 27-year-old man was fatally shot in Woodlawn around 1:45 a.m.
Chicago police have recovered more than 5,100 illegal guns so far this year, Brown said, including 98 in the past week.
Brown's press conferences have become a grim weekly occurrence as of late following spikes in gun violence weekend after weekend. At least 17 people were killed over the Fourth of July holiday weekend. Fourteen people, including three children, were killed the weekend prior to that, and through June, Chicago had matched it's 2016 homicide pace – a year that finished with more than 760 murders citywide.
The CPD launched a new initiative Saturday with its Summer Mobile Patrol beginning to participate in community service projects every week across Chicago in what the department said is an effort to both tackle serious crimes and address the root causes of violence.
On Monday, Brown said he now wants that patrol to engage in service projects not just once a week, but every single day.
The superintendent has spoken repeatedly in recent weeks about the "open air drug markets" that he said are a main driver of violence and a "pipeline" into the criminal justice system. Brown said policing alone cannot solve these problems, and has called for additional investments and job opportunities in needy neighborhoods.
"If the biggest employer on the West Side for these young people is the drug market, the challenge and the answer is much more than policing," he said.
Mayor Lori Lightfoot echoed those comments at a separate press conference Monday, but said the city has already begun investing in mental health, affordable housing and street outreach and intervention at "historic" levels.
"You look at the root causes of violence, this is generations of lack of investment. Generations where we really haven't created real opportunities, particularly for young men of color, and they believe their destiny is on a (street) corner," she said.
"We're not gonna change that around in a few weeks, but I think the efforts that we are doing both on the short-term interventions, also the longer term strategy, we're starting to see some difference. Is anybody satisfied with where we are? Of course not. So we've got to redouble our efforts."
Contact Matt Masterson: @ByMattMasterson | (773) 509-5431 | [email protected] 
---