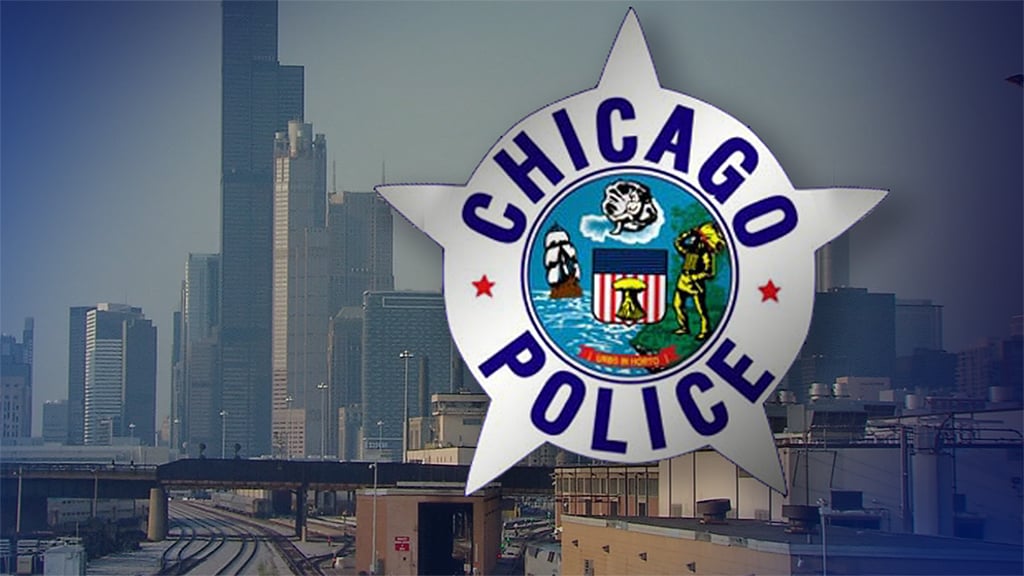 (WTTW News)
Through the first half of this year, Chicago has matched the grim pace of homicides seen during the historic spike in violent crime recorded in 2016 – a year in which the city saw its highest number of murders in nearly two decades.
Monthly crime numbers published Wednesday morning by the Chicago Police Department show the number of shootings this year are up 45% and homicides are up 34% over the same period of time in 2019.
"We remain committed to building on our all-hands-on-deck strategy," police Superintendent David Brown said in a statement, "and partnering with those in the community and in law enforcement to bring the perpetrators of violence to justice."
In June alone, Chicago saw 89 murders and 424 shootings. The number of shooting victims recorded last month (562) was also 85% higher than the June 2019 total (304).
According to the CPD data, there have been 329 murders through the first six months of this year. That matches the total through the first half of 2016, a year that ended with 762 homicides. The 1,384 shootings recorded so far this year is the highest total Chicago has seen through the first six months of a year since 2016, when there were nearly 1,600.
The numbers come a day after two more children, a 3-year-old girl and 15-year-old boy, were each shot Tuesday. They mark the fourth and fifth minors to be shot in Chicago since last week.
On Saturday, Lina Nunez, 10, died after being struck in her home by a bullet fired during a suspected gang conflict outside her Logan Square neighborhood home. That same day, 1-year-old Sincere Gaston was also shot and killed when someone opened fire on his parent's vehicle.
Asked on Wednesday about the surge in violence this year, Mayor Lori Lightfoot said there's been a "perfect storm" of the "worst possible circumstances." She said the root causes of violence - things like poverty, lack of investment and too many illegal guns on the street - have been exacerbated by a COVID-19 pandemic that's put officers at risk for illness and disrupted much of the criminal justice system for months.
She believes it will take a community-wide effort to prevent the number of shootings and homicides from growing even worse.
"The status quo obviously is not working," Lightfoot said. "I don't want to wake up again and hear more news of another child who lost their life to gun violence. But we all have to dig down deeper."
The police department said it's doubling down on its "all-hands-on-deck" public safety approach during the summer months, collaborating with street outreach organizations, community-based organizations and community leaders on its public safety and violence prevention efforts.
With the Fourth of July weekend coming up, Brown said his department will deploy an additional 1,200 officers each day from Thursday through Sunday.
While murders and shootings are up sharply, the CPD said total crime across the city is actually down 9% over the same time last year. The number of thefts and criminal sexual assaults through June 30 have both dropped by more than 20% compared to 2019, while robberies, thefts and carjackings remain at 20-year lows year-to-date, according to the department.
The CPD said its officers have recovered more than 4,600 guns already this year and have made more than 2,200 gun arrests, an increase of 17% over the same time period in 2019.
"Police officers are working hard to keep Chicago safe, as evidenced by the number of weapons they pull off of our city's streets each day," Brown said. "While overall crime remains down across the city, we will not rest until murders and shootings in our city are reduced in every single community."
Contact Matt Masterson: @ByMattMasterson | (773) 509-5431 | [email protected] 
---