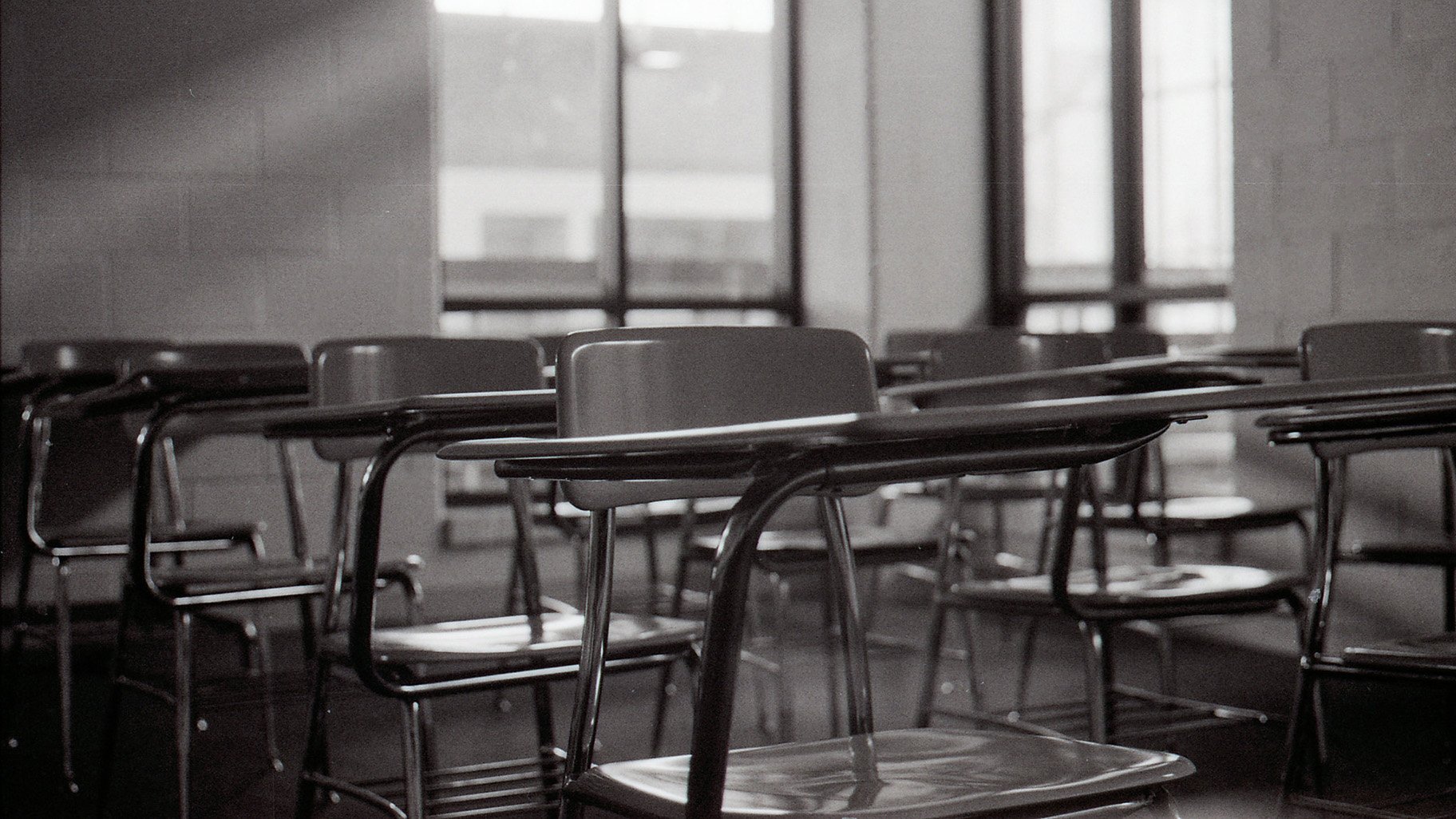 (Don Harder / Flickr)
Chicago must safeguard the progress it has made in slowing the spread of the coronavirus in order to allow schools to reopen in September, city health officials said Friday.
Dr. Allison Arwady, commissioner of the Chicago Department of Public Health, said she "broadly" feels confident that schools will be able to offer "some" in-person classes starting in September.
Arwady said it's "important" to get students back in classes, citing the recommendation from the American Academy of Pediatrics that officials have "a goal of having students physically present in school."
A more detailed plan to reopen schools is expected to be released next week, Arwady said.
"Certainly there are ongoing conversations about what exactly school reopening is going to look like," Arwady said. "There's lots of nuance to that."
Chicago Teachers Union leaders said this week that more than two-thirds of their members are unwilling to return to the classroom without guarantees that schools will have adequate protective gear for teachers as well as detailed cleaning and safety protocols to prevent the spread of the disease.
Fourteen days after Chicago entered the fourth phase of Mayor Lori Lightfoot's reopening plan, the number of confirmed cases of the coronavirus is "stable," with fewer than 200 cases reported per day, Arwady said.
In addition, the number of Chicagoans hospitalized with COVID-19, the disease caused by the coronavirus, has declined, along with the number of people admitted to hospital emergency rooms with symptoms of the disease, to the lowest levels since March, Arwady said.
Five Chicagoans died between Thursday and Friday from COVID-19, the lowest level since March.
"We've not seen a surge," Arwady said.
However, the number of confirmed cases has risen among Chicagoans between the ages 18 and 29. Between June 15 and July 7, nearly 30% of all of the confirmed coronavirus cases were in young adults, according to data provided by the Chicago Department of Public Health.
"To see this was not unexpected," Arwady said.
Residents of Lincoln Park and New City are driving that increase, Arwady said.
Young people may be suffering from "COVID fatigue," Arwady said, and are being less careful about wearing masks and following social distancing rules. In addition, informal social gatherings may be helping to spread the disease, she added.
Coronavirus cases remain concentrated among Hispanic Chicagoans, as confirmed infections continue to outpace other racial and ethnic groups in Chicago. More than 10% of all Hispanic Chicagoans tested for the coronavirus have the disease, while the citywide positivity rate is 4.8%, according to city data.
"We are in a relatively good position," Arwady said.
City officials have not fined anyone for violating Lightfoot's order requiring those traveling to Chicago from states where confirmed cases of the coronavirus are surging to quarantine for two weeks, which took effect Monday, Arwady said.
The order covers travelers from Alabama, Arkansas, Arizona, California, Florida, Georgia, Idaho, Louisiana, Mississippi, North Carolina, Nevada, South Carolina, Tennessee, Texas and Utah.
Contact Heather Cherone: @HeatherCherone | (773) 569-1863 | [email protected]
---