In the wake of George Floyd's killing at the hands of police, many Americans have been rethinking how everyday language may contribute to systemic racism.
Washington's football team and Cleveland's baseball team are facing renewed pressure to change their names. Other calls for change are closer to home – including a push to do away with the term "master bedroom" in real estate listings.
"It's really all about language and how words resonate with folks. With the history associated with that term, it's a history we want to do away with," said Courtney Jones, president of the Dearborn Realtist Board, an organization of Black real estate professionals in Chicago. 
Jones says doing away with "master bedroom" is just one part of his group's history of "pushing for fair opportunity in housing and real estate for Black Americans. The organization was founded back in 1941, birthed out of a need to petition and fight for those issues that none of the other real estate trade associations saw value in fighting."
Another push for change came in the form of a petition asking the Northalsted Business Alliance to drop the nickname "Boystown" when talking about the Lakeview neighborhood popular with some queer Chicagoans.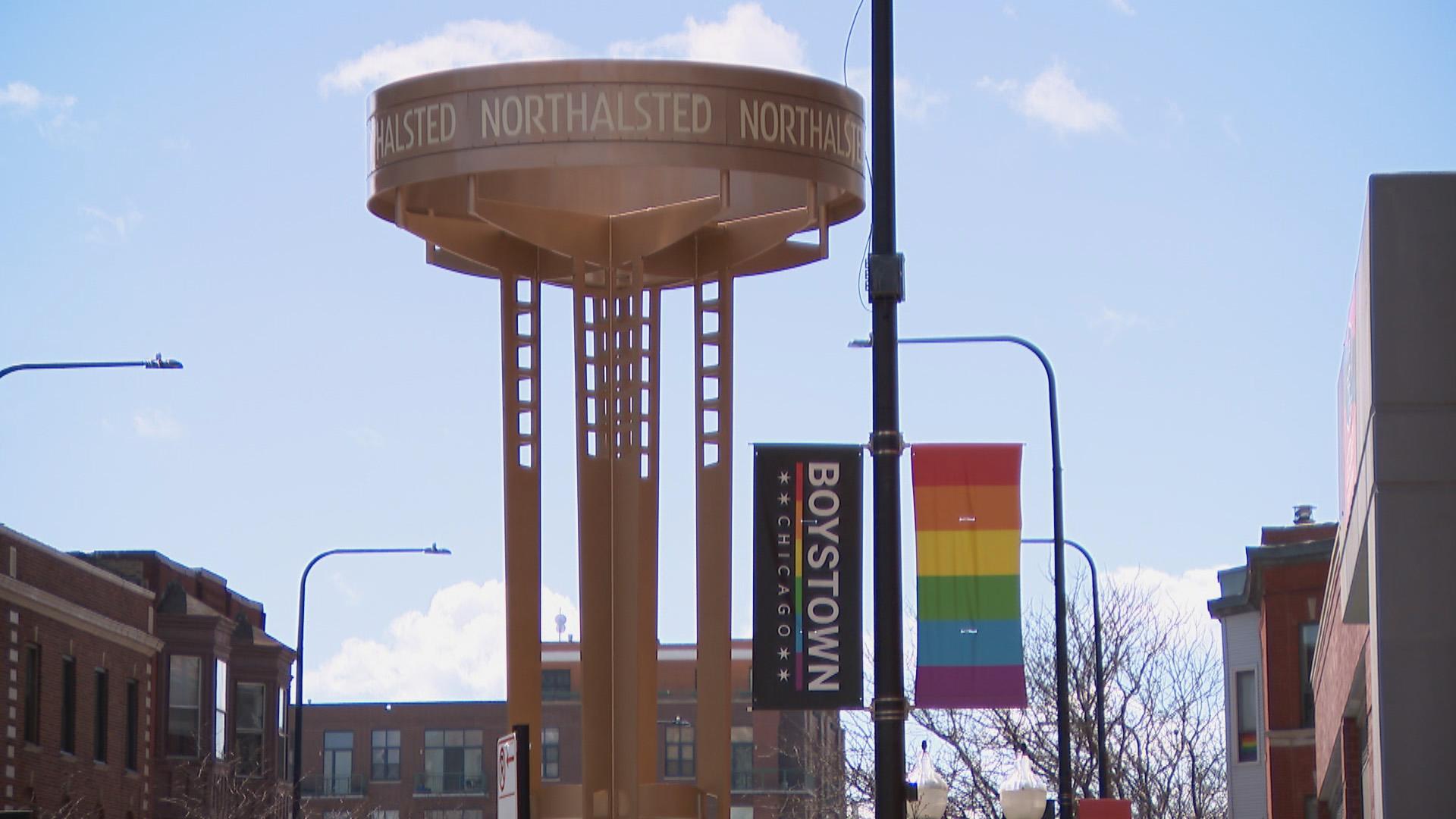 The Lakeview neighborhood known as Boystown. (WTTW News)
"I've worked in the neighborhood for years and seen firsthand the way a lot of racism, transphobia and sexism have been perpetuated by things like the nickname 'Boystown,' which is not even legally the name. It's just a marketing tool, and it's not inclusive of the many intersections of queer identity that live in and frequent that neighborhood," said the petition's creator Devlyn Camp, a writer and host of the podcast "A Queer Serial."
While critics say the push to rethink words and names overlooks more important issues, supporters say those terms often carry weight the people using them might not be conscious of.
"A lot of people will bring up this issue and say changing names is some form of censorship," said Annette D'Onofrio, a sociolinguist and assistant professor in Northwestern University's linguistics department. "It's important to reflect on the fact that the names we use for things carry all kinds of … social and historical meaning.
"These words and the way we use them, while many might not think about the implications they bring with it, they do carry these kind of histories that can have a problematic impact for a lot of members of these communities," D'Onofrio said.
---