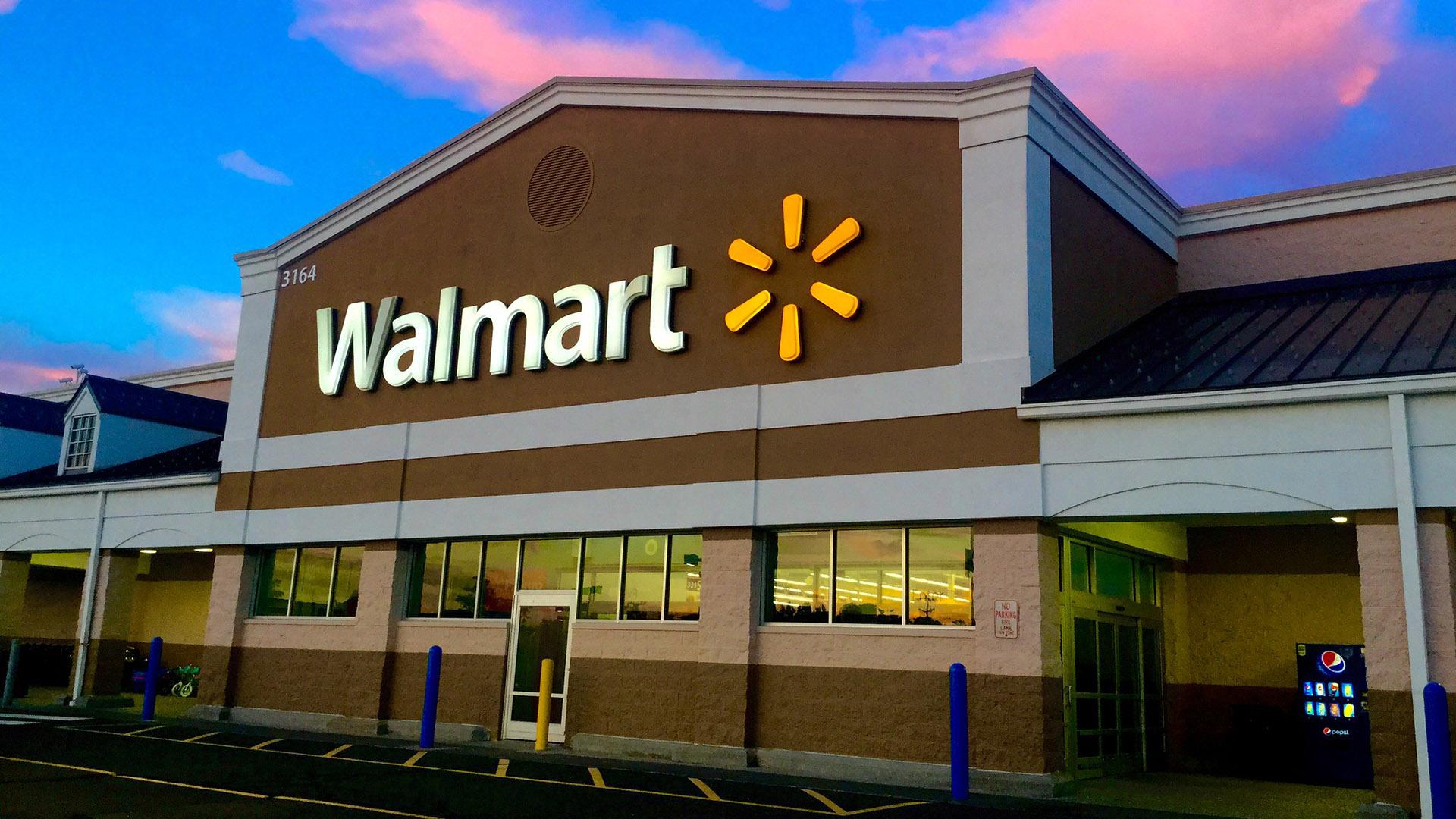 (Mike Mozart / Flickr)
Walmart officials joined Mayor Lori Lightfoot Friday to announce that all seven big-box stores closed after unrest swept the South and West sides in the wake of police brutality protests touched off by the death of George Floyd will reopen by the end of the year.
"We believe in the future of Chicago," Walmart CEO Doug McMillon said.
The company's commitment, which comes without city subsidies or tax credits, represents a $35 million to $50 million commitment to Chicago and ensures that 1,600 Chicagoans will keep their jobs, Lightfoot said.
The Walmart, located at 10900 S. Doty Ave., in Pullman reopened on June 9, but the other stores still need to be reconstructed and repaired after they were damaged during several days of unrest from May 29 through June 1, officials said.
Walmart stores at 2844 N. Broadway in Lakeview; 2511 W. Cermak Road in Little Village; 4720 S. Cottage Grove Ave. in Kenwood; 7535 S. Ashland Ave. in Auburn Gresham and at 4626 W. Diversey Ave. in Hermosa will reopen by the end of July, Walmart officials said.
However, the Walmart stores at 8331 S. Stewart Ave. in Chatham and at 4650 W. North Ave. in Austin will not reopen for several more months, Walmart officials said. Once the stores reopen, they will include health clinics, designed to offer shoppers "access to affordable health care, such as dental, counseling, lab services and urgent care," Walmart officials said.
The announcement came amid growing concern that Walmart would not reopen the stores, several of which McMillon acknowledged were not profitable.
"We're intending to be here to stay," McMillon said.
Contact Heather Cherone: @HeatherCherone | (773) 569-1863 | [email protected]
---