WalMart
Jun 26, 2020
|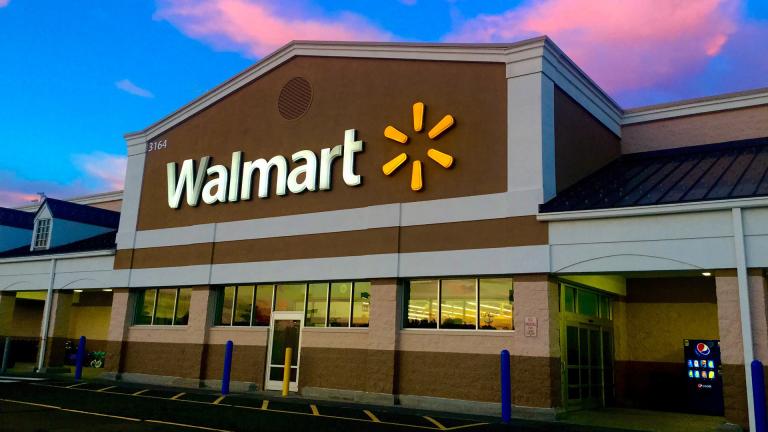 "We believe in the future of Chicago," Walmart CEO Doug McMillon said.
Sep 4, 2019
|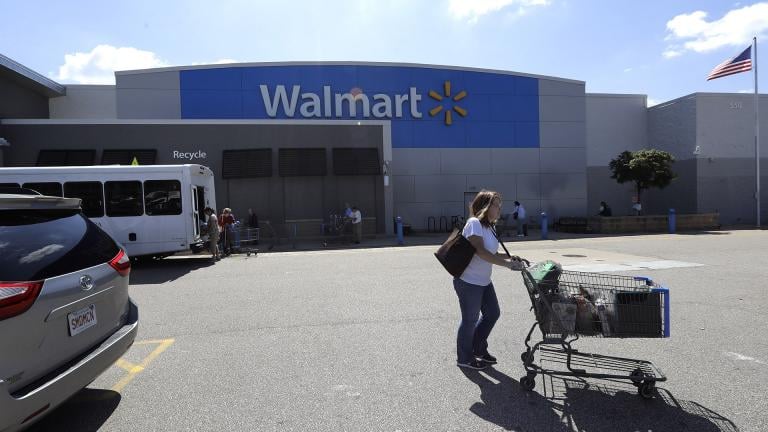 Walmart has won praise from gun control advocates for its decision to discontinue sales of certain gun ammunition and request that customers no longer openly carry firearms in its stores. But whether the moves will translate into fewer guns on the street remains an open question.
Mar 5, 2019
|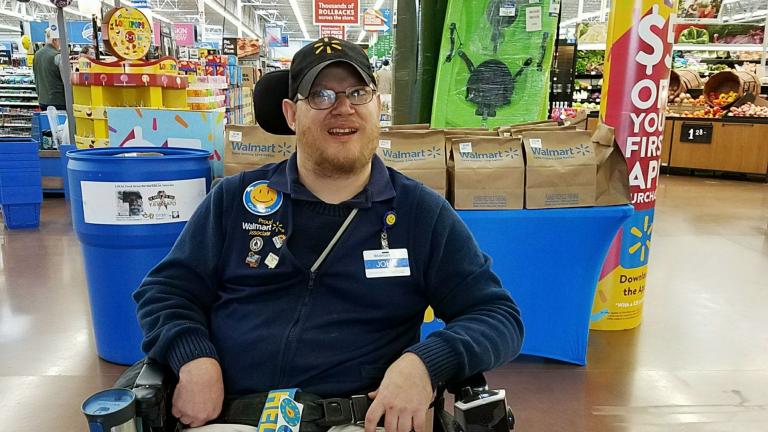 Last month, the big-box store announced a second round of cuts as it phases out store greeters in favor of a more demanding customer host role. A local disability advocate calls the move "shortsighted."
Jan 30, 2012
|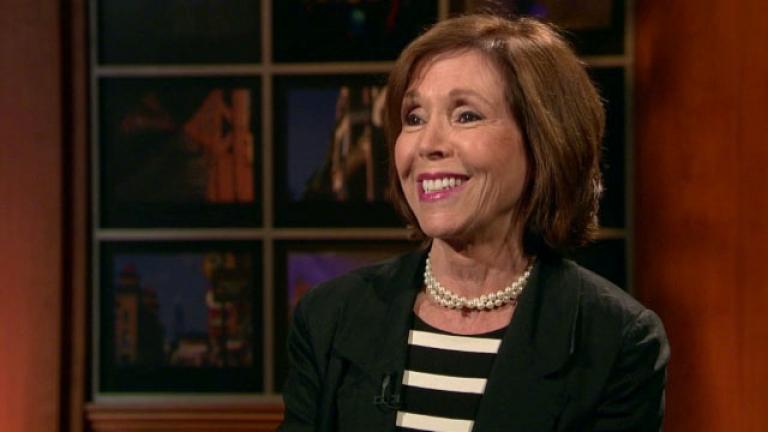 A local company is in trouble for selling snake oil. Kris Kridel of WBBM Newsradio 780 and 105.9FM has that story, and other top business headlines.