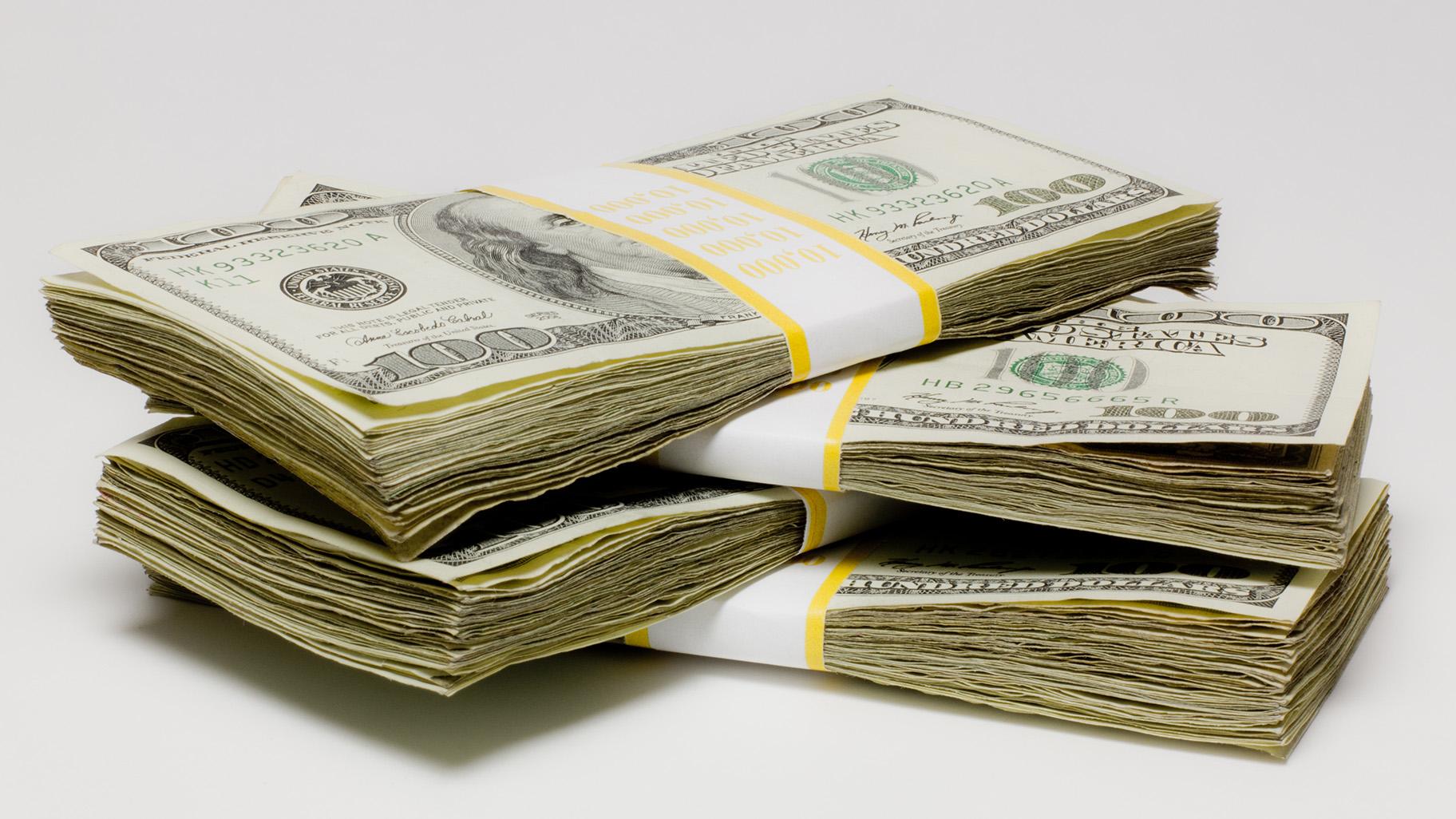 (Ken Teegardin / Flickr)
The economic crisis caused by the coronavirus pandemic has blown a $700 million hole in Chicago's budget for 2020, Mayor Lori Lightfoot said Tuesday.
The dire financial picture for Chicago comes after Lightfoot insisted through mid-April that the city was well-prepared to weather the economic storm whipped up by COVID-19. However, the city's finances apparently worsened, sharply, as Gov. J.B. Pritzker extended his stay-at-home order through the end of May in order to slow the spread of the respiratory virus.
In March and April, the city saw tax revenues drop by $175 million, and that drop likely continued at a similar pace in May as people stopped shopping for everything but essentials as the coronavirus was linked to the deaths of more than 2,200 Chicagoans.
"There have been and continue to be no easy choices," Lightfoot said.
Answers to the tough financial decisions now facing city officials will be guided by a focus on "equity and inclusion," Lightfoot said, vowing to continue to combat the systemic racism that has left many black and Latino Chicagoans mired in poverty. 
"We have lived too long being segregated by race and accepting that as the status quo," Lightfoot said.
Approximately 75% of Chicagoans whose deaths have been connected to the coronavirus are black or Latino, according to city data.
City departments have been asked to cut spending and hold off on new hires to stem the flow of red ink. The city will also use $100 million it banked at the beginning of the year by refinancing a large amount of debt to bridge the shortfall.
Lightfoot called the projected budget gap of $700 million a "conservative estimate" and warned it could grow if a second surge of the coronavirus hits this fall — or if an "interim surge" follows the widespread police brutality protests sparked by the death of George Floyd in Minneapolis Police custody.
Lightfoot said the city's budget for 2021 "isn't lookin' great either."
The most recent budget forecast, released by the city in August, detailed a dire financial condition for 2021 — even before the pandemic hit and scrambled every aspect of the city's operations. 
That forecast predicted that if the economy slides into a recession, the city's deficit could swell to $1.6 billion in 2021.
Layoffs and property tax hikes are still a "last resort," Lightfoot said.
"This is absolutely an incredibly challenging moment for our city," Lightfoot said.
She warned that the city could not balance its budget using federal funds designed to help the city respond to the pandemic.
Lightfoot said she would ask the City Council to spend $1.13 billion in federal grant funds to help those hurt most by the pandemic.
That package includes:
— $43 million for housing assistance to help residents pay their rent or mortgage
— $35 million to help small businesses
— $4.5 million to help provide food 
— $10 million for mental health services
— $10 million for violence prevention and
— $10 million to help the unemployed find work
Contact Heather Cherone: @HeatherCherone | (773) 569-1863 | [email protected]
---