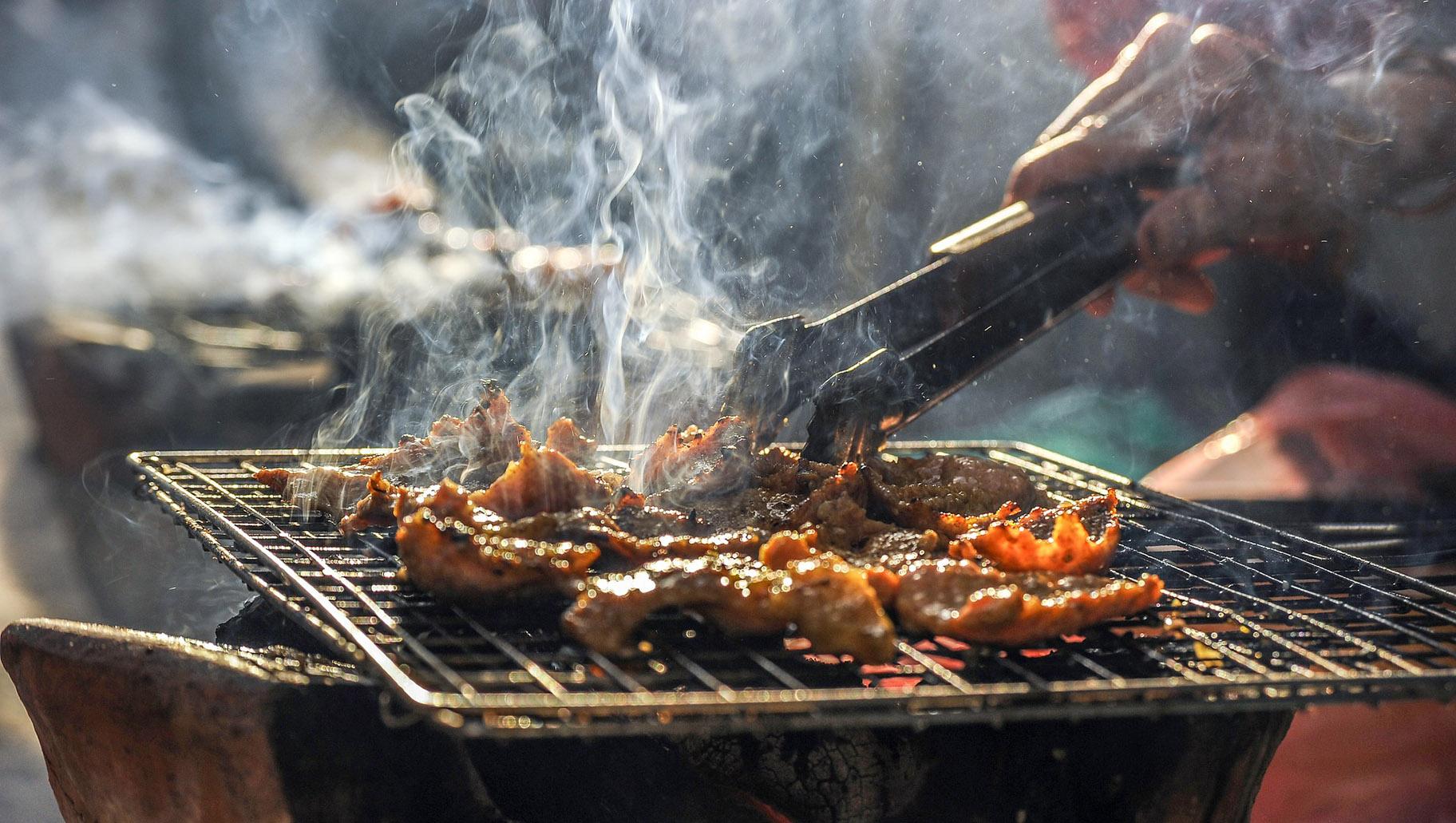 (HaiRobe / Pixabay)
In the latest sign that the coronavirus pandemic will reshape summer in Chicago, city officials informed aldermen Tuesday that no permits will be issued for block parties through May 31 — banning the popular parties on Memorial Day weekend.
Because Gov. J.B. Pritzker's stay-at-home order prohibits nonessential gatherings and groups of more than 10 people through the end of May, the parties will not be allowed to take place, according to the letter from Tom Carney, first deputy commissioner of the Chicago Department of Transportation.
In addition, Carney warned aldermen that plans are uncertain for the rest of the summer.
"Please note that plans for the summer programming and events, including block parties, remain under discussion," Carney wrote.
Mayor Lori Lightfoot has declined to say whether the Taste of Chicago, scheduled to start July 8, and Lollapalooza, set to take place July 30 through Aug. 2, will be allowed to take place.
Several weeks ago, city officials canceled Blues Fest, the House Music Conference and Festival, the Gospel Music Festival and the Memorial Day Parade and Wreath Laying Ceremony, scheduled for late May and early June.
The reopening plans outlined by Lightfoot and Pritzker call for restrictions to be lifted based on a number of factors, including increased testing, fewer positive cases and ample hospital capacity.
However, even if Chicago were to advance to the next phase of the reopening plan laid out by Lightfoot, nonessential gatherings of more than 10 people would be banned, eliminating all festivals and block parties. It's not clear when Chicago will meet those requirements.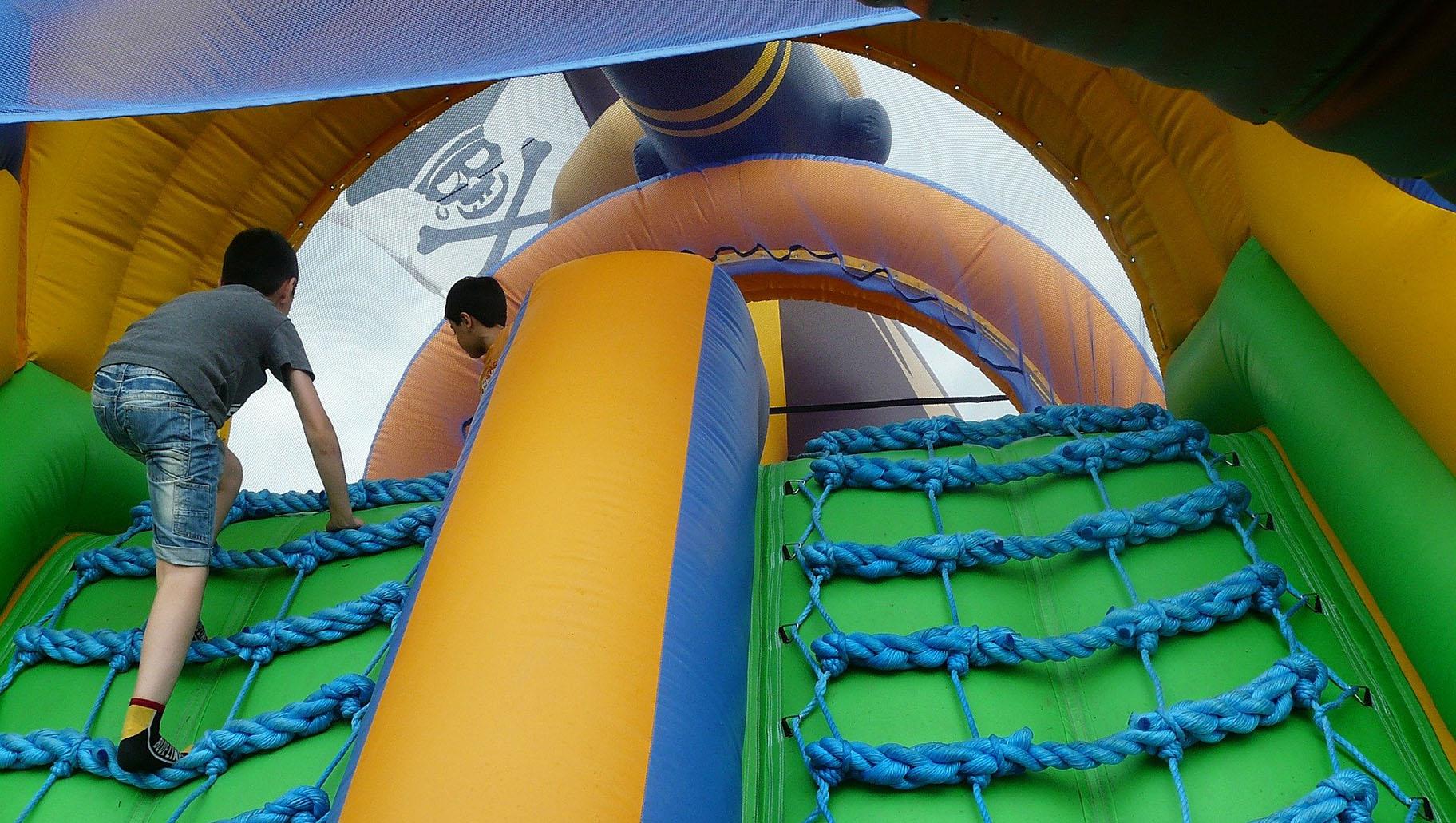 (HardyS / Pixabay)
Chicago block parties often feature bounce houses — known as jumping jacks — provided by the city. However, city officials announced weeks ago that the program, set to start May 23, was on hold indefinitely because of the pandemic.
Approximately 31,500 confirmed cases of the novel coronavirus have been reported in Chicago, and approximately 1,400 Chicagoans have died from the disease, according to the latest data from the Chicago Department of Public Health.
Contact Heather Cherone: @HeatherCherone | (773) 569-1863 | [email protected]
---