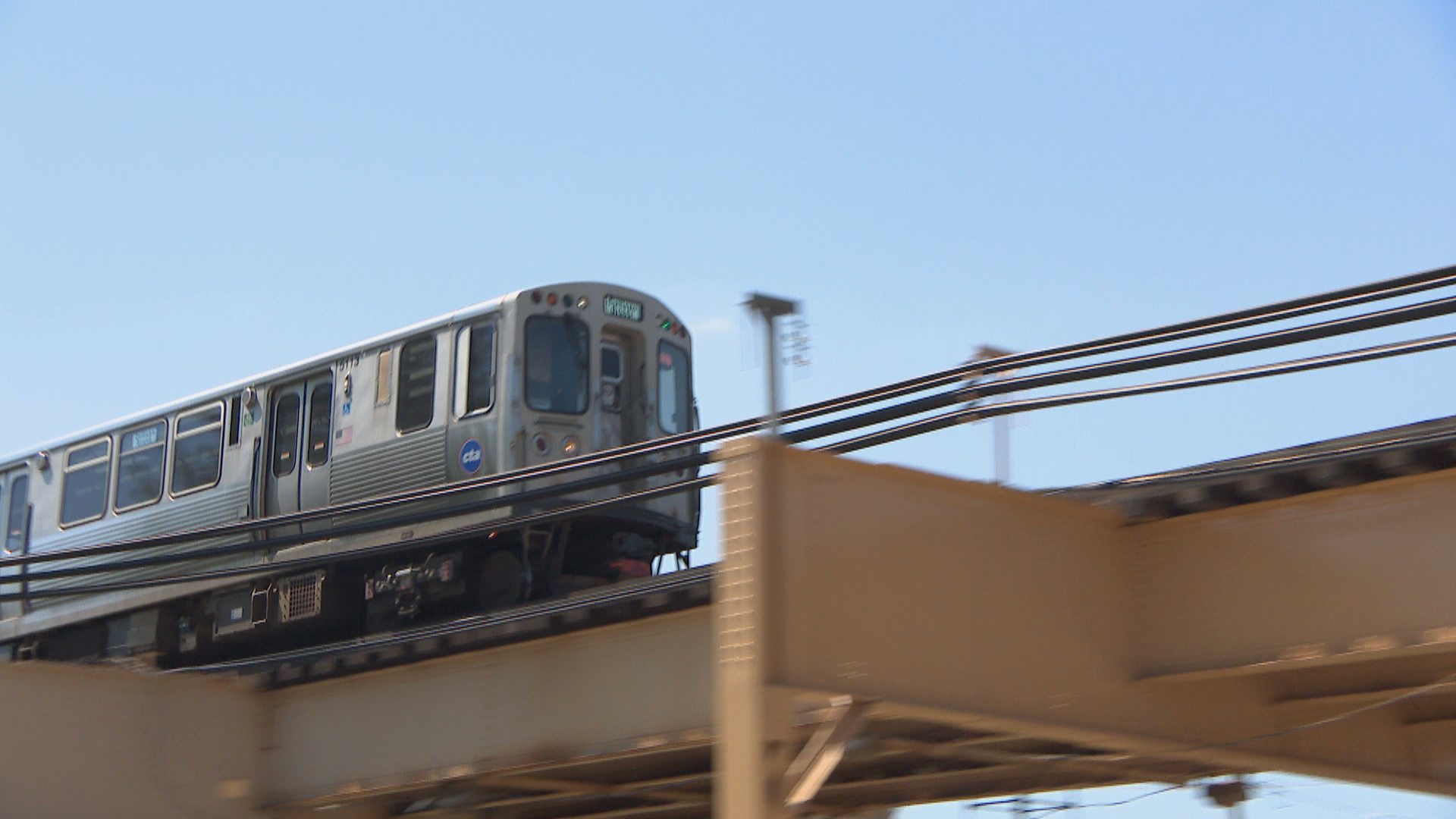 (WTTW News)
The Chicago Transit Authority says it has enough cash on hand to keep buses and trains running through the end of the April – but if federal bailout money doesn't come soon, the agency will be forced to borrow to keep customers moving. At a meeting of the CTA board on Wednesday, directors approved a $40 million line of credit that the agency's chief financial officer said would only be used if necessary.
"This is more of an insurance policy, so to speak, that we would have in place if the federal funding is delayed, if the COVID lasts longer than expected, or there's a reoccurrence in the future," said CTA CFO Jeremy Fine. While there isn't a firm timeline yet, Fine said he expects that about $800 million in federal money from the CARES Act should be coming to the CTA sometime over the next several weeks.
The CTA's average daily operating expenses are about $4.3 million, so the line of credit would only fund operations for about 10 days, Fine said. Under Illinois law, the CTA can't borrow more than $40 million in so-called "working cash notes."
The biggest pandemic-related hit to CTA revenue so far is from the massive drop in ridership. The agency also gets a huge chunk of its budget from sales tax, real estate transfer tax and state funding. Since those payments come in a couple months behind, Fine said the CTA hasn't yet felt the impact of an expected drop in tax collections.
In addition to the CTA's borrowing plan, the Regional Transportation Authority is also looking into borrowing.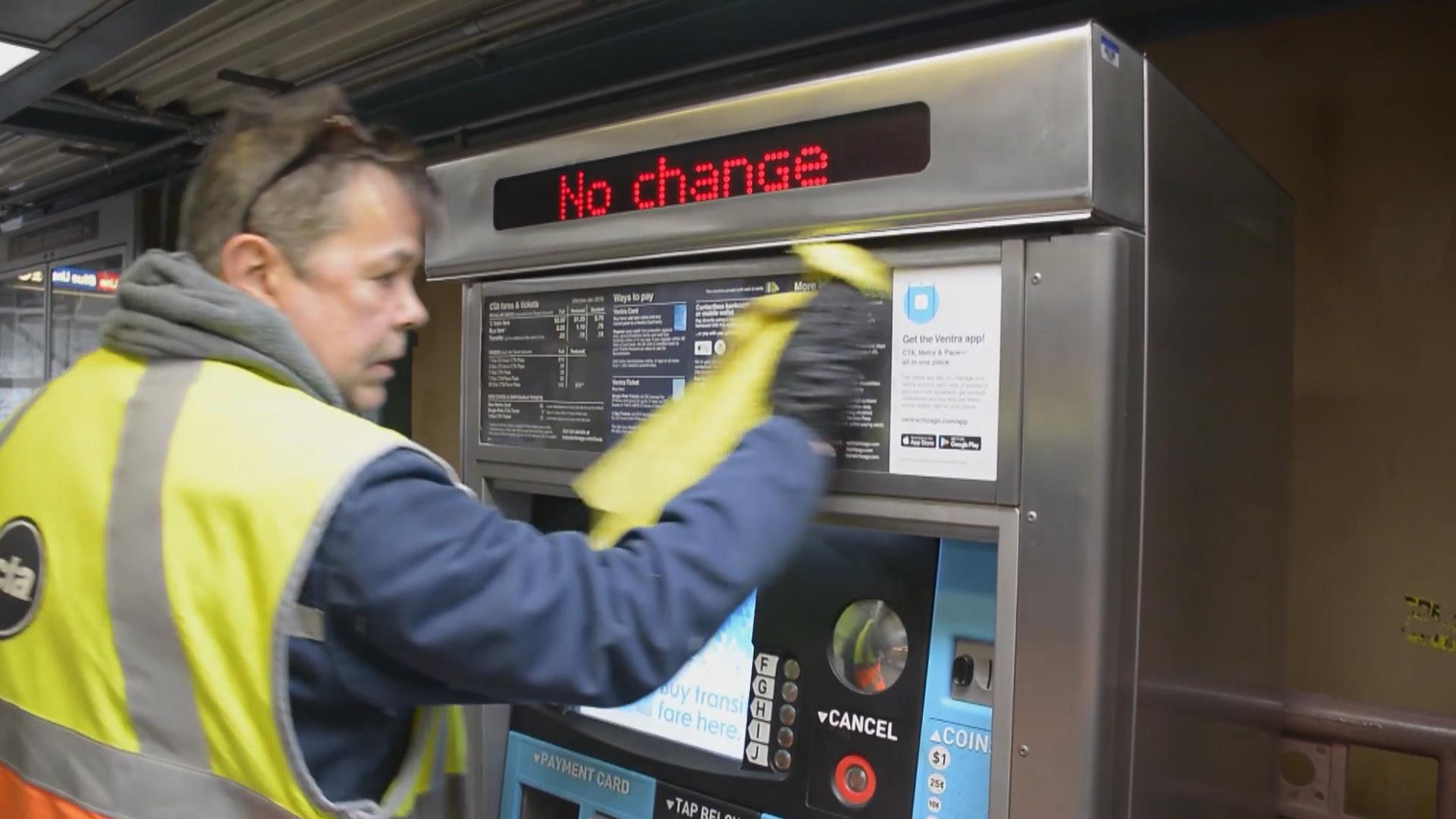 (WTTW News)
Asked about the threat to front-line transit workers and why the CTA is still running a full schedule, CTA President Dorval Carter said about 250,000 passengers a day are still relying on buses and trains to get around. Carter said the agency has issued gloves and sanitizing wipes to workers, has extensive cleaning protocols in place, and has issued guidance that staff may wear a cloth mask or other face covering in line with updated CDC recommendations. While the CTA has not provided masks to workers, which is among the safety measures advocates for front-line workers have been demanding, Carter said the agency is trying to procure a supply.
"Everyone needs to understand that there is no written playbook for what we're dealing with right now," said Carter, who told the board he's on near-daily calls with transit agency leaders from around the country to discuss best practices and exchange ideas.
"We're all trying to figure it out as we go along. I didn't go into this event with a defined answer to every question or every incident or every situation that we're going to encounter. I do need to say that we have been in constant communication with our unions who represent all the bargained-for employees at CTA to both seek their input, guidance and sign off on the things that we are doing, and we continue to do that going forward," Carter said.
The board also approved a $3 million settlement of a lawsuit filed on behalf of an 80-year-old pedestrian struck by a CTA bus in West Garfield Park in 2018. The man's left leg was amputated above the knee and he now lives in a skilled nursing facility, the CTA's general counsel said.
---