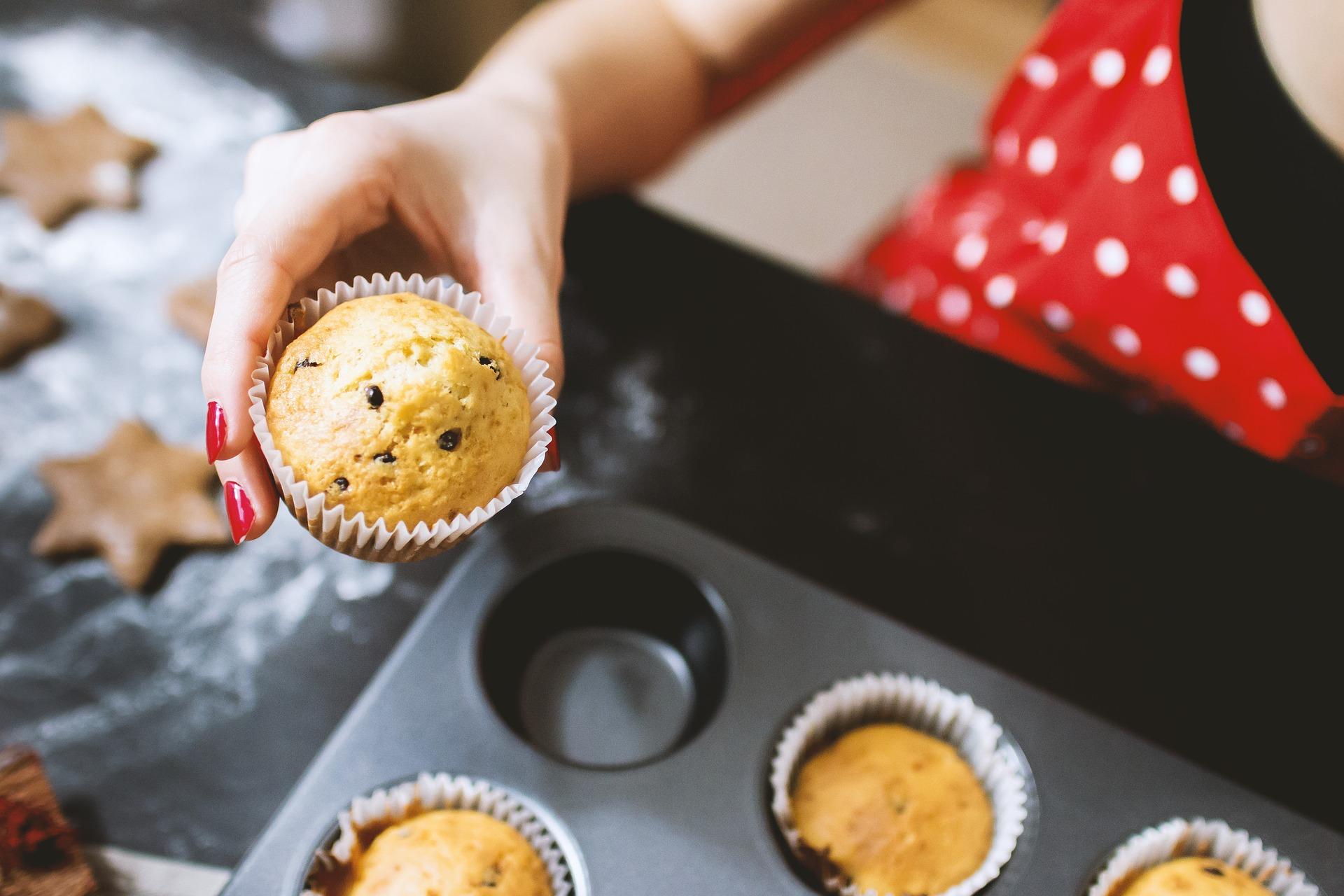 (Jan Vašek / Pixabay)
Earlier this week, the city of Chicago announced it was postponing all three of its St. Patrick's Day parades and dyeing of the Chicago River due to concerns over the novel coronavirus.
In light of their decision and public health officials' calls for people, especially the elderly and those with preexisting conditions, to avoid large gatherings, we decided to dedicate this week's columns to things you can do at home. From the practical to the binge-worthy, there are plenty of fun-filled things to do.
---
1. Treat yo'self
Light a scented candle, pick out your favorite polish and give yourself a mani-pedi. Once your polish dries, lather on the most luxurious lotion you own. For an extra luxe experience for your extra-frequently washed hands, put some lotion in a microwave safe bowl for a few seconds prior to applying. Want to really indulge? Finish your spa night with an at-home facial or sheet mask.
When your all finished? Toast your efforts with a green beer in honor of those postponed St. Patrick's Day events.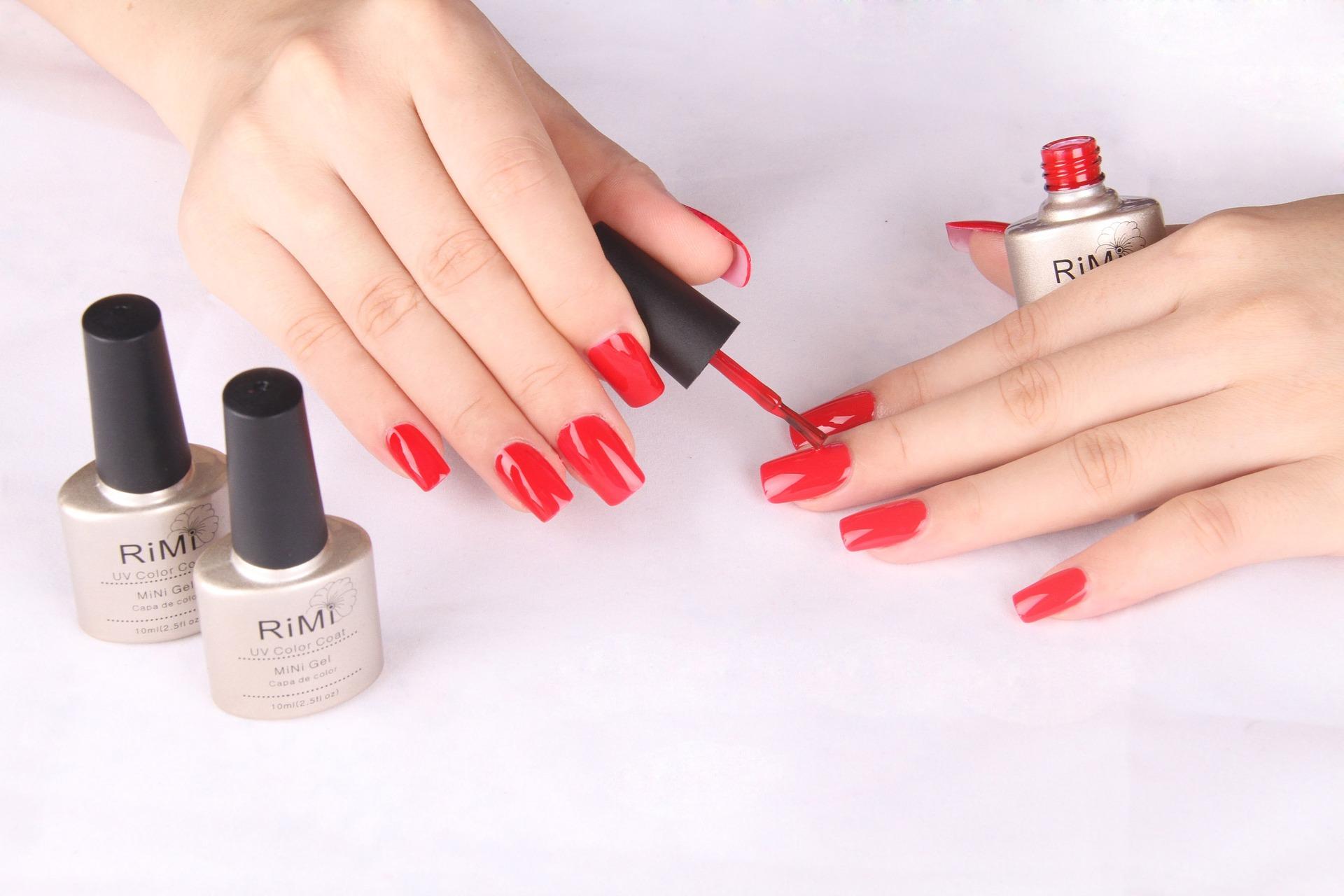 (zhimin / Pixabay)
2. Call him
A long, lazy weekend is the perfect time to catch up on brilliance of "Breaking Bad" spinoff "Better Call Saul." Season 5 of the AMC show, starring Berwyn-born actor/comedian Bob Odenkirk as lawyer-slash-ne'er-do-well Jimmy McGill, is airing weekly on AMC, but Netflix is offering past seasons and episodes for those who are new to the party or want a refresh on the storyline.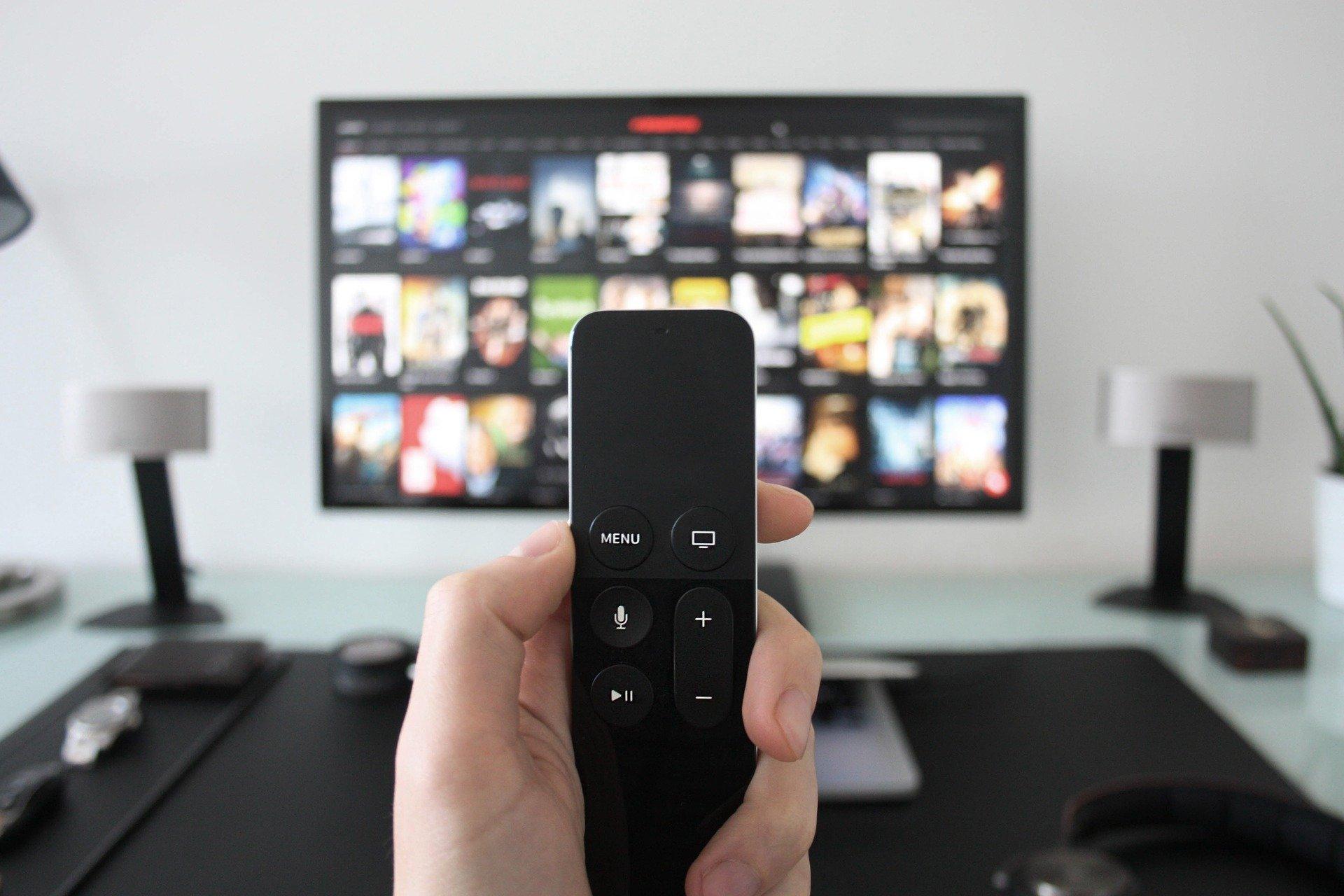 (StockSnap / Pixabay)
3. Clean
You're already heeding the advice of public health officials by regularly washing your hands and cleaning commonly touched surfaces. While you're in clean, clean, clean mode, get a jump-start on spring-cleaning – you're already home, you've got the supplies and you've got the time. (You'll thank yourself later when it's really nice out and your place is already spick-and-span.)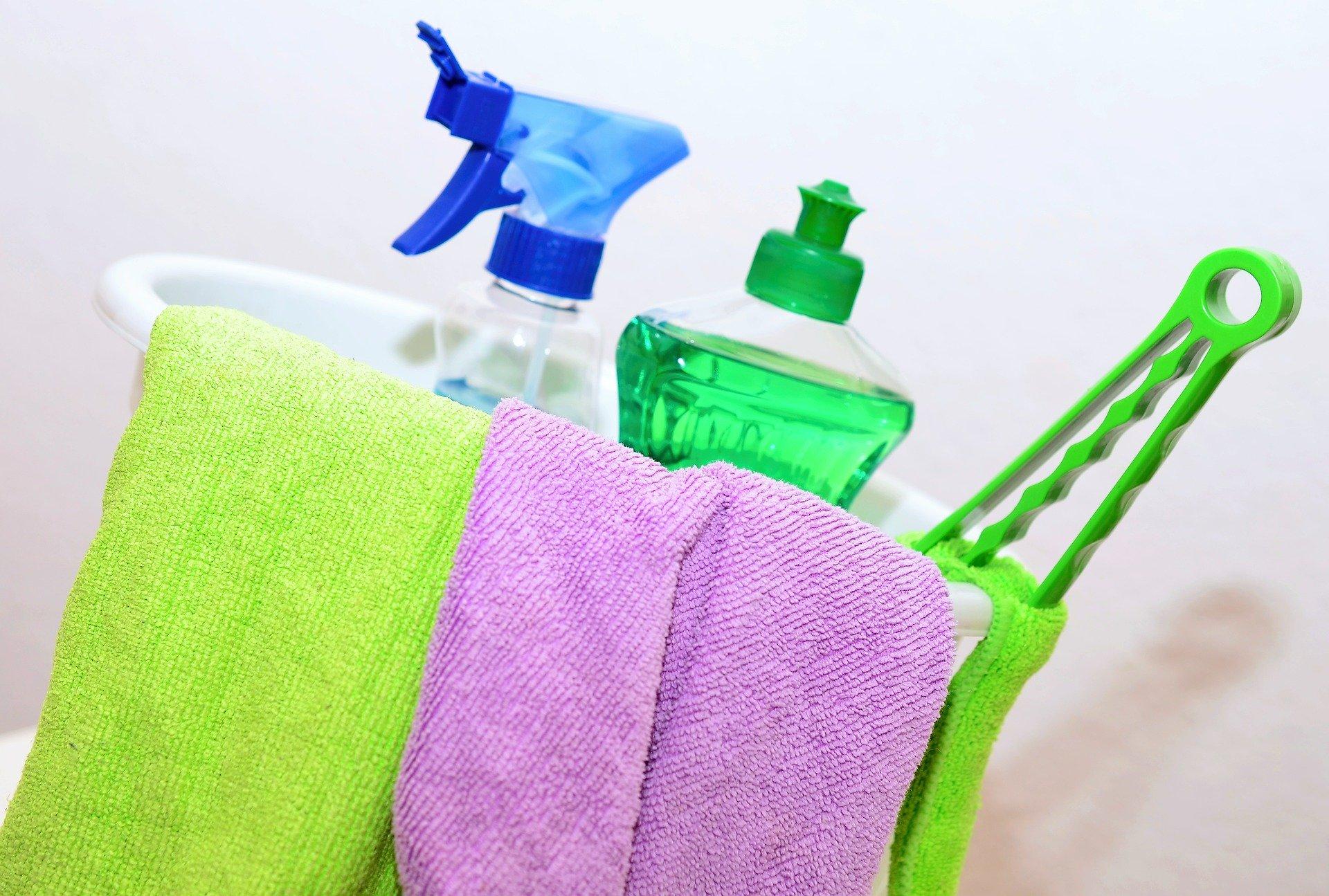 (congerdesign / Pixabay)
4. Experiment
Does your "cooking" regimen consist of zapping a frozen in meal in the microwave or (eek!) boiling water? Step up your culinary game this weekend by making that dish you've been dying to make. Need recipe inspiration? Check out "America's Test Kitchen" or "The Great British Baking Show" for ideas, or search Pinterest for "simple recipes." Bon appetit!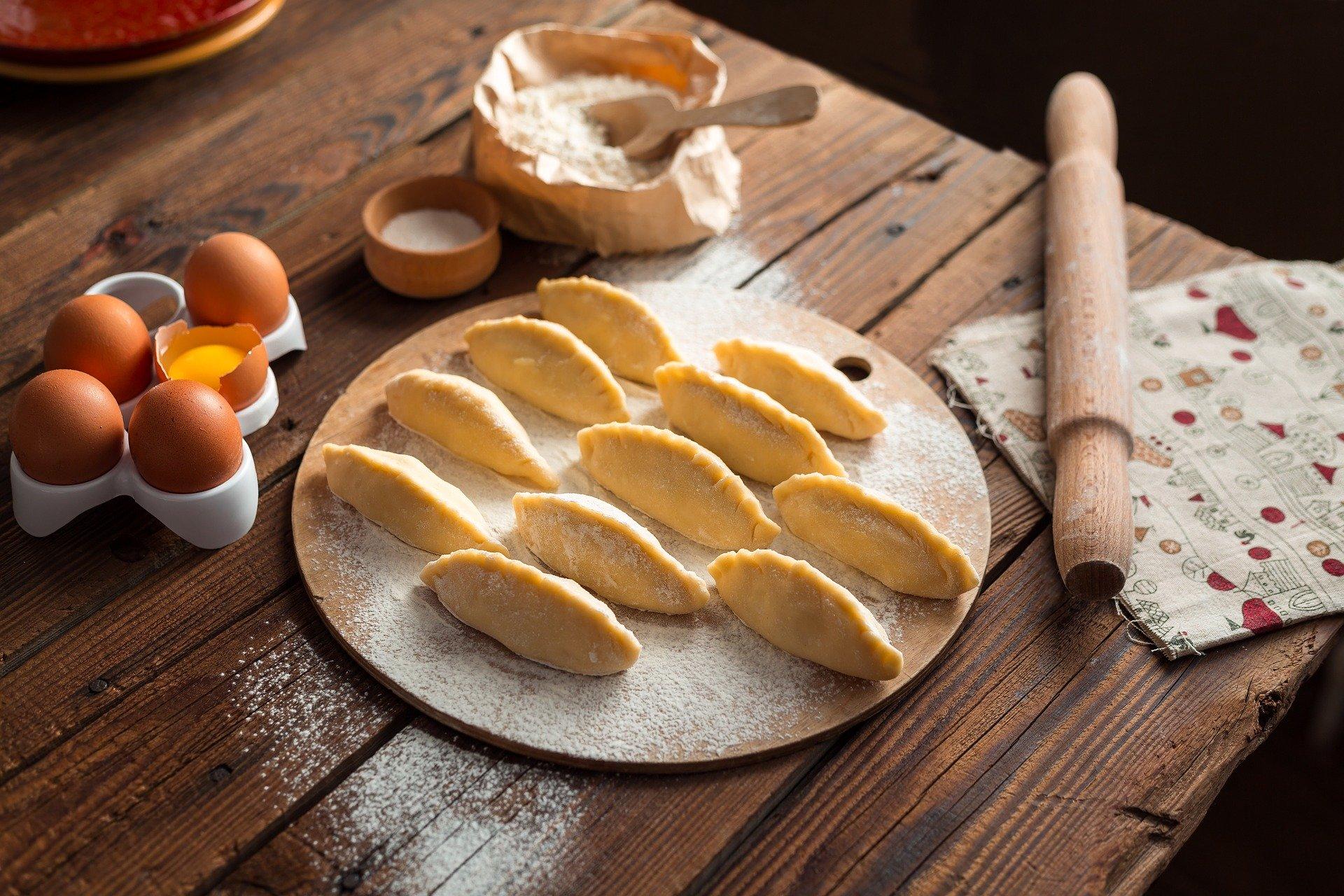 (Daria-Yakovleva / Pixabay)
5. Get your game on
Use your noodle in games of skill, like Risk or Battleship, or prove your CTA savvy with EL: The Chicago Transit Adventure. (Learn more about the game's massive success and local board game groups.) Dust off that 1,000-piece jigsaw puzzle and see how quickly you can assemble it. Or return to classics, like Monopoly, Sorry and Clue.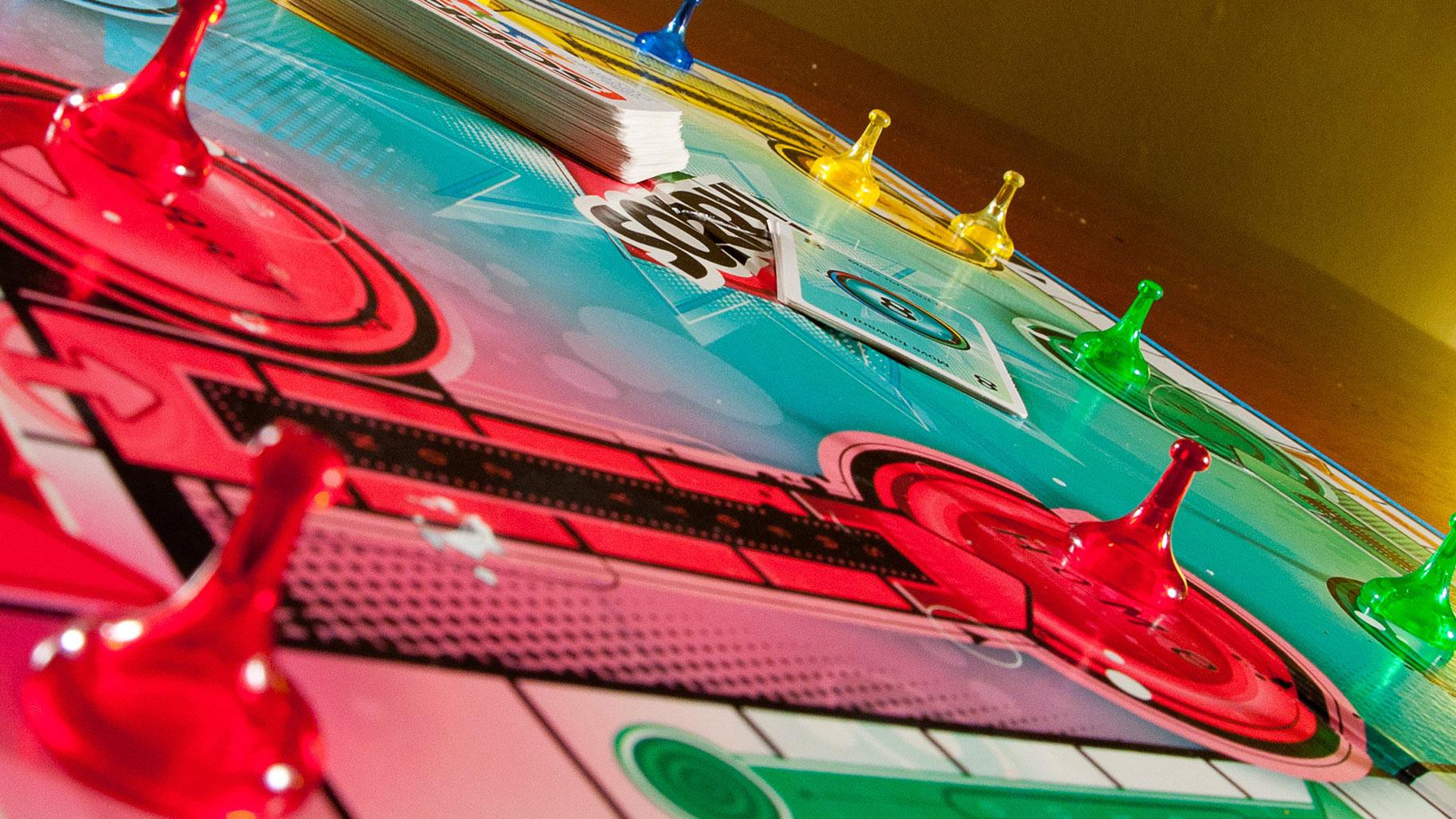 (John Liu / Flickr)
6. Declutter 
Take a tip from Marie Kondo and only keep items that spark joy in your life. For starters, take stock of your wardrobe. Only keep items that fit, and clothes that you've worn in the past six months. Donate any gently used items and toss the ones that have seen better days. And the rules don't apply to only used items. Sorry, but those new shoes you bought for the *right* occasion … if it's been years, time to bid them adieu.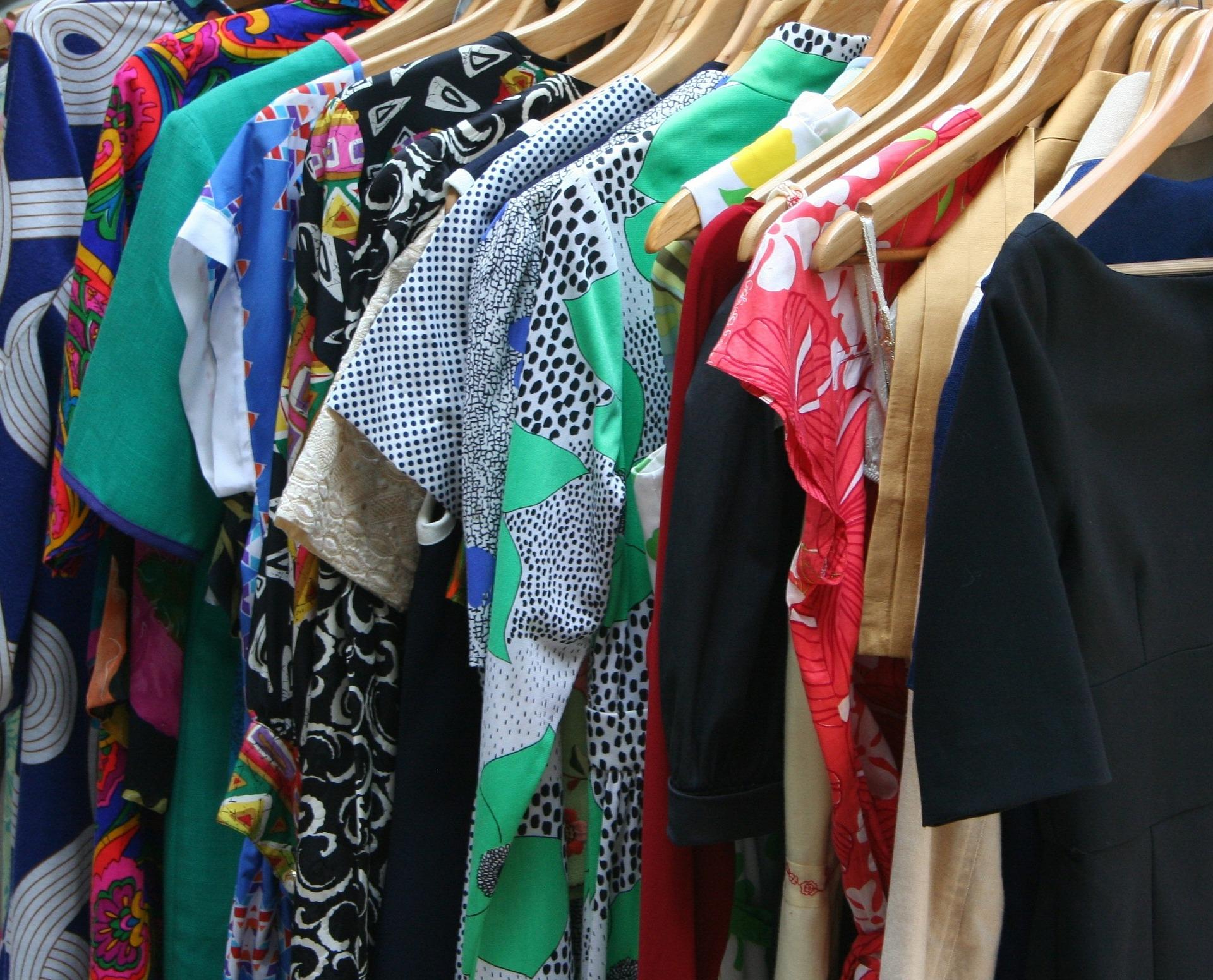 (James DeMers / Pixabay)
7. Get fit
Forget the gym – you can work out at home, thanks to YouTube. Want to relax? Try yoga. WTTW News staff recommend Yoga With Adrienne for beginners. Looking to turn it up a notch? Try a HIIT – that's high-intensity interval training – workout. Not your tempo? Search YouTube for the type of class you desire – odds are you'll find at least one.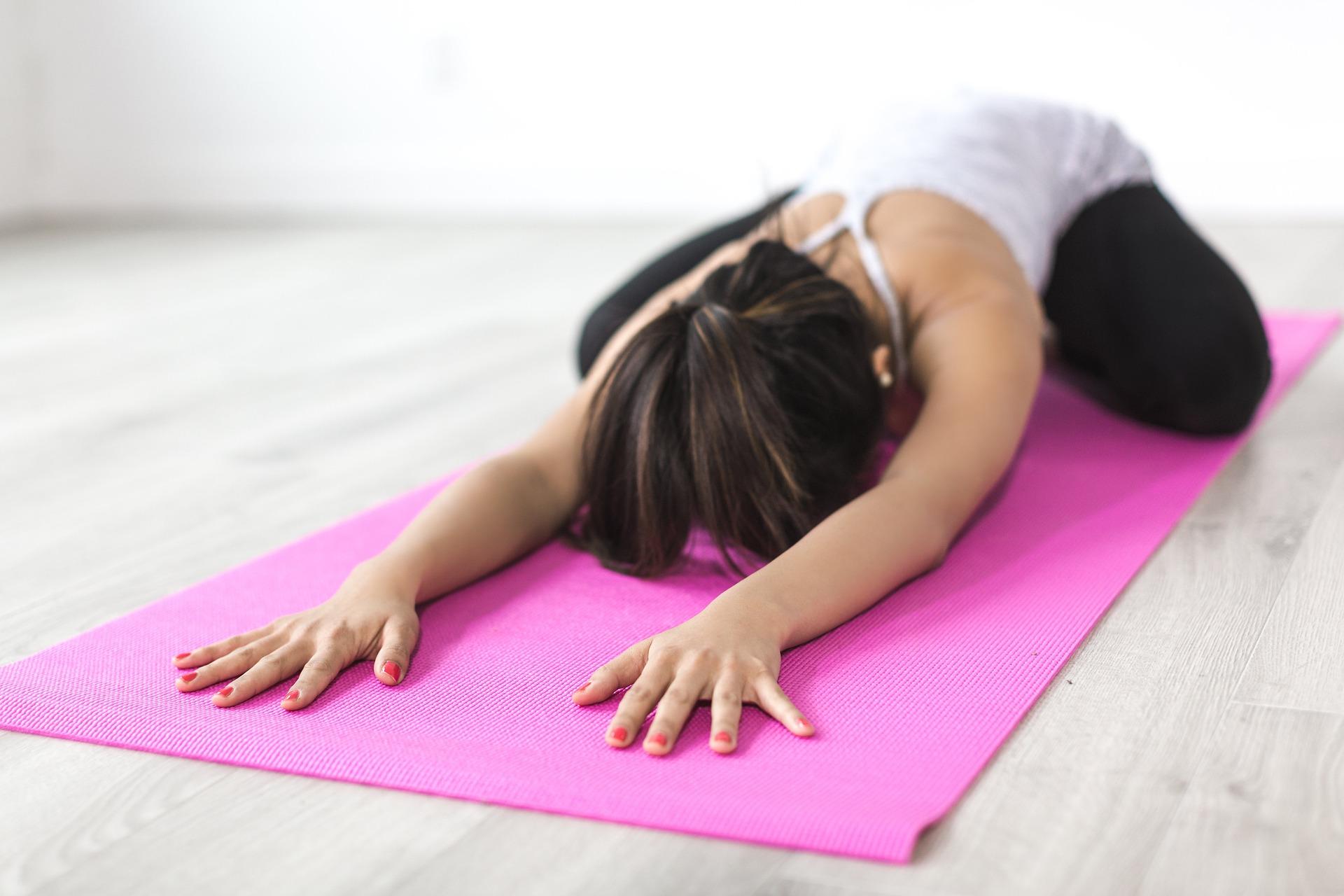 (StockSnap / Pixabay)
8. Curl up
Put down your phone and crack open that book you've been meaning to read, but never did. Need some suggestions? WTTW News staff recently read and recommend "The Great Believers," by Rebecca Makkai, a novel about relationships set against the backdrop of the AIDS crisis; "Station Eleven," by Emily St. John Mandel, a novel set in the Great Lakes region about a fatal swine flu pandemic (yeah, we know: the timing here is interesting); and "She Said," by Jodi Kanter and Megan Twohey, who recently discussed their book about uncovering the Harvey Weinstein scandal on "Chicago Tonight." Find more interviews with authors here.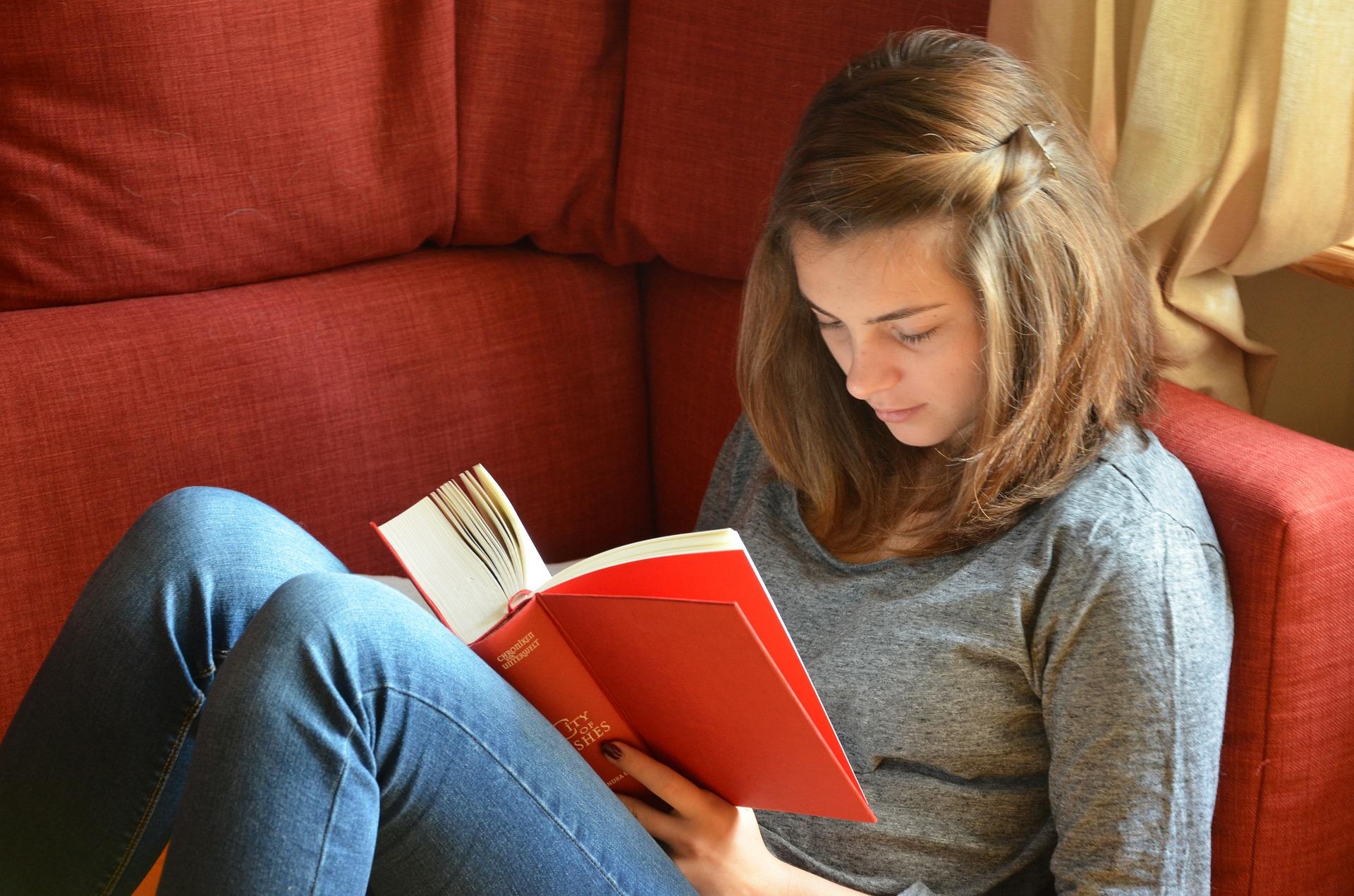 (Ina Hall / Pixabay)
9. Laugh
Escape reality and binge some "happy" TV shows, like Netflix's "Schitt's Creek," featuring Eugene Levy and Catherine O'Hara, that follows the "struggles" of a formerly rich family living in a ramshackle motel, or "Parks & Recreation," starring Amy Poehler, Rashida Jones and Aziz Ansari that's filled with "Office"-like humor and hijinks. Or if you haven't seen it yet (first of all, how?), tune into "Love is Blind," where couples seeking love agree to get engaged before meeting in person.
(Mohamed Hassan / Pixabay)
10. Tinker
Take up a new hobby, like knitting or needlepoint (which you can do and watch TV if you get sucked into a show), photography (pets make great subjects), or homebrewing. You could also restart an unfinished project, like printing or organizing those vacation photos from last year.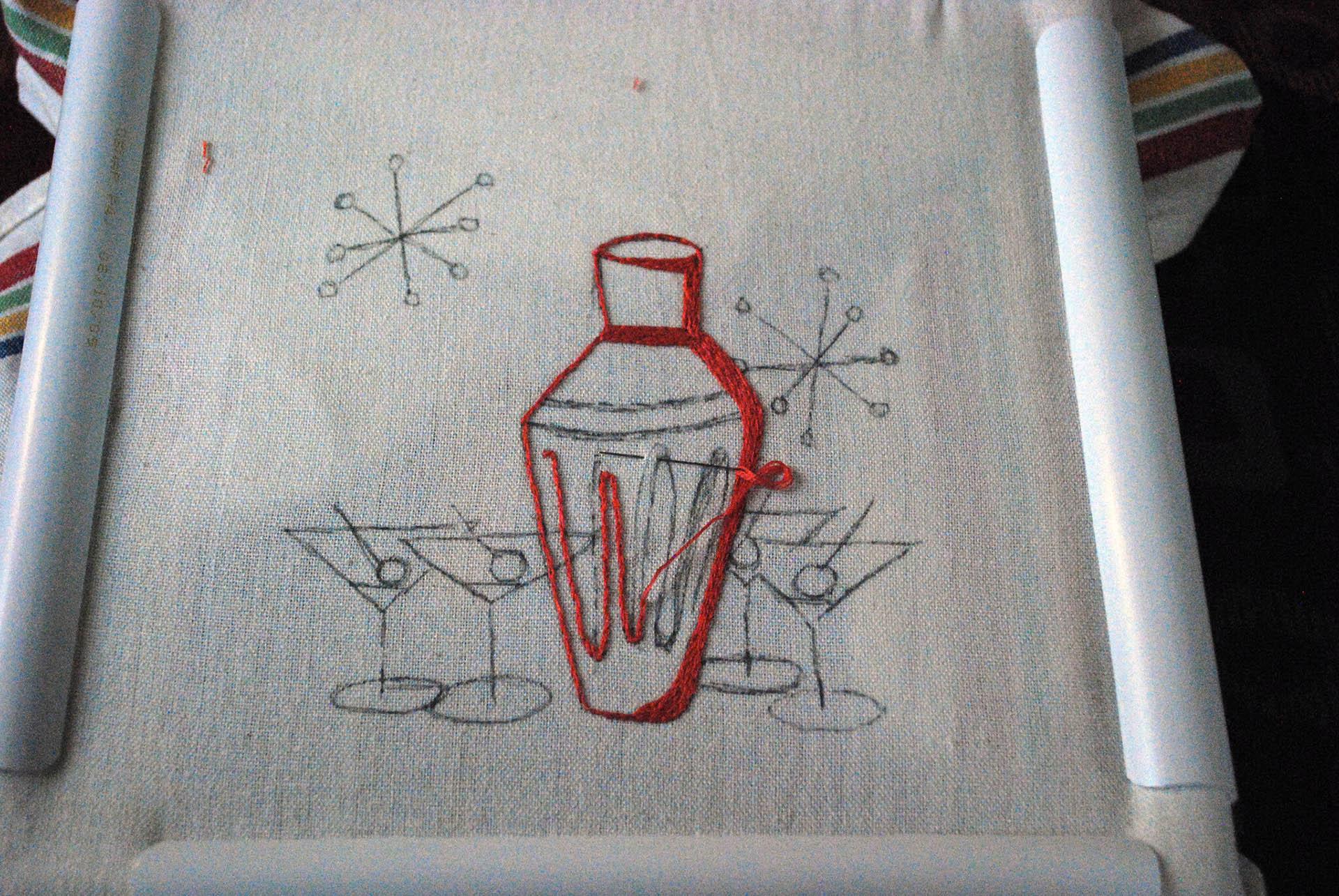 (Mary-Frances Main / Flickr)
Want to share your upcoming events with us for consideration in a future roundup? Send us an email.
---