Illinois' 3rd Congressional District has long been a Democratic stronghold, but in recent years the Democrat representing it has been under fire from his ideological left.
Four Democrats are facing off in this month's primary election in the district, which covers parts of Chicago's Southwest Side as well as some west and southwest suburbs.
---
Joining "Chicago Tonight" for a candidate forum:
Marie Newman, a LaGrange business owner who ran unsuccessfully in the 2018 primary, has made access to health care and reproductive rights a cornerstone of her campaign, highlighting incumbent Rep. Dan Lipinski's opposition to abortion.
Rush Darwish, a Palos Hills resident who owns a media production company, has, like Newman, positioned himself as a progressive, and argues that the district needs a leader who better represents immigrants, women and the LGBT community.
Dan Lipinski, who took office in 2005 – succeeding his father Bill Lipinski, who held the seat beginning in 1983 – is a former teacher and engineer. Lipinski has highlighted his record of bipartisan accomplishments in Congress and his ability to overcome political gridlock.
Charles Hughes, an operation mechanic with Nicor Gas and a former precinct captain for U.S. Rep. Bill Lipinski, also believes health care is a key issue for the district, and hopes to see immigration reform and abortion-rights policies.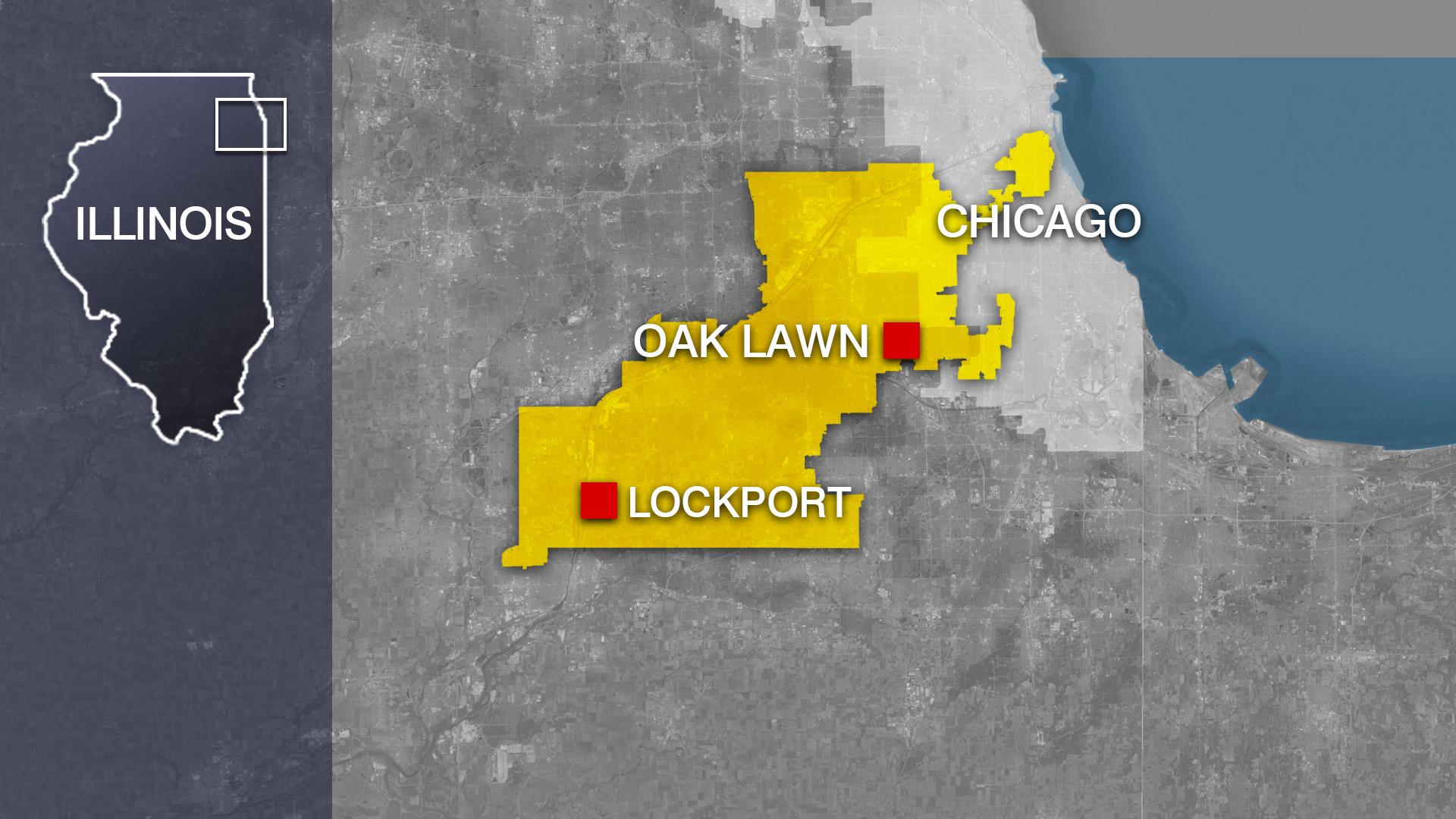 ---