U.S. Rep. Lauren Underwood is competing in one of Illinois' most watched congressional races this fall.
Underwood is the incumbent representative for Illinois' 14th Congressional District, which stretches from the Wisconsin border in McHenry County down through Kane, DuPage and Will counties. 
In 2018, Underwood broke a historical streak of Republican leadership in the district; only one other Democrat has held that seat since the 1930s. She ran unopposed in Tuesday's primary election.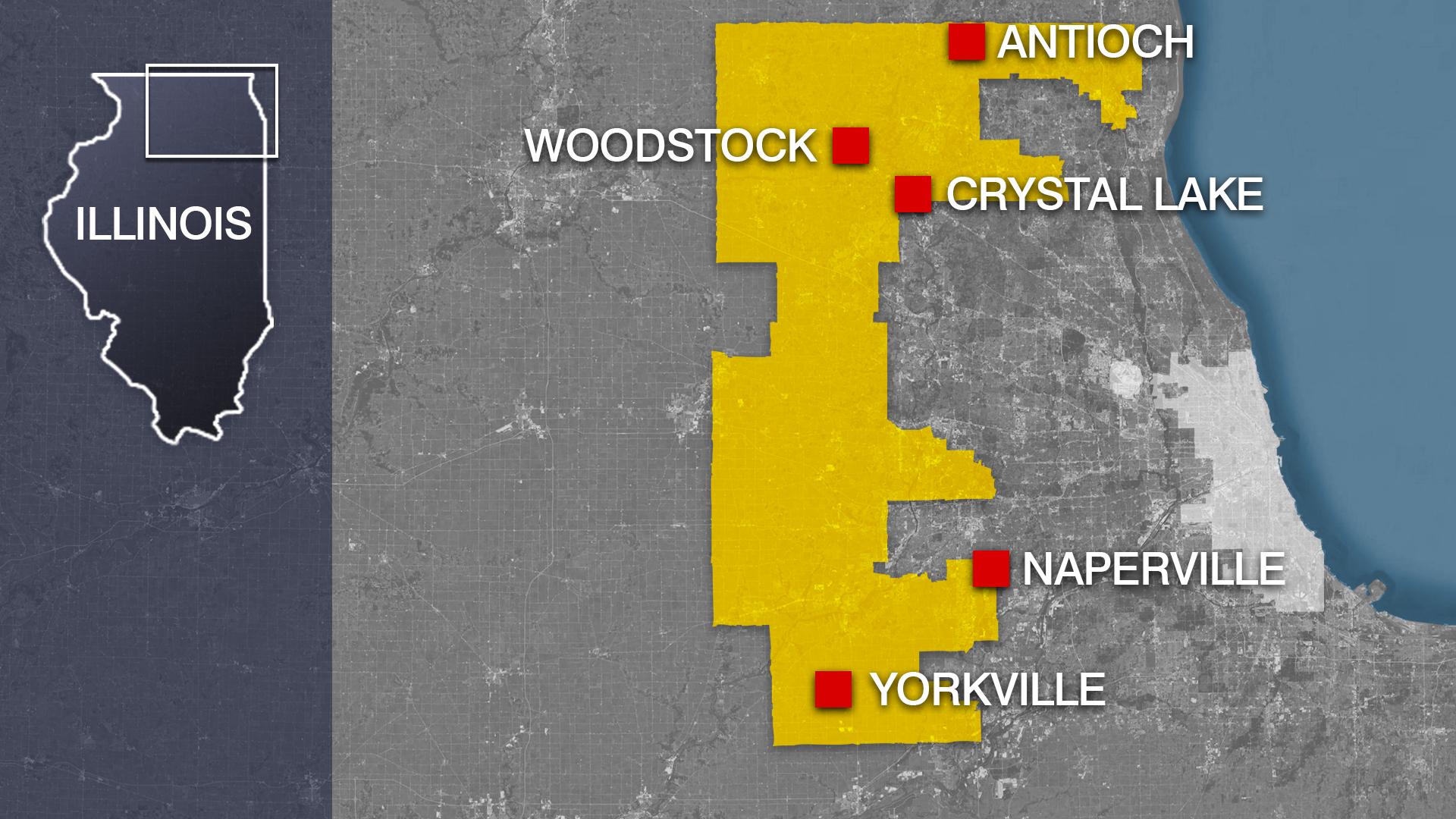 "Thank you, #IL14! Thank you to the hundreds of volunteers, the thousands of calls to voters, and to the residents of the 14th district who showed up to the polls," Underwood wrote late Tuesday on Facebook. "I'm working every day to deliver results for our communities, and together, we'll continue that work."
This November, Underwood will face Republican contender Jim Oberweis, a state senator and the owner of Oberweis Dairy.
Underwood said she doesn't think her vote to impeach President Donald Trump in a district that voted for Trump in 2016 will affect her reelection bid. The contest is largely about local issues, she said, including the cost of health care, climate change and tackling gun violence.
"We have to protect the constitution and democracy," Underwood said Thursday on "Chicago Tonight." "But we also have real challenges like health care facing our families."
---