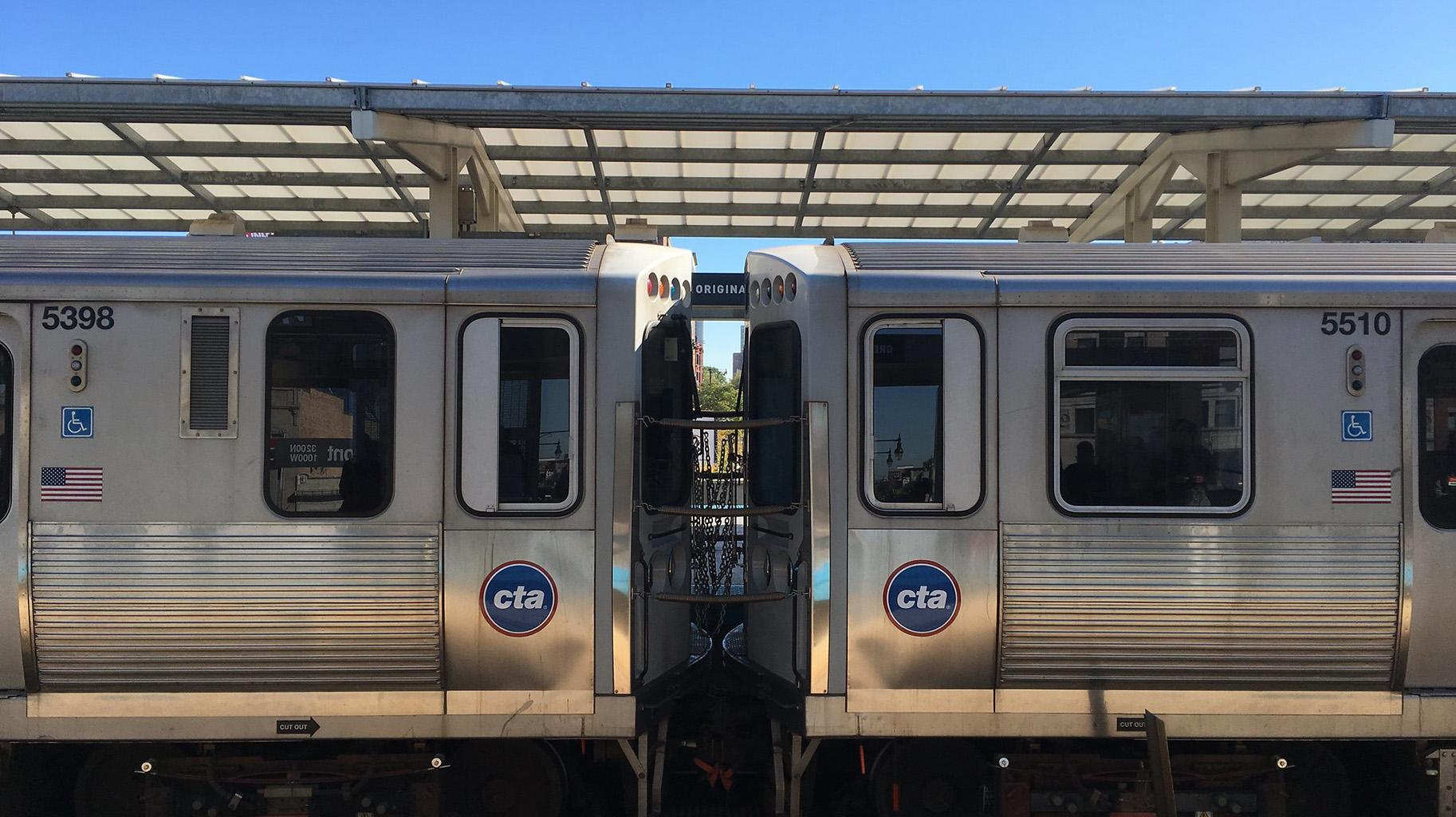 (Eric Fischer / Flickr)
Track maintenance will close four "L" stations in the Loop this weekend from 2 a.m. Saturday until 2 a.m. Sunday, according to the Chicago Transit Authority.
The closures will affect the Brown, Green, Orange and Pink lines. Trains will not stop at the elevated stations at Adams/Wabash, Clark/Lake, Washington/Wabash and State/Lake. The Blue Line subway station at Clark/Lake will still be open, as will the Red Line subway station at Lake.
During the track maintenance, "L" trains will be rerouted through the Loop and will still make stops at the stations along Wells and Van Buren. The CTA warns that passengers should expect delays.
If affected riders want to take the train to destinations on the eastern side of the Loop, the CTA says they can transfer from the "L" at the Harold Washington Library stop at State/Van Buren to the Blue or Red Line subway station nearby at State/Jackson.
For additional details and a helpful map visit the CTA's alert page.
---