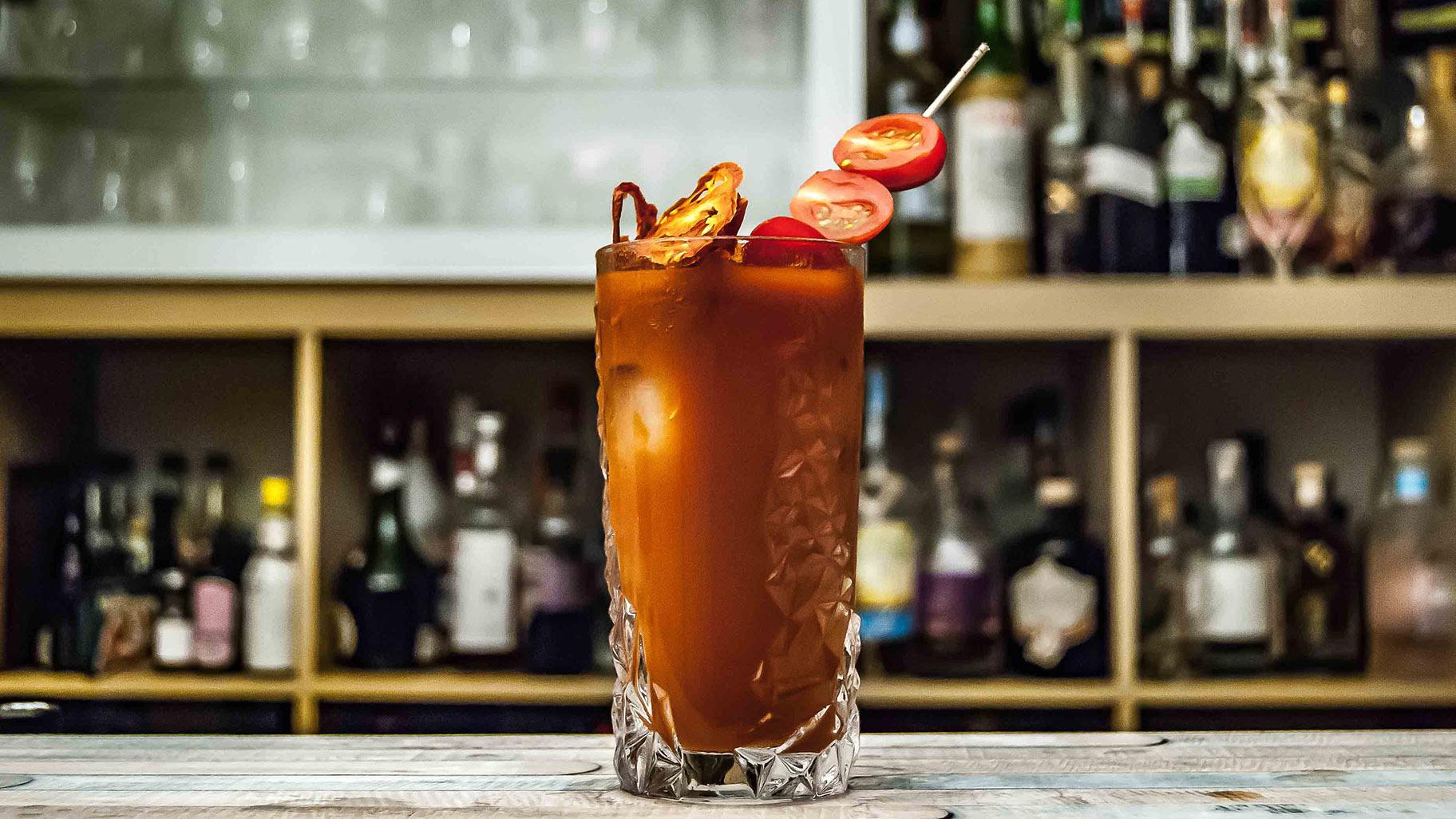 (Photo by Johann Trasch / Unsplash)
UPDATE: On Thursday, the ordinance passed the licensing committee and is set to be submitted to the full City Council at its meeting on Wednesday, Feb. 19.
---
If you've ever tried to order a bloody mary with your eggs benedict on a Sunday morning, you might have run into one of the many quirks of Chicago's liquor laws – many restaurants and bars aren't allowed to sell booze before 11 a.m. on Sundays. But an ordinance being considered Thursday by the City Council's Committee on License and Consumer Protection would offer a respite for early risers who want an eye-opener alongside their omelets.
As the law stands now, businesses with a tavern license can't sell liquor before 7 a.m. Monday through Saturday and before 11 a.m. on Sunday; and restaurants with an incidental liquor license can't sell drinks before 10 a.m. on Sundays. The ordinance introduced by 43rd Ward Ald. Michele Smith, 44th Ward Ald. Tom Tunney and 42nd Ward Ald. Brendan Reilly would allow restaurants and tavern licensees that also have a retail food establishment license (aka bars that serve food) to serve drinks starting at 9 a.m. on Sundays, "provided that between the hours of 9:00 a.m. and 11:00 a.m. on Sunday, any such sale or give away of liquor shall be incidental or secondary to the serving of food." (It's not clear whether bottomless mimosas might test the meaning of "incidental or secondary," but we digress.)
"A lot of it was driven by the popularity of European soccer … which of course is six hours ahead," said Smith. "It's good for businesses, because it allows them to reach new audiences. It also helps businesses get another turn (of tables)."
Despite the restriction on Sunday sales at restaurants and bars, supermarkets are allowed to sell packaged liquor starting at 8 a.m. "Since you can (already) go to the grocery store, it seemed like a good and fair solution," Smith said.
The committee taking up the ordinance meets Thursday morning. If it approves the proposed change, the measure will move to the full City Council, which could vote as early as its meeting on Feb. 19.
---