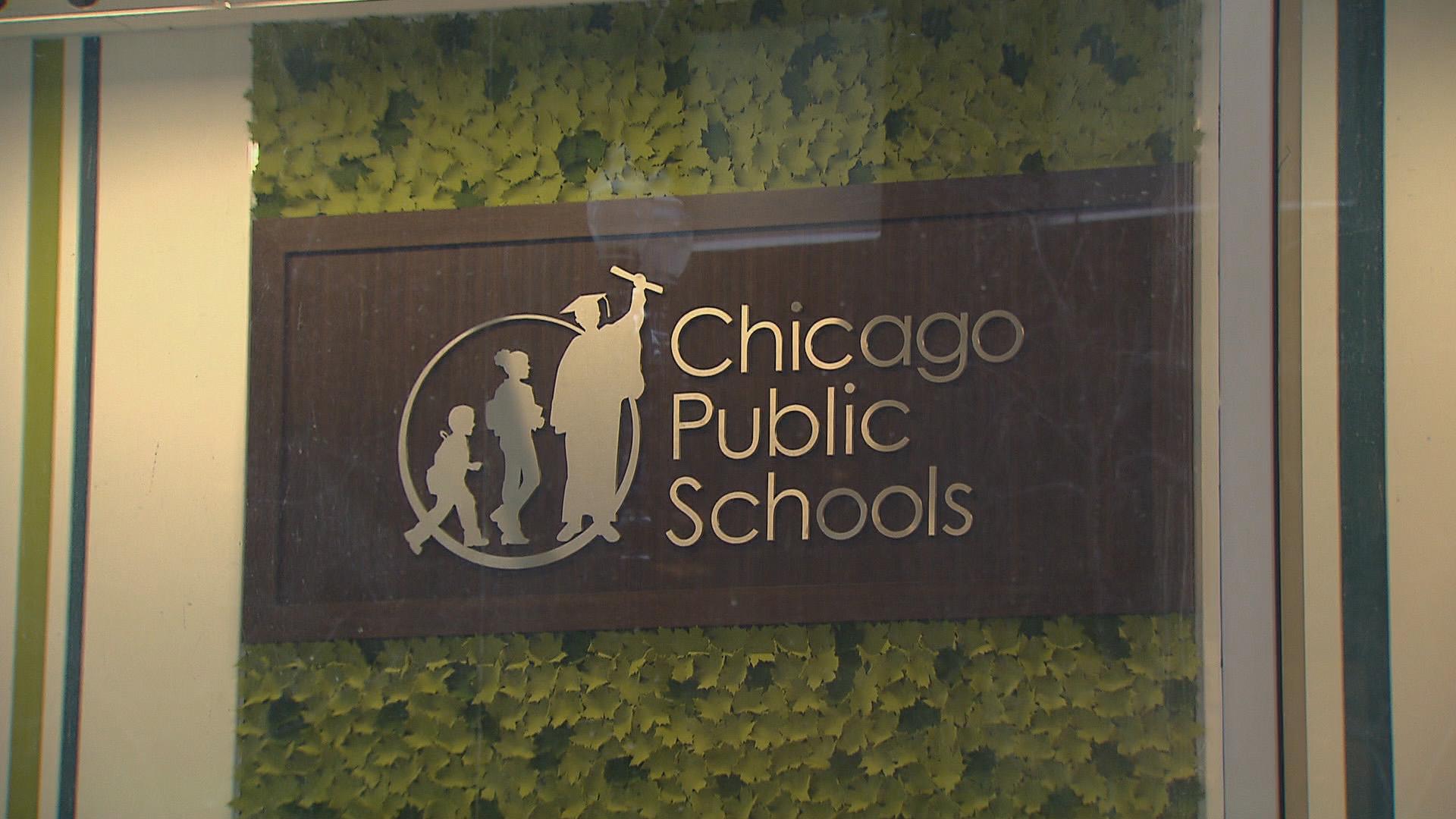 (WTTW News)
The majority of Chicago Public Schools' district-run elementary and high schools are not being properly utilized, according to data released Thursday.
The district's annual space utilization figures show that nearly 290 schools across the city are considered either overcrowded or underutilized based on space availability and student enrollment.
"As part of a state-mandated process, the district posted its annual space utilization file, which provides schools and district leaders with an understanding of how school communities are using their buildings," CPS spokeswoman Emily Bolton said in a statement. "The district is committed to making data accessible and space utilization represents one of the many resources the district has available for stakeholders to learn more about the schools in their communities."
According to the data, 253 CPS school buildings are underutilized, meaning they use less than 70% of their ideal enrollment capacity. Thirty-five schools were classified as overcrowded – meaning they use more than 110% of their ideal capacity – while another 206 schools were deemed "efficient."
Those totals aren't drastically different than last year, when CPS had about 240 underutilized schools, 216 efficient schools and 34 overcrowded schools.
Harper High School – which was among four Englewood neighborhood schools CPS has decided to shutter – was, unsurprisingly, the least utilized school at just 4%. It was followed closely by Douglass High School (5%) in Austin and Manley High School (6%) in East Garfield Park.
On the other end of the spectrum, Kennedy High School in Garfield Ridge is by far the most overcrowded school, sitting at 156% of its ideal capacity. That's ahead of Von Steuben High School (144%) in North Park and Hubbard High School (135%) in West Lawn.
Those figures include only district-run schools, so charter and alternative schools are not factored in.
CPS calculates space utilization by looking at 20th-day enrollment figures compared to an individual school's ideal enrollment capacity. The district then adjusted that total to account for temporary learning spaces and cluster programs as well as pre-K and undersized classrooms.
The district said space utilization is just one metric it uses to determine building efficiency – but that doesn't account for other factors including facility condition, "long-term" enrollment and a building's ability to house special academic programming.
But CPS claimed it takes a "holistic approach" and doesn't make any school investment decisions based any single metric.
CPS in November announced its 20th-day enrollment total stood at 355,156 students for the 2019-20 school year. That marked a decline of about 6,000 over the previous year's total.
Contact Matt Masterson: @ByMattMasterson | [email protected] | (773) 509-5431
---