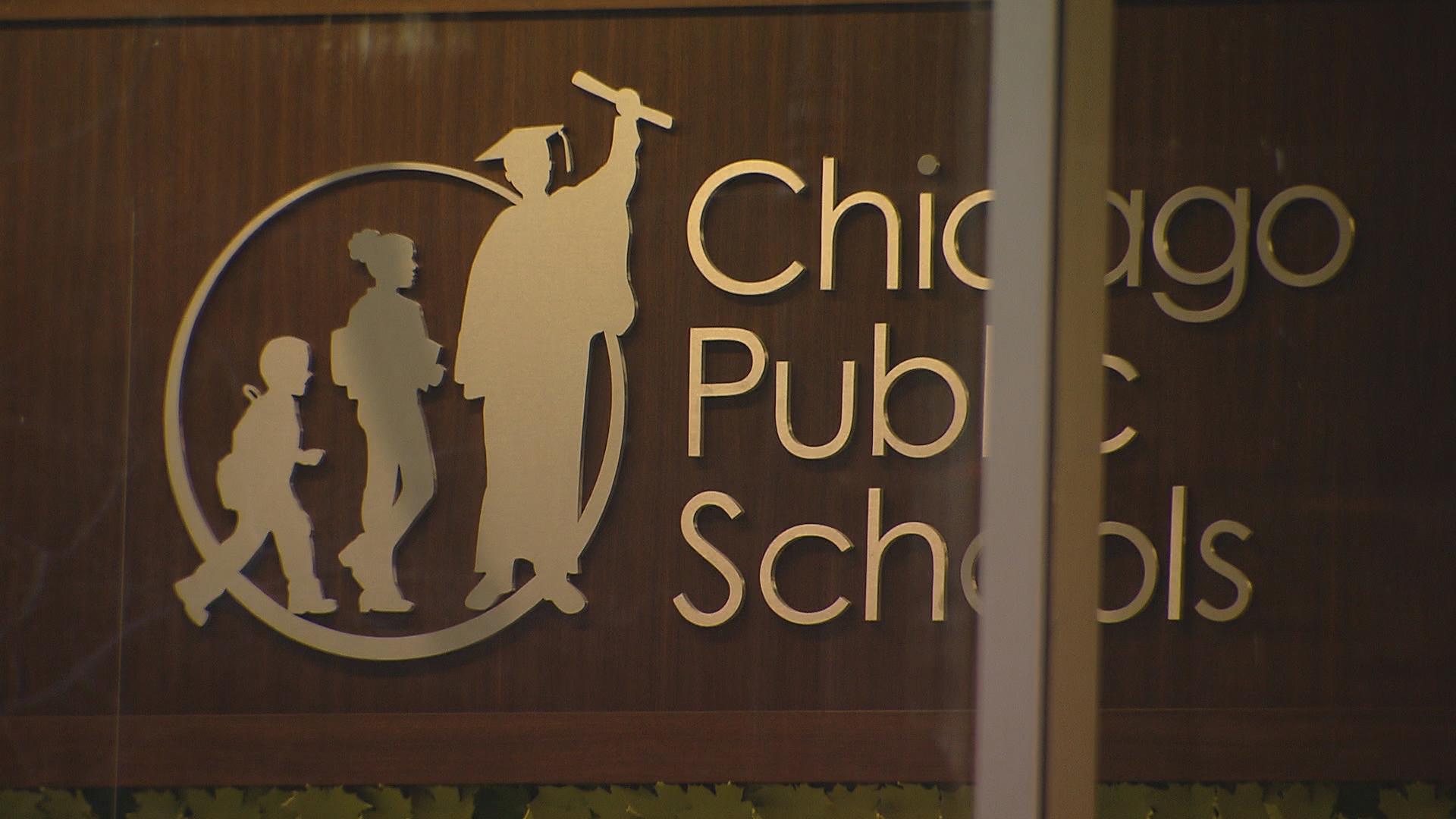 Fenger High School, a Chicago public school on the Far South Side, has just 200 students this year inside a building capable of holding more than 1,400. Manley High School, located in East Garfield Park on the city's West Side, enrolled 83 students this year in a school that can hold nearly 1,500 students, while Frederick Douglass Academy High School has only 62 students inside a school built to hold 1,200.
These are among the nearly 250 CPS schools that have been labelled "underutilized" according to the district's newly released space utilization data for the 2018-19 school year. That total exceeds the number of schools CPS says are running efficiently.
"Capturing and responding to principal and community feedback is a key priority for the district, and for the second consecutive year CPS has made improvements to its space utilization methodology that reflect input from school communities," district spokesman Michael Passman said in a statement.
There are 243 schools labelled as "underutilized," according to the new data, after 20th-day enrollment figures for the district fell by 10,000 year-over-year, down to 361,000 students.
CPS also listed 34 schools as "overcrowded" and 216 schools as "efficient." Last year there were 230 underutilized schools along with 31 overcrowded and 234 efficient schools.
Those figures include only district-run schools, so charter and alternative schools are not factored in.
Interactive: Use the table below to find your school's space utilization status.
---
CPS calculates space utilization by looking at 20th-day enrollment figures compared to an individual school's ideal enrollment capacity. The district then adjusted that total to account for temporary learning spaces and cluster program, pre-K and undersized classrooms.
A school is deemed efficient if its utilization ranges between 70-110 percent of its ideal capacity. Schools above 110 percent are considered overcrowded while schools below 70 percent are considered underutilized.
Douglass was the most underutilized school, according to the district figures, with an adjusted space utilization percentage of 5 percent. That was followed by Manley High School and Harper High School – which is in the process of being phased out before its eventual closure – which were at 6 percent.
Kennedy, Taft and Von Steuben high schools had the highest adjusted space utilization rates at 163, 157 and 149 percent, respectively.
Space utilization is a useful tool for gauging a school's efficiency, but CPS says that metric does not reflect other considerations, including enrollment trends, facility condition and a school's ability to provide state-of-the-art educational offerings. 
Contact Matt Masterson: @ByMattMasterson | [email protected] | (773) 509-5431
---
Related:
CPS Releases Space Utilization Data After Yearlong Gap
CPS Announces School Action Plan: Closures, Consolidations in Proposal
CPS Enrollment Drops to 360,000 Students
---