Chicago police officials have long admitted they struggle solving homicides because residents are reluctant to come forward with relevant information.
But a city just west of Chicago has seen an almost miraculous improvement to its homicide clearance rate in recent years, and it coincides with a different approach to policing, one in which police officers are literally embedded in the neighborhoods they patrol.
Rockford Police Officer Patrice Turner lives rent-free in a home owned by Rockford's public housing authority on the city's west side. In many ways, she's just another resident of the neighborhood.
But a sign on the front of her house that lists her name, her designation as a Rock House Police Officer and her phone number attracts a lot of phone calls and house visits from her neighbors.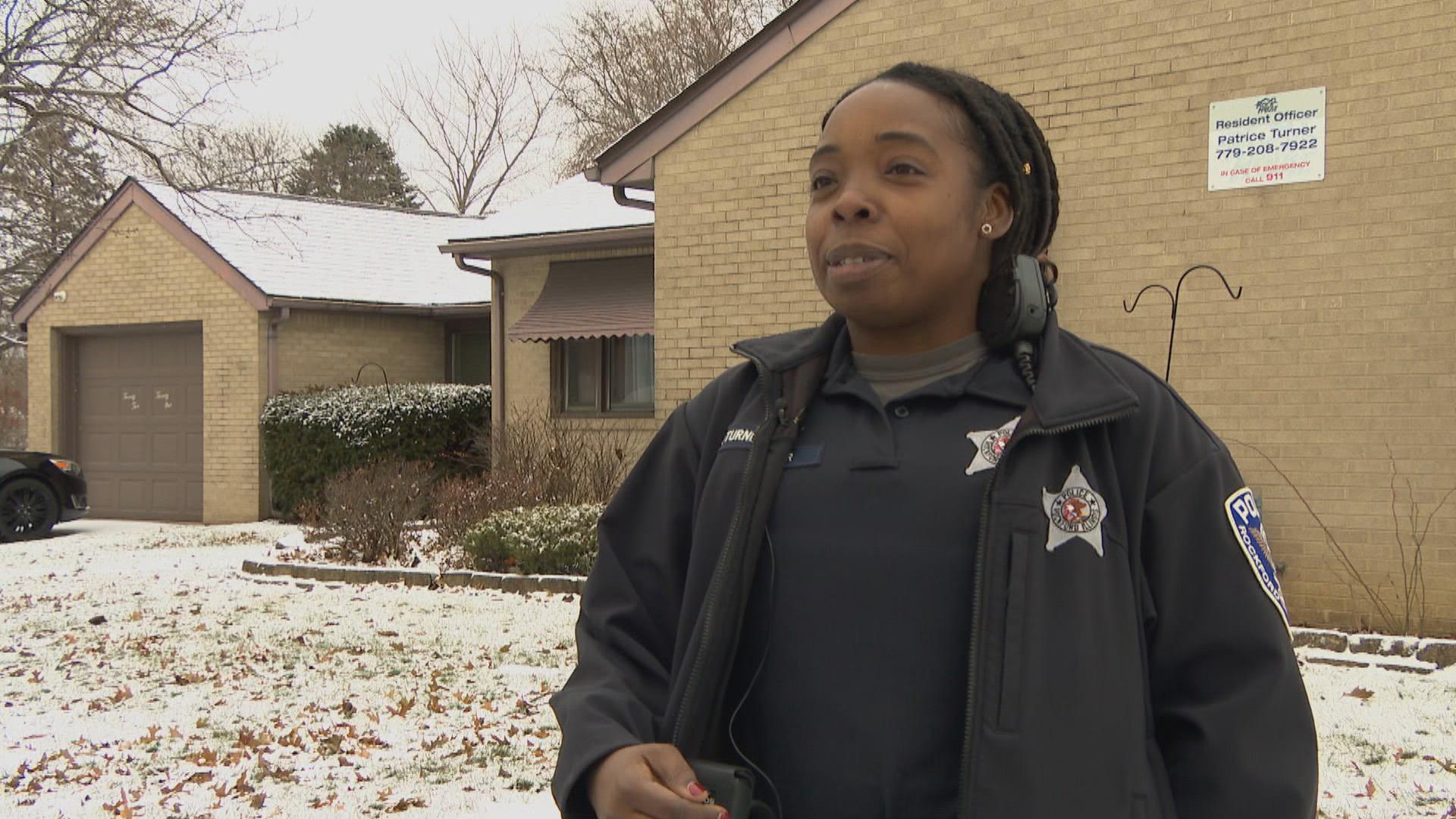 Rockford Police Officer Patrice Turner (WTTW News)
"Everything from, 'I think I just saw a drug deal' to, 'there's a barking dog next door and it won't shut up' to 'I need help, can you take me to get treatment?'" Turner said.
Turner believes it's essential she live in the community she is in charge of patrolling because residents will trust her more, and that trust is an critical part of keeping the community safe.
"If you live there, they are more apt to speak to you about those things. They see you as a person, as a regular human being," she said.
Turner is one of a handful of officers who live rent-free in subsidized housing because they have chosen to live within their police beat. Ron Klewer, Rockford's former housing authority chairman, says he thought offering houses to the police department could pay dividends.
"The idea of building a relationship where you're not going in and snitching to a cop, but you're talking to a neighbor and you know you can trust them, the evidence shows it's worked over and over in other communities," Klewer said.
Rockford Police Chief Dan O'Shea likens it to community policing on an exponential level, and says that keeping the community safe comes down to performing the mundane, everyday tasks of a good neighbor.
"Your job is to work on quality-of-life issues, drive down crime numbers, not by arrests," O'Shea says. "But if kids come by on their bikes, you're out there mowing your lawn and you talk to them and you get to have that relationship with them and with their parents."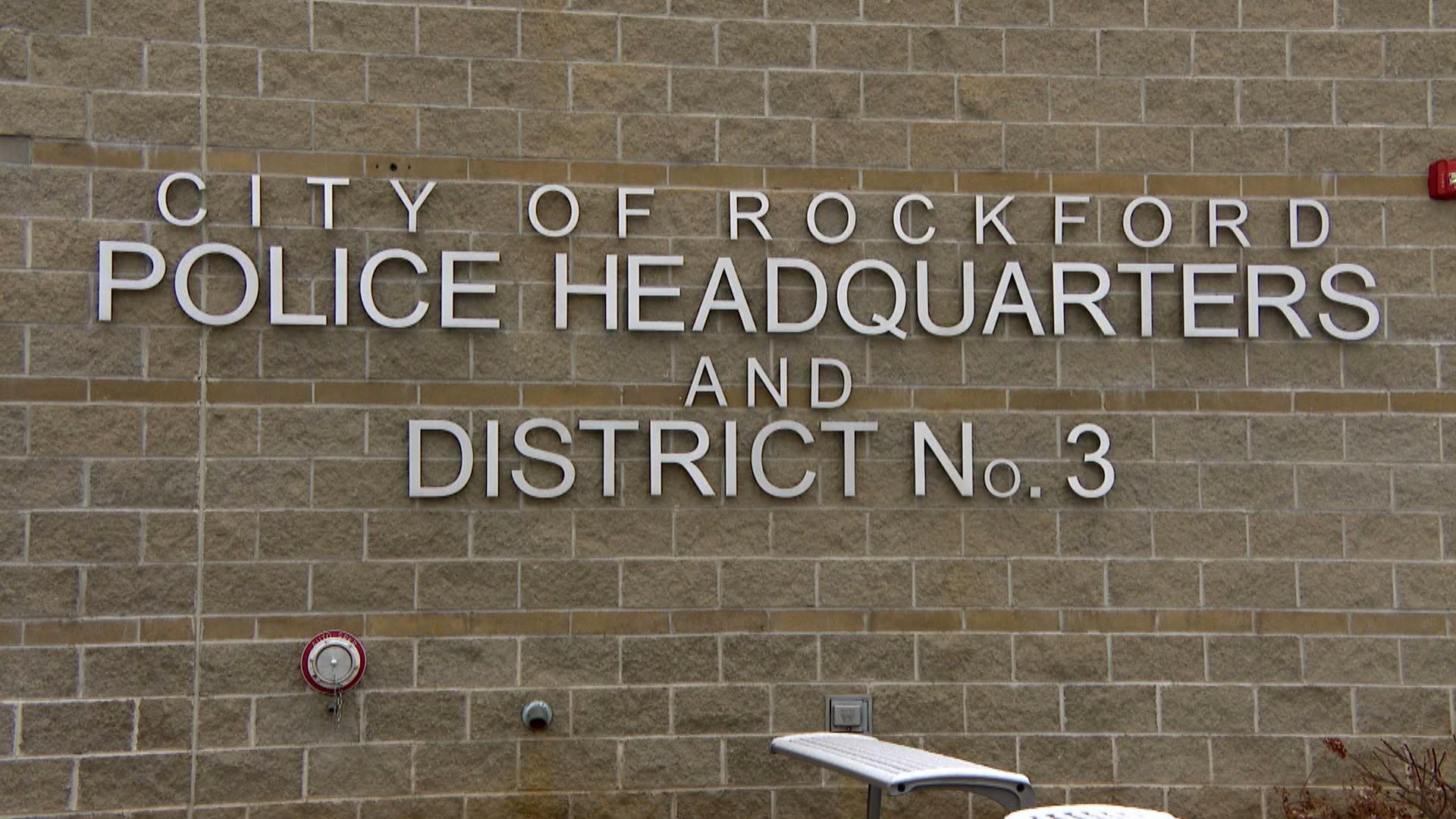 (WTTW News)
The program is part of a reimagining of the police department under O'Shea's tenure from one solely focused on crime fighting to one that now focuses the same amount of energy engaging with residents. O'Shea says he lets his officers spend a lot of their workday simply hanging out in the community.
"I don't care if you spend a half hour a day in a coffee shop talking to people. Not to other cops, but you're in a coffee shop, you hang out with folks, spend a half hour with them, build relationships. It's as simple as that," he said.
O'Shea says the department sponsors 70 community events a year, from book readings to food drives to shopping sprees and sporting events, and he wants officers to build a rapport with Rockford's youngest residents so that they trust police as they get older.
"Beat officers have to go to those events and functions. Detectives. Command staff. Everyone. That's who we are. Three hundred cops cannot solve the crime problem. The City of Rockford has to solve the crime problem working with us," he said.
Rockford, like Chicago, has long struggled with a high homicide rate and does not have a good reputation nationally for safety.
"We knew we had to do better," said Rockford Mayor Tom McNamara. "We know that we are consistently ranked as one of the worst cities for violent crime."
Building trust is a long-term solution, McNamara says. But it's already had a staggering effect on one important statistic.
After some success solving crime at the beginning of the decade, Rockford's homicide clearance rate dropped to just 19% in 2015. It rose to 50% in 2016, 61% in 2017 and 76% last year. According to federal statistics, Rockford had 19 homicides in 2015, 26 homicides in 2016, 18 in 2017, and 23 in 2018. O'Shea says the city is on pace to solve 78% to 80% of its homicides in 2019. The police department has recorded 18 to this point, with four ruled "justifiable."
"Having the community step up and provide information is what solves crimes," he said. "Building trust with certain sections of the city is very difficult sometimes; it's been eroded for years. But engaging the community, not just when there's a crime, but when there's non-crime – let's go out and engage so people trust us."
O'Shea also credits increased ShotSpotter technology and a consolidation of detective units from three into one consolidated branch for the improved clearance rate. He says violent crime is down 30% overall since 2016.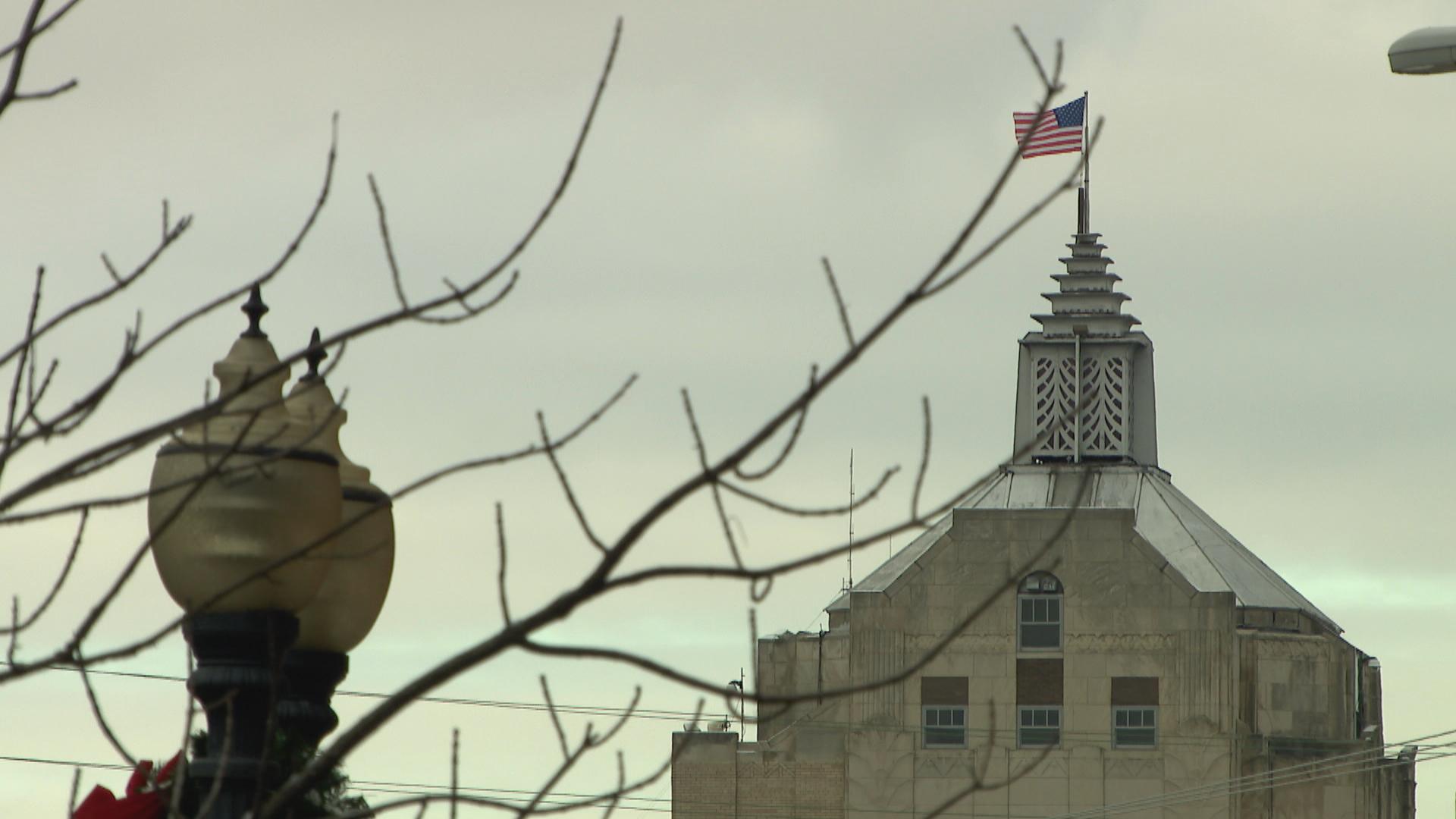 (WTTW News)
While Chicago has seen a similar drop in violent crime, the city's homicide clearance rate remains extremely low. In many ways, it's not an apples-to-apples comparison. Chicago's population is nearly 20 times that of Rockford's. But the cities do have very similar rates of violent crime per capita.
In Chicago, police officers – as well as firefighters, emergency medical professionals and teachers – can get subsidized housing in high-crime neighborhoods through the Federal Housing and Urban Development Agency. A Chicago Police Department spokesman did not know how many officers take part in the offer, but said the number was relatively low.
Interim CPD Superintendent Charlie Beck says he will beef up community engagement during his tenure. Last week, he announced the expansion of the District Collaboration Officer pilot program, in which two police districts will have officers available to residents by cellphone and work to improve quality-of-life issues.
"People want to know who their police officers are," Beck said. "They want to see them, they want to talk to them. They want to recognize them and feel their officers believe not only in the difficult parts of policing, but the social aspects."
Beck also says the police consent decree will help CPD adopt best practices to rebuild trust with residents. Rockford Police Offer Turner says the community approach is a no-brainer – it's a return to what policing used to be.
"Of course they lived in their community. Of course you could approach them at the baseball game or at dinner. I bet this is how policing was. I think we've come full circle. And it's working," she said.
Follow Paris Schutz on Twitter: @paschutz
---
Related stories:
13 Wounded in Shooting at Chicago Memorial for Slain Person
ACLU Report Finds Chicago Police Traffic Stops Jumped by 200K in 2018
Teen Charged with Murder in Slaying of Nurse in Little Village
---