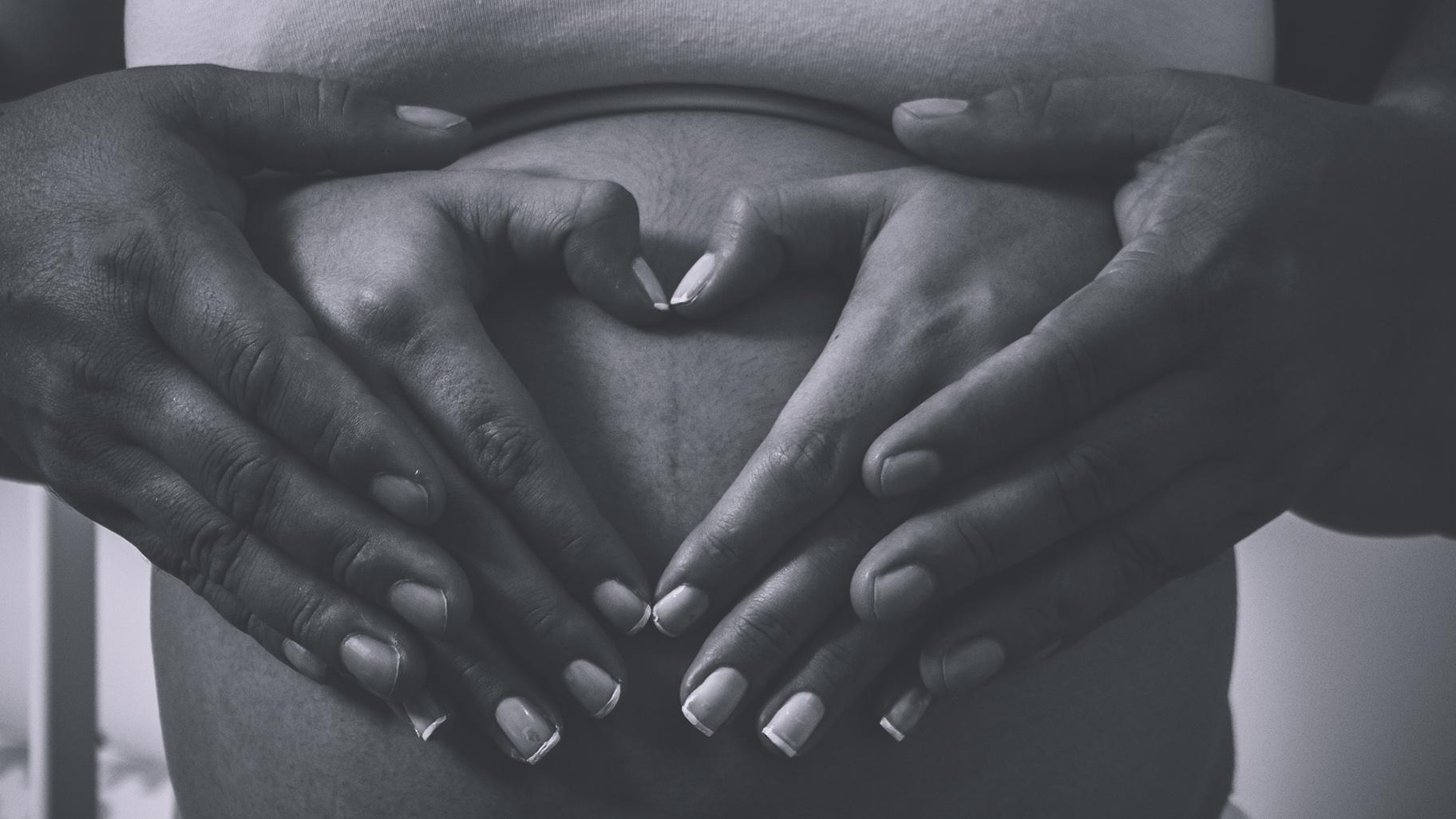 (culturarte86 / Pixabay)
Each year, an average of 19 women die within 12 months of pregnancy, according to a new report by the Chicago Department of Public Health.
According to the city's first Maternal Morbidity & Mortality Report, the rate of pregnancy-associated deaths is nearly six times higher for black women in Chicago than their white counterparts, despite similar birth rates. The risk to Hispanic women is twice that of white women.
Those findings are consistent with statewide trends detailed in a 2018 report by the Illinois Department of Public Health, which provided data for the CDPH report.
"Unfortunately, (this report) confirms that these issues exist in Chicago and we all need to work together to reduce disparities," said Dr. Jennifer Seo, who worked on the report and is the medical director at CDPH's Bureau of Maternal, Infant, Child and Adolescent Health.
The report also highlights the connection between socioeconomic status and mortality rates: women living in communities of greater economic hardship are more likely to die within a year of pregnancy than women in more affluent communities. Of the 116 pregnancy-associated deaths in Chicago from 2011 to 2016, only 18 lived in communities of low economic hardship, the report found.
"With this data, we now know where to focus our attention in terms of racial disparities and disparities among different communities," she said. "Maternal mortality is an important issue for all of us to work together to solve."
One of the ways the city is working to reduce maternal mortality rates is through its soon-to-be launched Family Connects Chicago program, which will provide mothers and families with free nursing services. During its pilot phase, the service will first be offered at four Chicago hospitals, but health officials hope to make it available across the city within five years.
"From providing prenatal nutrition and education support, to expanding home visiting services for moms and babies, CDPH is working with our partners to improve maternal health, particularly among our most vulnerable populations," Dr. Allison Arwady, acting CDPH commissioner said in a statement.
The report also found that women living in areas of high economic hardship were more likely to experience conditions at the time of delivery that can cause short- and long-term health consequences, referred to as severe maternal morbidity. These are often called "near miss" cases for maternal mortality, according to the report.
"Many of these (conditions) could have potentially led to death, which is why we call them near misses – significant things like sepsis from an infection and acute renal failure," said Seo.
While women on the South and West sides of the city are more likely to experience severe maternal morbidity, the report found cases in nearly every Chicago neighborhood.
"This is wake-up call to all of us and a call to action to work together to decrease maternal mortality and morbidity," said Seo. "This should be a motivator for all of us to work together as a whole city because it's a citywide issue. It touches all of us."
Contact Kristen Thometz: @kristenthometz | (773) 509-5452 |  [email protected]
---
Related stories:
Chicago to Offer Free Home Nursing Services to Families with Newborns
Illinois Earns a 'D+' on March of Dimes' Premature Birth Report Card
Report Identifies 'Alarming' Statewide Trends in Maternal Deaths
---