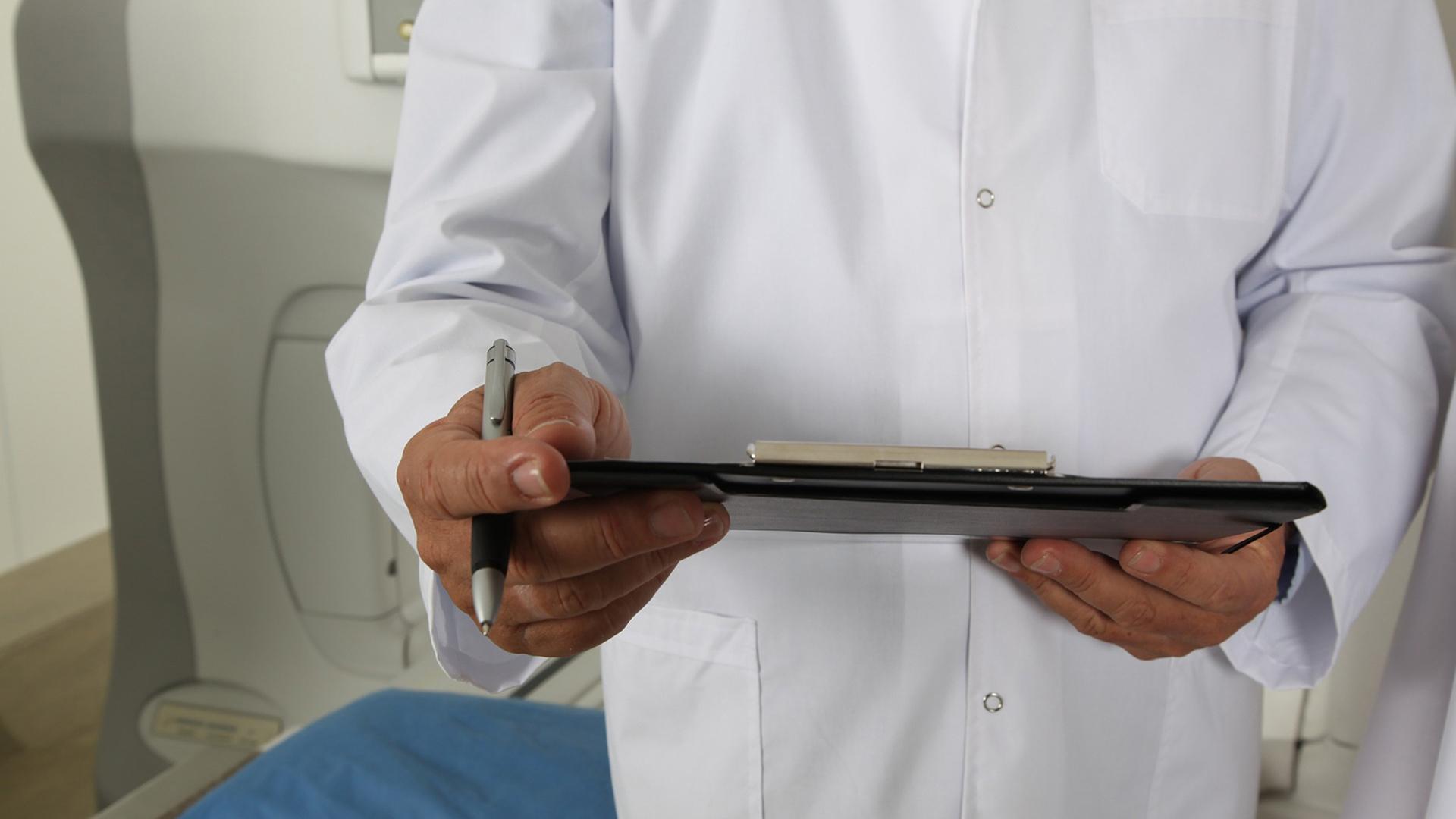 (valelopardo / Pixabay)
More Americans die from lung cancer than any other type of cancer, according to the Centers for Disease Control and Prevention. But a new report shows that survival rates are on the rise.
The American Lung Association's 2019 State of Lung Cancer report found that the five-year survival rate for lung cancer nationally is 21.7%, up from 17.2% a decade ago.
That figure is even higher in Illinois – 23.8% – though Connecticut and New York have the best survival rate: 26.4%.
"Being eighth best in the nation for survival rate is a wonderful thing, but a lot of that has to do with our tobacco control initiatives," said Kristen Young, executive director of the American Lung Association in Greater Chicago. "We've been on the forefront going back the last 20 years in removing firsthand and secondhand smoke from the environment, and some states are a little slower on policy changes, which makes an impact on overall lung health."
Illinois has also banned the sale of tobacco to people under age 21 and prohibiting smoking inside public places.
Despite this progress, Illinois has a higher incidence of lung cancer than the national average, with 65 Illinois residents out of 100,000 diagnosed with the disease, compared to 59.6 per 100,000 nationally.
The state's higher rate could be due, in part, to increased awareness of lung cancer and diagnosis of the disease, according to Young. Environmental factors also likely play a role, such as air pollution in metropolitan areas like Chicago, she said.
Early diagnosis is key to survival, according to the report, which found that only 21.5% of cases in the U.S. and 21.8% of cases in Illinois are diagnosed at an early stage.
The report aims to increase awareness of both the disease and the importance of early diagnosis, says Young. "If you have lungs, you can have lung cancer," she said. While smoking tobacco and exposure to radon are leading causes of the disease, she said that "more and more people are being diagnosed that have never smoked before."
Anyone who has prolonged issues with breathing, coughing or respiratory health should speak with their health care provider, according to Young. She also encourages those who have a history of smoking to speak with their health care providers about screening for lung cancer, especially those at high risk for the disease. Individuals between the ages of 55 and 80 who have smoked the equivalent of 20 cigarettes, or a pack, per day for 30 years and still smoke or quit within the last 15 years are considered high risk, according to the report. "We encourage people to go to savedbythescan.org to determine if they are high risk," she added.
If those high-risk individuals get annual screenings, the lung cancer death rate could drop by as much as 20%, the report states. Yet only a fraction – less than 5% – of eligible Illinois residents were screened in 2018.
The State of Lung Cancer only includes information about smoking tobacco and doesn't include information about e-cigarettes or vaping use, according to Young, who's concerned about the widespread use of these products, especially among youth.
"Breathing anything other than clean, pure air could cause lung harm down the line," she said, adding the ALA doesn't support the use of e-cigarette products as smoking cessation tools. "This fall, the American Lung Association supported the complete removal of any vaping and e-cigarette products from the market."
For more information about lung cancer, visit the ALA website.
Contact Kristen Thometz: @kristenthometz | (773) 509-5452 |  [email protected]
---
Related stories:
Nonprofit Equal Hope Aims to Eliminate Cervical Cancer in Chicago by 2040
Researchers Develop Blood Tests to Detect Diabetic Complications, Cancer
How Risky is Eating Red Meat? New Papers Provoke Controversy
---